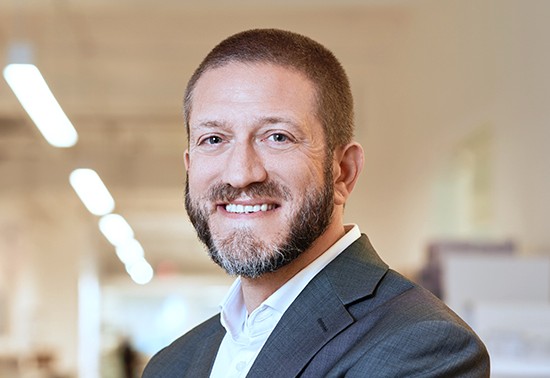 "My role is to support our Partners and staff in realizing BBB's strategic vision for the future with sound and collaborative daily management, allowing our talented team to focus on what they do best – realizing our clients' goals."
David Freedman oversees BBB's financial and accounting functions and works closely with BBB Partners in managing the firm's operations and strategic business projects.
Prior to joining BBB in 2018, David worked in senior finance positions within the architecture and engineering industry for almost 20 years, most recently as Chief Financial Officer at Robert A.M. Stern Architects LLP and previously as Chief Financial Officer and Group Financial Controller at the WSP Group in both the US and the UK.
David serves on the advisory board of Back on My Feet NY, a non-profit organization devoted to combatting homelessness. David has a Bachelor of Art in Economics from the University of Leeds and is a Fellow of the Institute of Chartered Accountants in England and Wales and a Certified Management Accountant.