Architect of the Capitol, Taft Memorial Renewal
BBB has restored the Robert A. Taft Memorial, Washington DC's oldest carillon and one of the finest in the world.
The Robert A. Taft Memorial and Carillon, located north of the US Capitol, honors the Ohio Senator who served from 1938-1953. The memorial plaza is encircled by a moat and contains a ten foot bronze statue of the Senator as well as a 100 foot tower clad in Tennessee pink marble. The carillon in the upper part of the tower is Washington DC's oldest and contains 27 cast bronze bells, the largest of which weighs 7 tons. BBB designed a service stair for safe access to the carillon. BBB's restoration also includes repair and restoration of the marble; upgrades to the electrical and mechanical systems; upgrades to the fountain system; OSHA and accessibility compliance upgrades; and new lighting.
Print Project
Client
Architect of the Capitol
People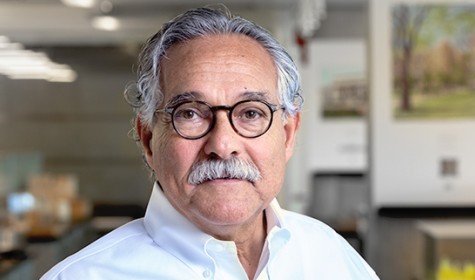 FAIA
Partner, Director of the DC Office
Partner-in-Charge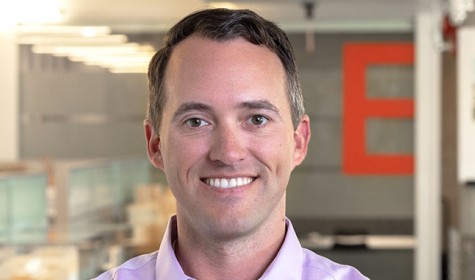 AIA, LEED AP
Principal
LEED AP
Associate, Architectural Designer
Team
James Posey Associates

Mechanical/Electrical/Plumbing

Thornton Tomasetti

Structural

A. Morton Thomas & Associates

Site/Civil

Froehling & Robertson, Inc.

Environmental

Liquid Studio

Water Features

RIB U.S. COST

Cost Estimator