120 Broadway Restoration and Modernization
BBB's redesign of the iconic building's grand lobby and rooftop amenity restored their historic finishes and features while simultaneously meeting the wayfinding and graphic identity needs of a contemporary first-class office building.
Revitalization of the 40-story building known as the "Equitable Building" re-activates the building's soaring full-block lobby, enabling pedestrian access and connectivity between Broadway and Nassau Street, bringing the architecturally significant space back into the public realm as originally intended. The restoration also introduces new amenities including a tenant-exclusive rooftop space with panoramic city views.
BBB assessed the building's overall signage, removed inconsistent signs, and replaced them with newly designed fixtures more compatible with the historic fabric. Pendant signs at the numerous elevator banks, inspired by vintage photographs, reduce visual clutter and improve wayfinding. A custom font, based on stone carved letterforms on the building façade, is used on building and street identification signs.
Print Project
Client
Silverstein Properties
People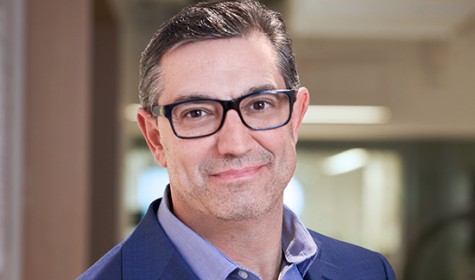 AIA, CPHD
Partner, Director of Construction Administration
Partner-in-Charge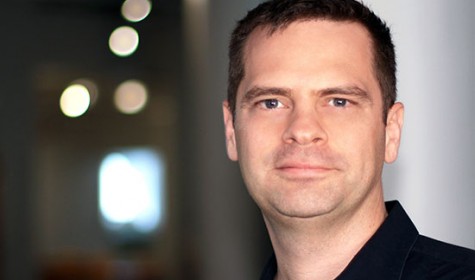 LEED AP
Senior Associate, Environmental Graphic Designer