Battleground National Cemetery
BBB's award-winning restoration of two historic buildings at the Battleground National Cemetery contributes to the preservation of a significant Civil War landmark.
Battleground National Cemetery was established shortly after the Battle of Fort Stevens in 1864 and was dedicated by President Abraham Lincoln. Two structures on the historic site—The Superintendent's Lodge, constructed from 1870-1873, and the adjacent Rostrum, dedicated in 1921—are both on the National Register of Historic Places. BBB restored these structures and converted the Lodge into administrative office space and meeting rooms. The interior restoration included the integration of modern mechanical, electrical, plumbing, and life safety systems within the existing historic fabric. The exterior restoration included the repair and replacement of the masonry and roofing, and the replacement of inappropriate aluminum windows with new wood sashes. Work on the Rostrum included the restoration of finishes, the redesign of the drainage system, and the restoration of exterior bronze plaques.
Print Project
Client
National Park Service, National Capital Region
People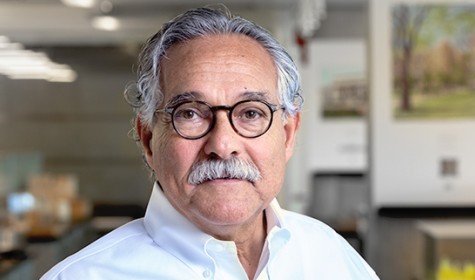 FAIA
Partner, Director of the DC Office
Partner-in-Charge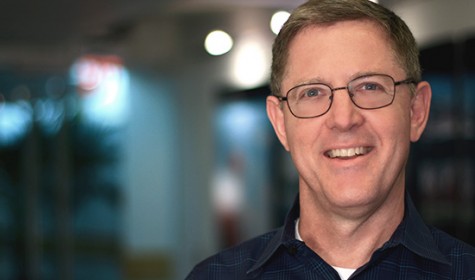 AIA, LEED AP
Senior Associate, Project Manager
Team
Silman

Structural

GHT Limited

Mechanical/Electrical/Plumbing

Wiles Mensch Corporation

Site/Civil

Froehling & Robertson, Inc.

Environmental

RIB U.S. COST

Cost Estimator