Harvard Undergraduate House Renewal, Interiors
BBB's interiors for the renovated River Houses promote community and student well-being while accentuating the character and historic features of each House.
BBB provided design services — including space planning, selections of finishes and furniture, and feature artwork — for student bedrooms, classrooms, and common spaces at existing House buildings that were renovated by Kieran Timberlake, including Quincy House's Stone Hall, Leverett House's McKinlock Hall, and Dunster House. The priorities of BBB's interiors work for the House Renewal Program include creating contextual interiors, furnishings, and lighting as well as graphics and artwork that showcase the character-defining features of each House.
Print Project
Client
Harvard House Renewal Project Management Office
Size
560,000 SF (6 buildings)
People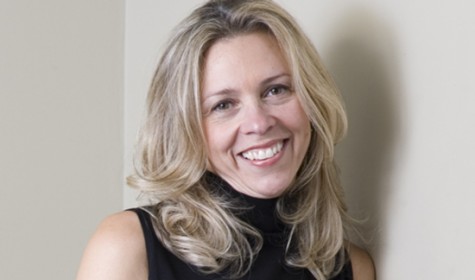 AIA
Partner
Partner-in-Charge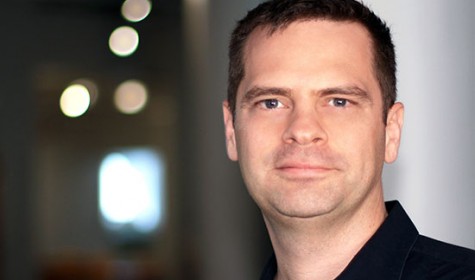 LEED AP
Senior Associate, Environmental Graphic Designer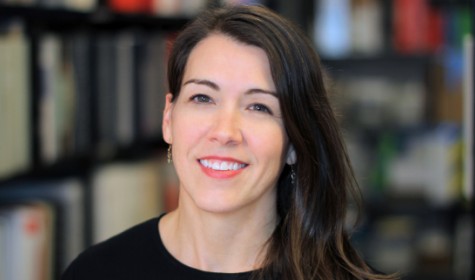 IIDA, LEED AP
Principal, Director of the Boston Office