Downtown Far Rockaway Neighborhood Plan
A vision to reposition Downtown Far Rockaway as a vibrant and inviting pedestrian-oriented district with retail and affordable housing that serves local residents and attracts a broad mix of visitors.
Working closely with civic leaders in Downtown Far Rockaway, Queens, BBB facilitated a series of community workshops that helped achieve groundbreaking consensus in the community for a shared redevelopment vision. BBB collaborated with HR&A to analyze the local economic market. The Downtown Far Rockaway Neighborhood Plan leverages existing assets and capitalizes on the neighborhood's topography above the 100-year flood plain and access to mass transit to create a development scenario that addresses vacant and underutilized sites, access to and provision of quality jobs, affordable housing, transit, public open spaces and pedestrian connectivity, while strengthening existing retail and commercial corridors. BBB's plan builds on the city's investment commitment to foster a thriving local economy and welcoming mixed-income neighborhood. For more information click here to download the NYCEDC's Downtown Far Rockaway Roadmap for Action.
Print Project
Client
New York City Economic Development Corporation
People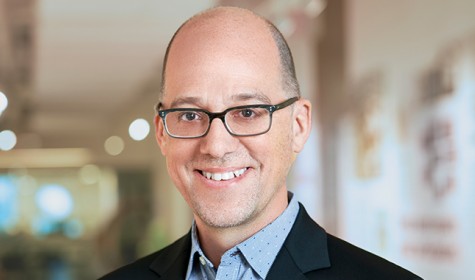 AIA, AICP
Partner, Director of Planning & Urban Design
Partner-in-Charge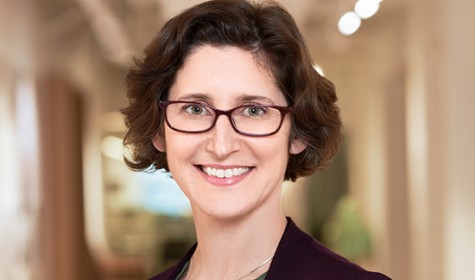 AIA, LEED AP, WEDG
Principal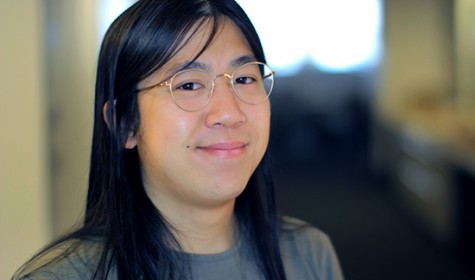 RA
Associate, Architect
Team
HR&A Advisors, Inc.

Engineering/Local Outreach

VHB | Vanasse Hangen Brustlin

Transportation