Women's Rights Pioneers Monument
The Women's Rights Pioneers Monument breaks "the bronze ceiling" by installing the first statue of historical women in the history of Central Park.
Working with the Monumental Women organization, BBB facilitated a national sculpture competition, served as liaison for public approvals, and is currently providing project management and technical services for the sculpture's installation. Designed by artist Meredith Bergmann, the monument depicts an allegorical moment of Sojourner Truth, Susan B. Anthony, and Elizabeth Cady Stanton engaged in discussion. These three women all lived and worked in New York City during their efforts to obtain equal rights for all Americans. The sculpture is being unveiled to commemorate the 100th anniversary of the 19th Amendment ratification, which officially extended the right to vote to women.
Print Project
Location
Central Park, New York, NY
People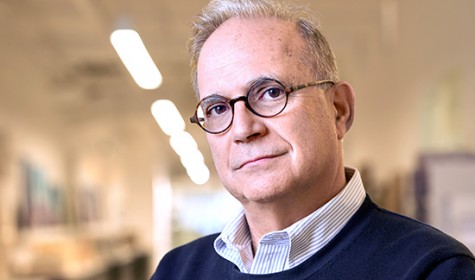 FAIA, LEED AP
Partner, Director of Historic Preservation
Partner-in-Charge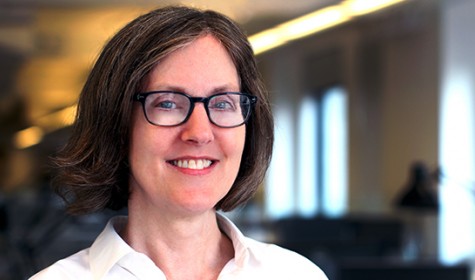 RA
Senior Associate, Project Manager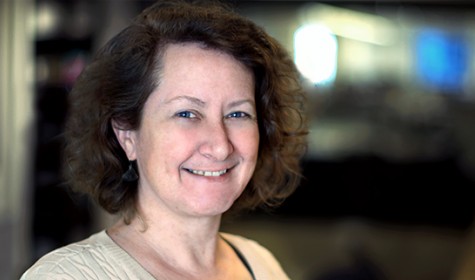 Associate, Studio Administrator
Team
Pam Elam

President, Monumental Women

Meredith Bergmann

Artist

Silman

Structural

Langan

Civil Engineering

Paul Cowie & Associates

Arborist