Riverdale Country School, Hackett Hall
BBB's sensitive renovation and addition to the historic Hackett Hall provides a modern and efficient academic facility, complete with an expanded, state-of-the-art library and flexible classrooms.
Hackett Hall was originally designed in the 1920s by McKim Mead & White as a dormitory for The Riverdale Country School. Over the years, it was modified many times to create classrooms, a library, and support spaces. BBB was commissioned to design a comprehensive renovation to update and reconfigure the building into a cohesive and energy-efficient academic building. A double height reading room in the expanded library is the main spatial feature of the project, and its contemporary design is in marked contrast to the rustic masonry on the exterior. Offices, conference rooms and classrooms, including one with moveable acoustical partitions for flexibility, are distributed throughout the four floors. An addition to the top of the building, which incorporates former gable roof details into the interior, houses faculty offices, a lounge and a terrace.
Print Project
Client
Riverdale Country School
Construction Cost
$5.2 million
People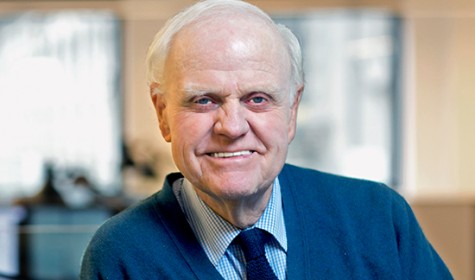 FAIA, AICP
Founding Partner
Partner-in-Charge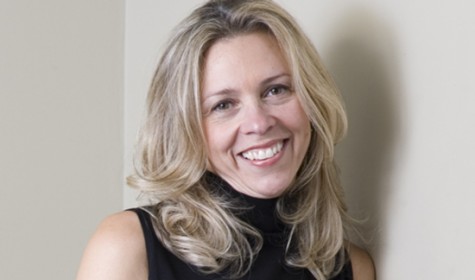 AIA
Partner
Team
Silman

Structural

Kallen & Lemelson, Consulting Engineers, LLP

Mechanical/Electrical/Plumbing

SBLD Studio

Lighting