Columbus RiverSouth Master Plan
BBB created a visionary urban design plan to transform a neglected 23-block waterfront area of Columbus into an entirely new mixed-use neighborhood.
BBB's master plan for the 23-block RiverSouth area envisions the revitalization of a district dominated by parking lots into a neighborhood characterized by a variety of housing types, a mix of historic buildings and new architecture, and redesigned streetscapes and open spaces, creating strong links to the waterfront and surrounding neighborhoods. Complementing numerous initiatives and developments that are revitalizing the downtown of Ohio's capital city, the plan coordinates other major projects in the immediate area including the Scioto Mile riverfront park, the reconstruction of the I-70/71 freeway, and the new Franklin County Courthouse.
Client
Columbus Downtown Development Corporation (CDDC)
People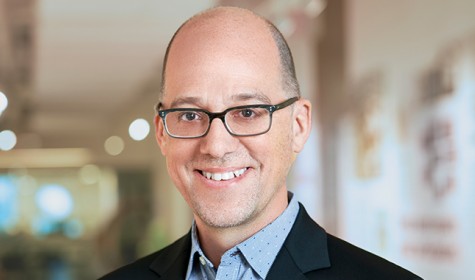 AIA, AICP
Partner, Director of Planning & Urban Design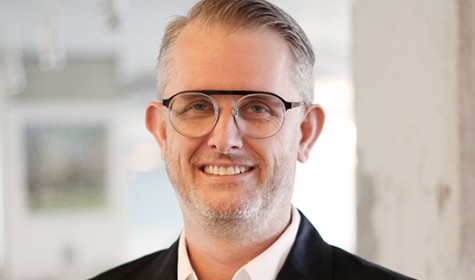 AIA, AICP, LEED AP
Partner
Team
HR&A Advisors, Inc.

Prime, Real Estate