BBB's signage design for Building 77 and BLDG 92 at the Brooklyn Navy Yard reflects a bold industrial aesthetic that reinforces the Navy Yard's historic visual vocabulary and its more recent brand redesign.
BBB designed the conversion of Building 77, a WWII-era warehouse, into a state-of-the-art commercial and light manufacturing building. BBB also converted and expanded a former Marine Commandant's house into BLDG 92, an exhibit venue and leasable space that has become the new face and neighborhood identity for the Navy Yard.
At Building 77, large graphics enliven and complement the industrial aesthetic of the existing building. Overscaled bent metal floor numbering helps orient visitors and draw the eye to clean, colorful wayfinding. Flexible signage frames at tenant entries provide opportunities for individual branding, while reinforcing the clean lines of the architectural design. On the ground floor, retail signage is placed rhythmically along the main circulation axis and creates a coherent retail standard that also draws attention to the sculptural forms of the cast-concrete columns.
At BLDG 92, BBB used materials and typography to create signage that marries contemporary form to the Navy Yard's brick structure. Large identifying graphics are cut into simple planes of oxidized or polished metal, creating sculptural elements—both rugged and elegant. A flexible donor recognition wall assemblage complements, without competing with, large-scale artifacts featured in the lobby.
Print Project
Client
Brooklyn Navy Yard Development Corporation
People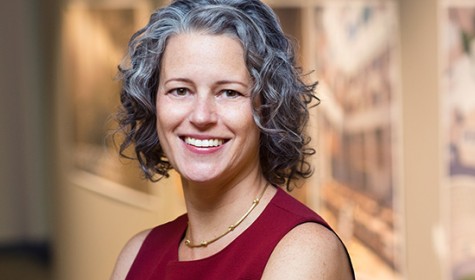 AIA, LEED AP
Managing Partner
Partner-in-Charge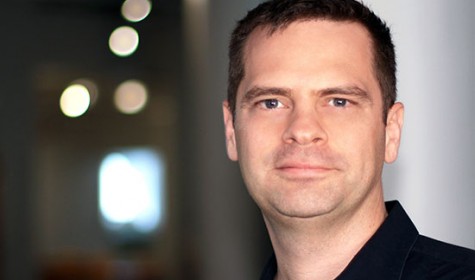 LEED AP
Senior Associate, Environmental Graphic Designer
Team
Marvel Architects

Architect, Marketplace for Building 77

workshop/apd

Collaborating Architect for Building 92