Lehigh University, Williams Hall
BBB designed comprehensive wayfinding and code signage for the renovation of Williams Hall—a 1903 laboratory building in the heart of the historic Asa Packer Campus—into a lively interdisciplinary academic building.
The project brought together three academic departments and the Dean of Student Life under one roof, with a focus on developing shared gathering, conference, and support spaces. A new double-height Global Commons serves as a multi-use lecture, gathering, and student space to promote globalization.
Bold, graphic interior signage enhances the clean design, color palette, and materiality of the interior spaces. Custom donor recognition was integrated within the overall architectural and landscape design.
Print Project
People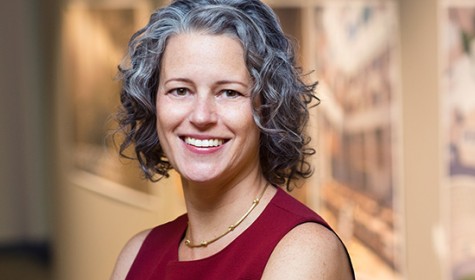 AIA, LEED AP
Managing Partner
Partner-in-Charge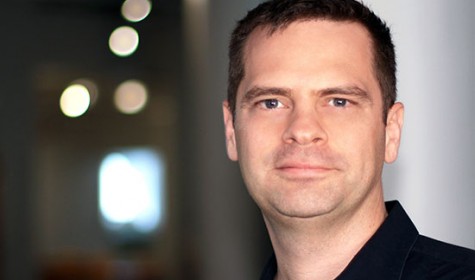 LEED AP
Senior Associate, Environmental Graphic Designer