New York Public Library, The Stavros Niarchos Foundation Library (SNFL)
An extensive and expressive program of signage and environmental graphics complements the transformation of the New York Public Library's (NYPL) largest circulating branch into a state-of-the-art facility with expanded services and dramatic public spaces.
The former Mid-Manhattan Library has been reborn as the Stavros Niarchos Foundation Library, where wayfindingand book findingare integral to the renovation project. BBB's environmental graphics team expanded the NYPL typographic palette to include bold type in large wayfinding signs, organizing information with linear graphic components derived from the architectural parti, which is expressed in the east/west sectional cut through the building.
The vertical layering of library collections and functions is echoed in both the wayfinding signs and the stylized Stavros Niarchos Foundation Library logo. Aesthetic continuity extends to the smallest details, including distraction marker patterns that echo wood-slat 'clouds' over long tables and carefully designed range-finder signage that ensures clear paths to open stack books. The team worked with the NYPL development staff to recognize donors, managed a mural project that animates the Teens area on the lower level, and conceived the literary lions graphic on the Fifth Avenue storefront, flanking the main entrance to the building.
Print Project
Client
New York Public Library
People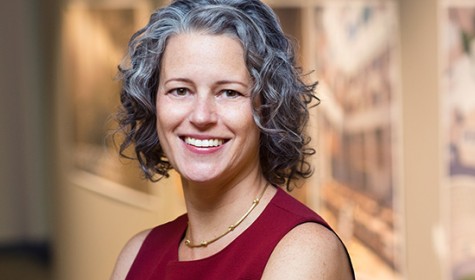 AIA, LEED AP
Partner, Managing Partner
Partner-in-Charge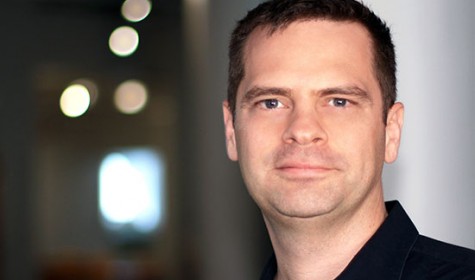 LEED AP
Senior Associate, Environmental Graphic Designer