Xavier High School, Fernandez-Duminuco Hall
BBB's environmental graphics program for the expansion of Xavier High School reflects and supports the mission of the school.
As part of its 10-year Master Plan for Xavier High School, BBB designed a six-story expansion to the campus, Fernandez-Duminuco Hall, that addressed programmatic needs and directly supported the institution's guiding pedagogical goals.
BBB's environmental graphic design team met on an ongoing basis with a wide range of student, faculty, and staff stakeholders and translated their warmth and values graphically with carefully chosen words and images. The graphic results range from inspirational and meditative to youthful and celebratory. Vertical murals in two stair wells focus on the school's long history and its equally long tradition of intramural sports participation. Corridors are enlivened with words and images communicating Jesuit themes.
Print Project
Client
Xavier High School
People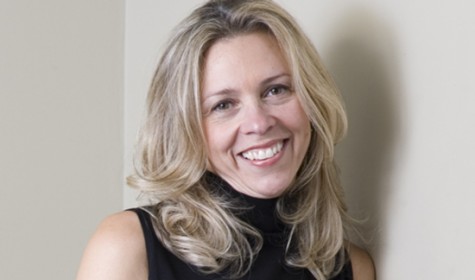 AIA
Partner
Partner-in-Charge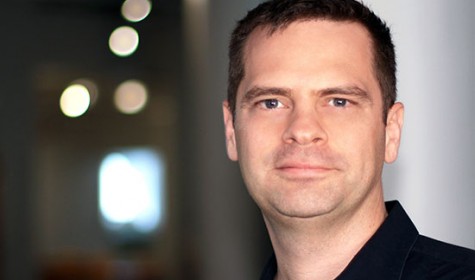 LEED AP
Senior Associate, Environmental Graphic Designer