Podcast: Revitalizing the Met Breuer
October 30, 2018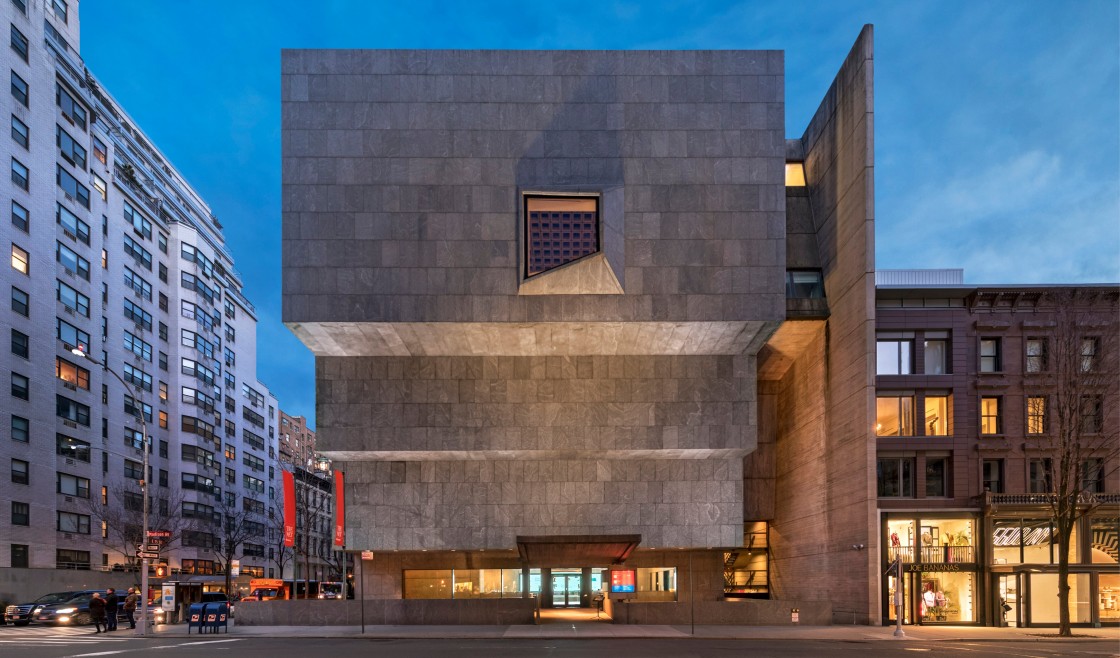 Marcel Breuer was at the height of his career when he designed the Whitney Museum in 1966. The integrity, beauty, and honesty of the building's design, materials, and execution define it as one of the most distinguished examples of mid-century modern architecture in New York.
In May 2018, Beyer Blinder Belle led a tour of the building with Open House New York through the Monograph in Motion series. Follow along as architects Brett Gaillard and Miriam Kelly walk through the immersive task of restoring the iconic building, including extensive research and understanding of Breuer's intent. Also featuring commentary by Partner John H. Beyer.
The podcast, "The Met Breuer: Revitalizing a Modernist Masterpiece," can be downloaded from or listened to here.
Learn more about the project and see images here.
Print Story
More Stories About
Search by Keyword