2019 John Belle Travel Fellowship
Riace Reborn
November 04, 2019
Beyer Blinder Belle Foundation's 2020 Fellowship winners will soon be announced. 2019 John Belle Travel Fellow James Piacentini presented "Riace Rinasce [Riace Reborn]: Inter-Cultural Collaboration as a Model for the Preservation, Adaptation, and Growth of Public Space," insights from his research in Italy.
Established in honor of John Belle, FAIA, RIBA, Hon. PhD and founding partner of Beyer Blinder Belle Architects & Planners, the John Belle Travel Fellowship expands students' understanding of the public realm in existing cities through travel and research, helping them gain applicable knowledge for contemporary urban needs and design challenges.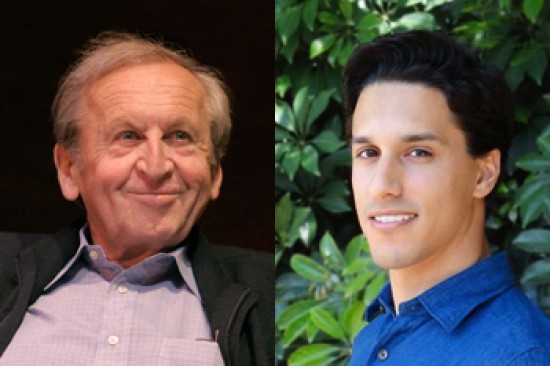 The Beyer Blinder Belle Foundation awarded the 2019 John Belle Travel Fellowship to James Piacentini, a student in his final year of a dual-degree Master of Architecture and Master of Science in Urban Planning program at Columbia University's Graduate School of Architecture, Planning and Preservation, for his project, Riace Rinasce [Riace Reborn]: Inter-Cultural Collaboration as a Model for the Preservation, Adaptation, and Growth of Public Space. On October 15, James presented the findings of his summer research in Riace, a town in Southern Italy, to BBB's New York staff.
About Riace Rinasce
James' research focused on the historic architecture and public spaces of Riace, which, in 1998, opened its doors to majority-Muslim immigrant groups from North Africa and the Middle East. Struggling to maintain its economy, population, and infrastructure, Riace was reborn over the next 15-20 years as migrants from 20 countries settled there. This thriving immigrant population of nearly 500 (about 25%) brought new life to Riace's fading industries and histories. Today, the town is recognized as a model for cultural integration as a method of historic preservation and rehabilitation. While numerous publications have focused on the political and economic influence of migration, little design analysis has been produced regarding the reflexive role of the built environment there.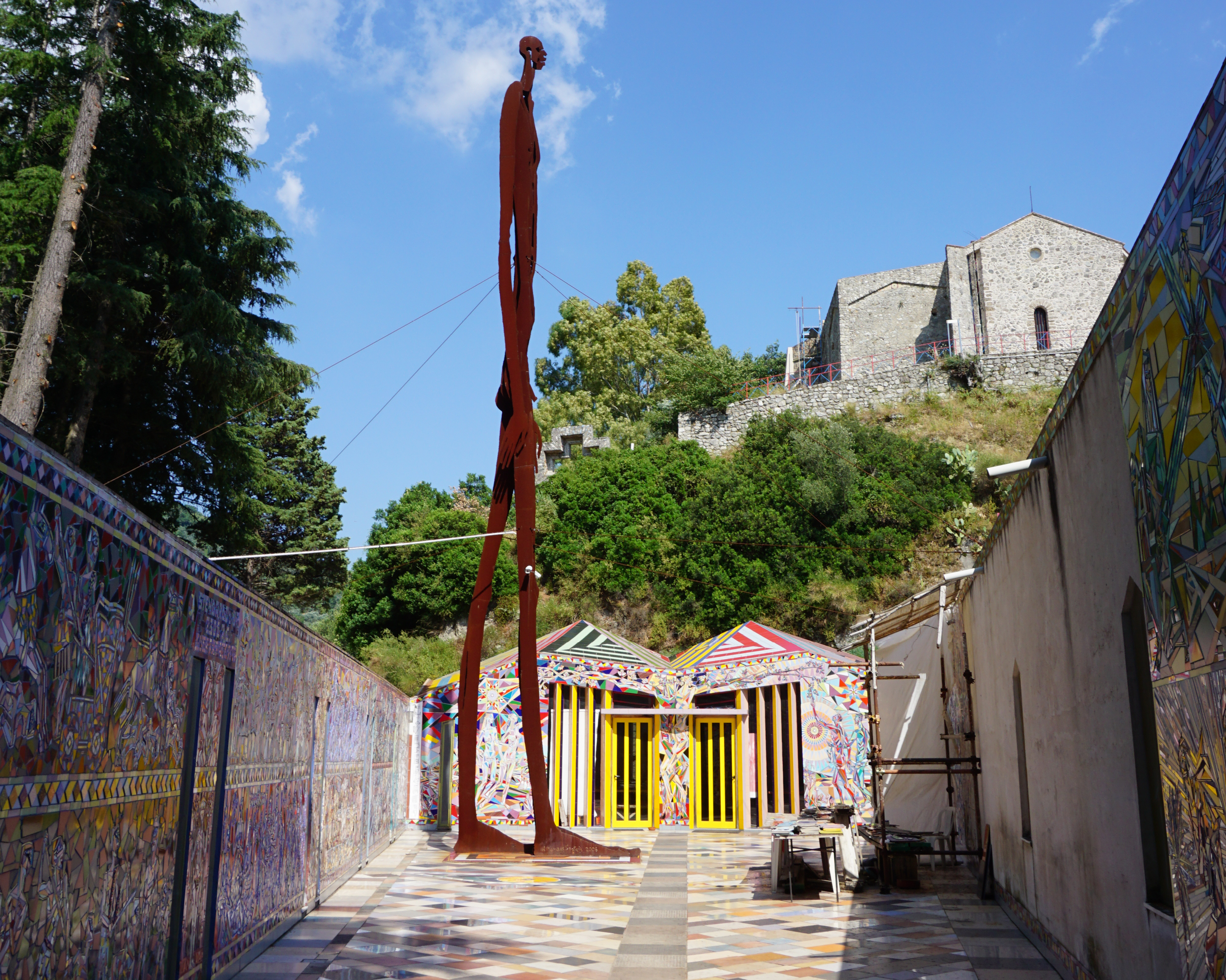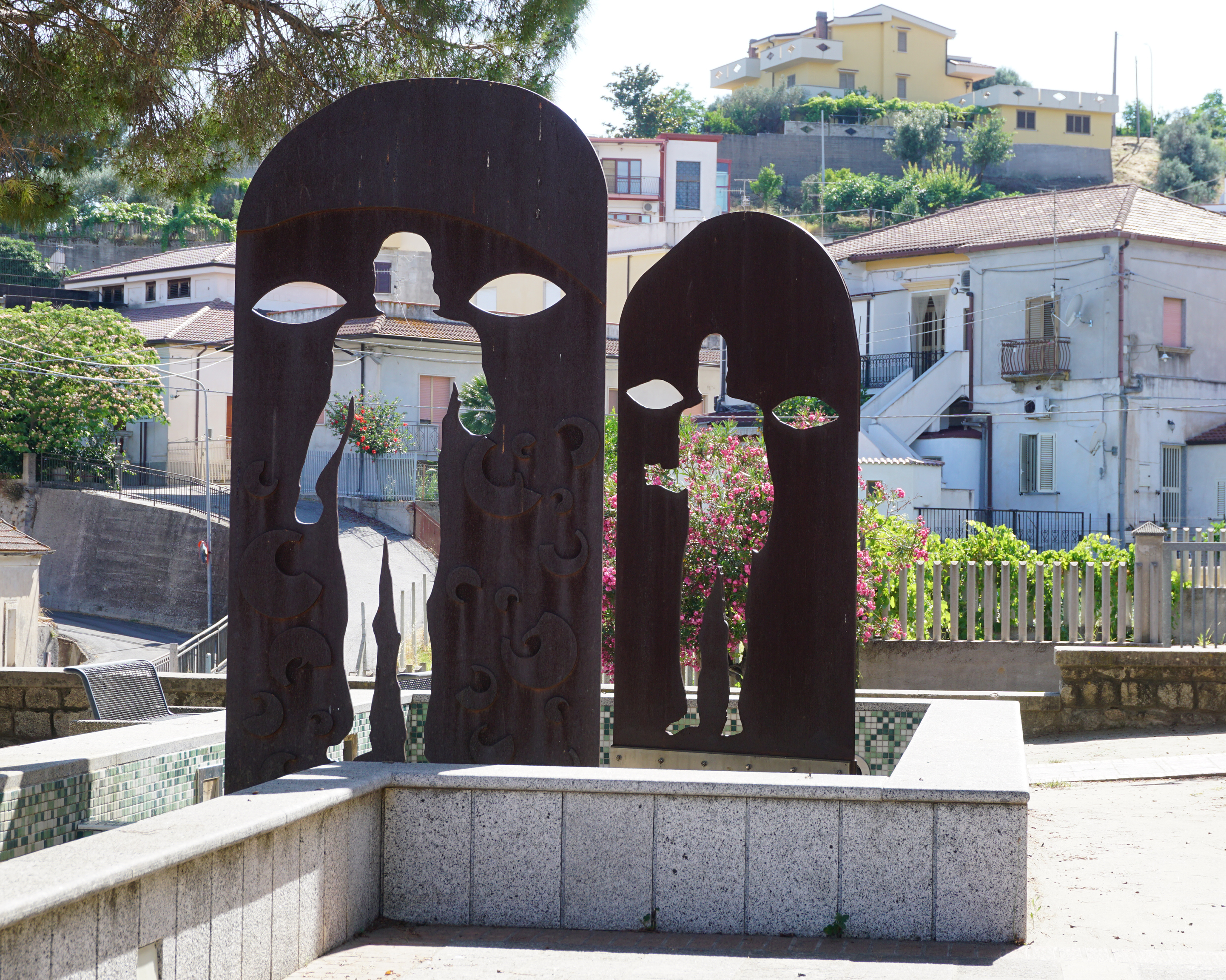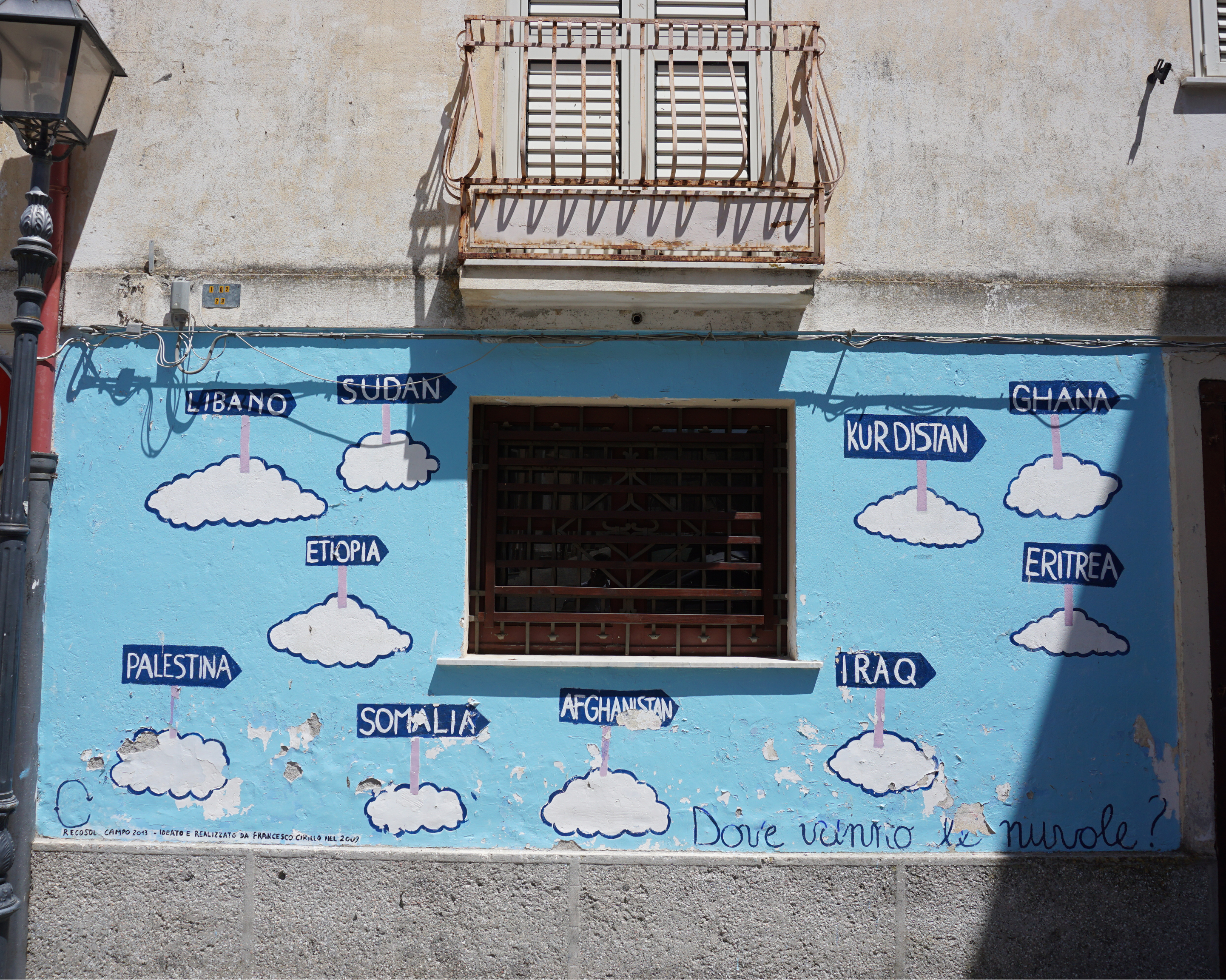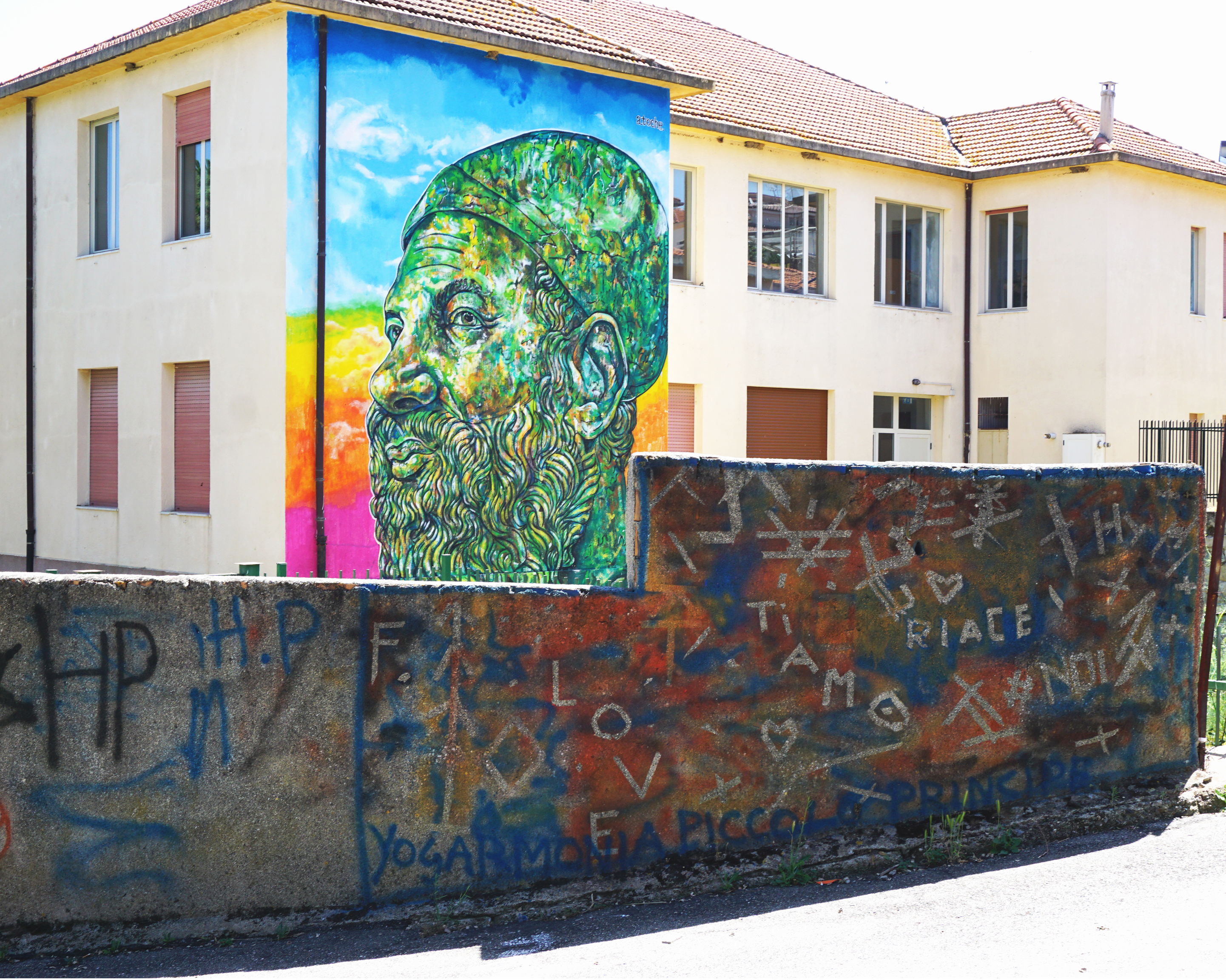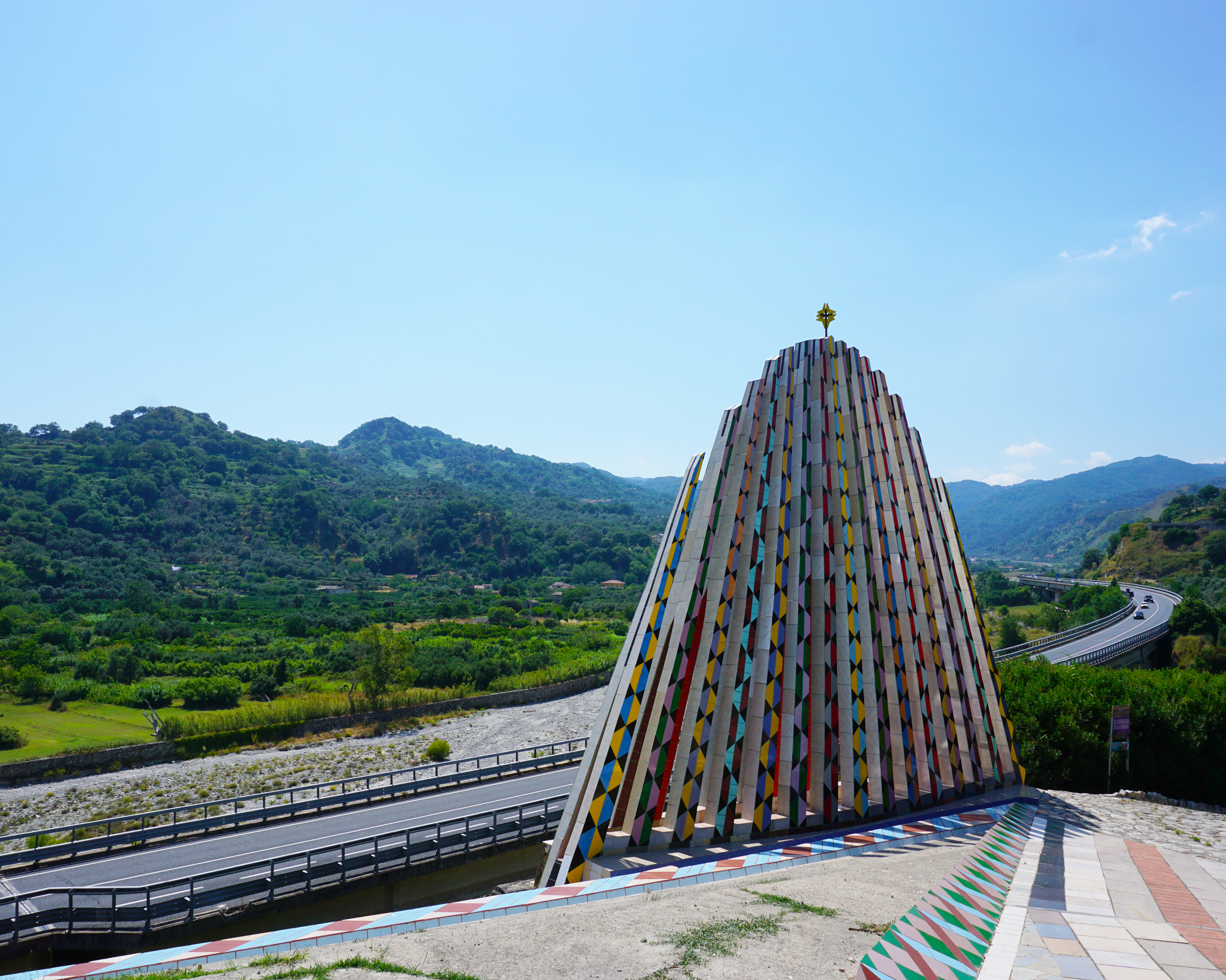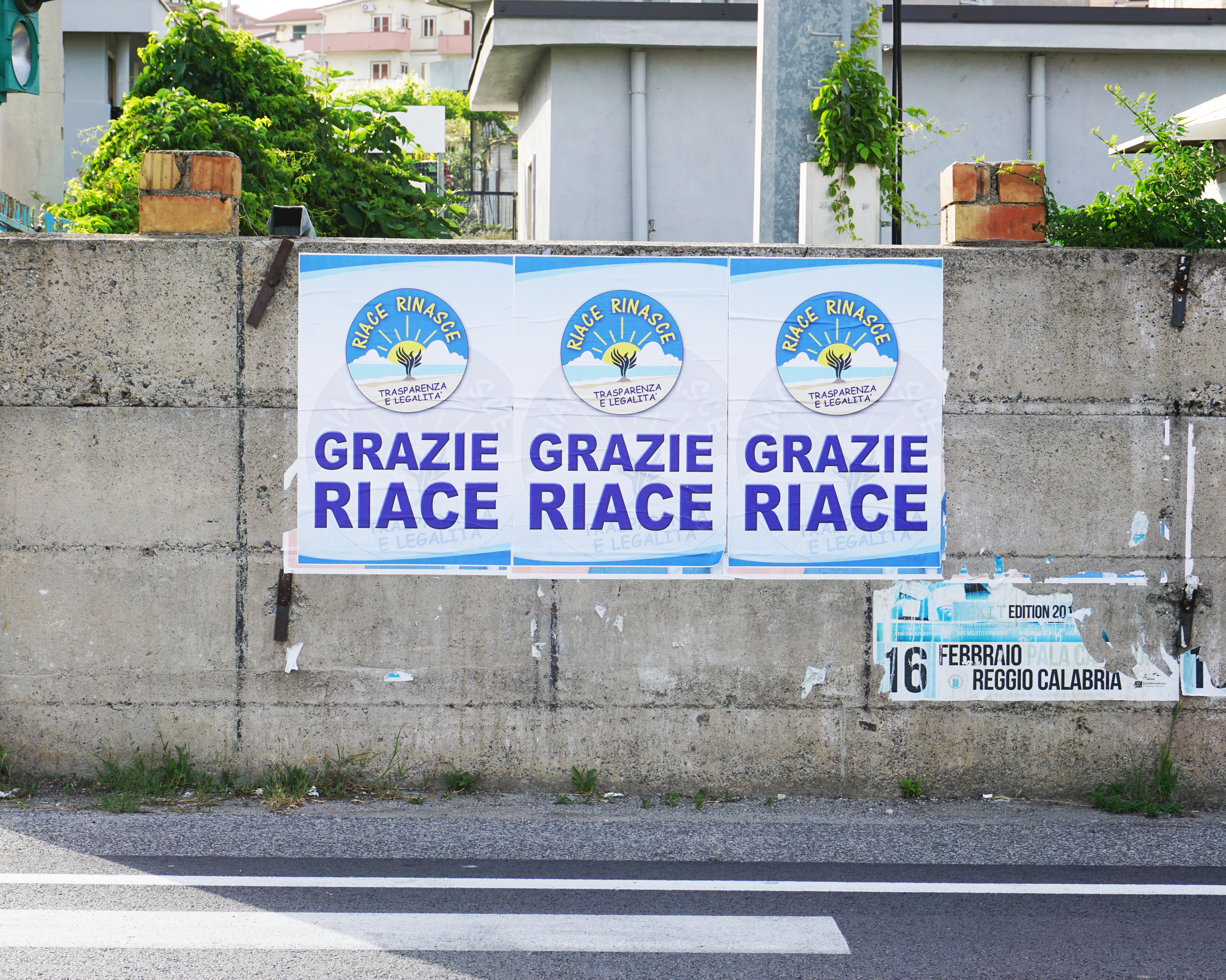 This project investigated how Riace's migrant population empowered and enlivened decaying historical public space and businesses, critically challenging the flawed dichotomy of "crippling over-preservation vs. erasure of local heritage," a debate at the center of design and planning praxis across Italy today. Exploring contextually-appropriate new and adapted architectures that accommodate new cultural practices (e.g. Mosques) in historical towns, James'' case study demonstrated the reflexive role of urban public architecture in the production of strong, diverse communities, economies, and spaces. The presentation demonstrated how local communities can preserve their authenticity while also promoting culturally-sustainable future growth in historic cities across Italy and the world.
Print Story
More Stories About