Hany Hassan: 2019 Centennial Medal Recipient & Leader of BBB DC @ 20 Years
December 12, 2019
Hany Hassan, FAIA, Partner and Director of the BBB DC Office, received the 2019 Centennial Medal, AIA|DC's highest honor and a testament to the portfolio and practice of BBB's DC office, which he has led for twenty years.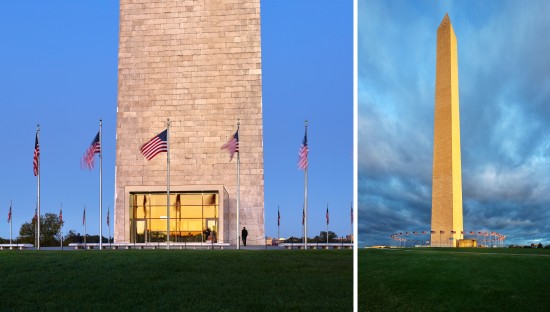 On November 22, Hany Hassan was awarded AIA|DC's highest honor, the Centennial Medal. This honor, given to an architect whose contributions span at least a decade of service to the Chapter, the community, or the profession, is the culmination of Hany's multi-decade career which is closely intertwined with the 20-year evolution of BBB's Washington DC office. Although many of the office's best known projects are located in the nation's capital, he has also led numerous design, preservation and planning projects in cities across the country and around the world, a selection of which are displayed above.
Over the course of 40 years of practice, Hany Hassan has served as a passionate steward of cultural heritage through the revitalization of historic buildings and sites of civic importance. Hany was born and raised in Cairo, a place where the long and rich history of Egyptian civilization is dramatically documented on the landscape. "Growing up in Egypt, I was surrounded by all these amazing architectural icons, so it's sort of in my blood. In some sense, it has influenced all the work that I do today."
This personal history has shaped both his commitment to historic preservation and his aesthetic. Hany's work is characterized by bold contemporary interventions in historic contexts. "Simplicity is really the biggest overarching quality of the work that I do," says Hany. "I design by editing—less is more. Minimalism is very powerful and very hard to do—doing less and accomplishing more."
This approach has also helped define the breadth and character of the DC office's portfolio, which includes significant public architecture projects that have positively shaped the nation's capital, including recent major architectural projects such as the restoration of Carnegie Library, a new visitor facility for the iconic Washington Monument, and vital planning projects across the city.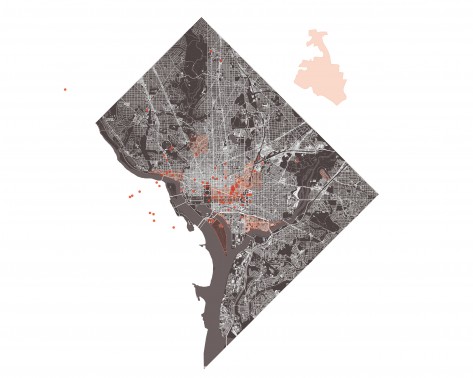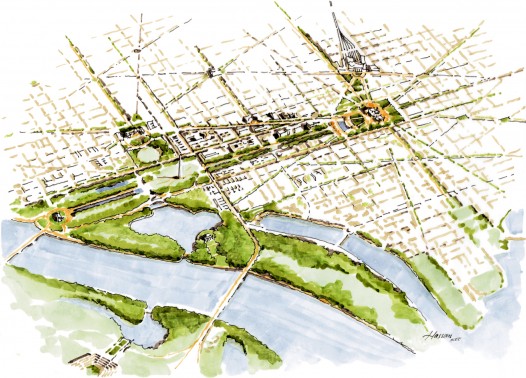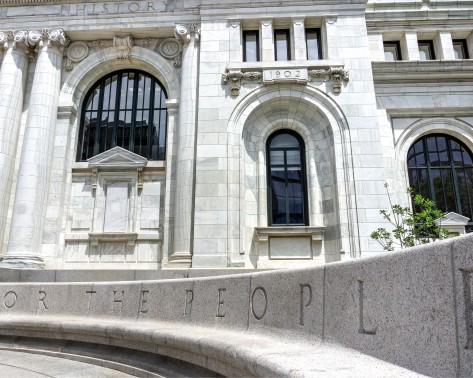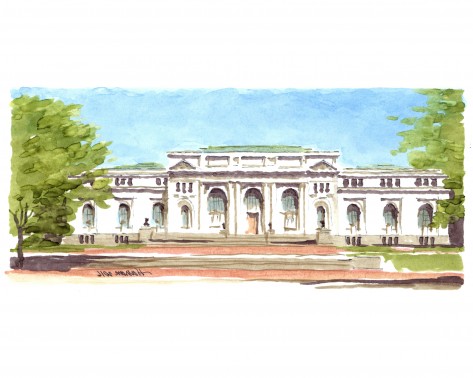 Print Story
More Stories About