US Architects Declare
June 30, 2020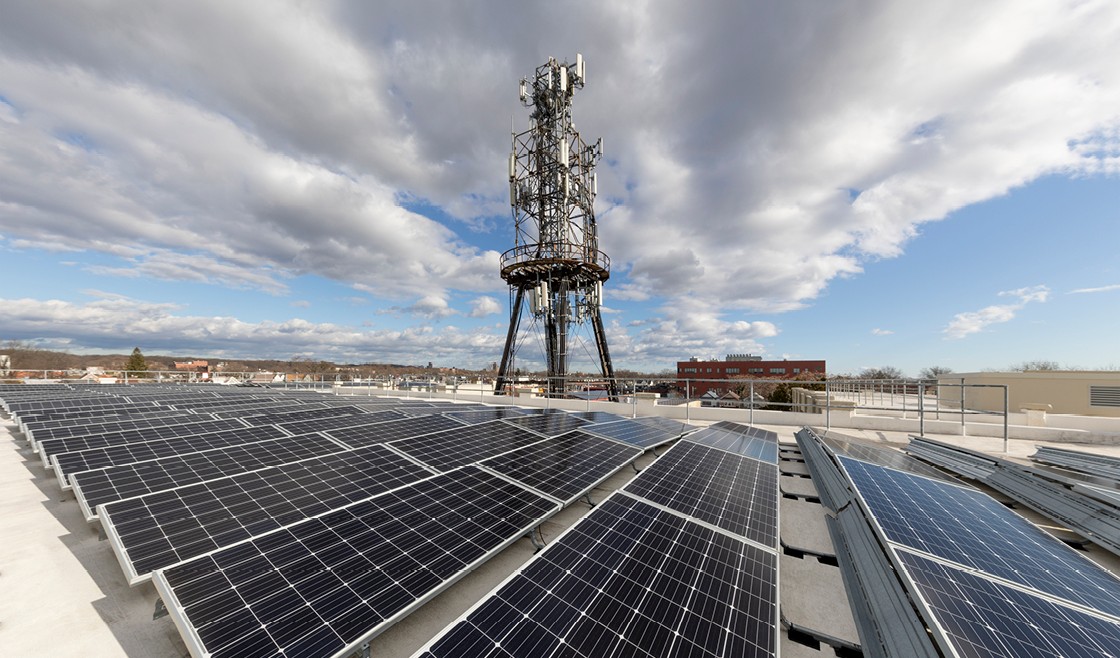 By adding our voice to the US Architects Declare initiative, BBB continues the firm's commitment to sustainability and advocacy for healthy living environments, positive social impact, and a low-carbon future.
In recent years, people and organizations worldwide have become increasingly alarmed about global climate change and have urged governments to declare a climate emergency to focus attention on the issue and drive for positive action. In May 2019, a group of architectural design firms in the United Kingdom started Architects Declare, reiterating the climate emergency and pledging to take action. The list of signatories grew from an initial 17 firms to hundreds as the initiative spread to 23 countries around the world.
One year later, on May 27, 2020, more than 60 U.S.-based architectural firms joined their voices to this movement as signatories of US Architects Declare. BBB has proudly joined this initiative as an official signatory, pledging to:


Raise awareness of the climate and biodiversity emergencies and the urgent need for action.
Act to address the disproportionate impact of these crises on disadvantaged communities.
Ensure that all mitigation and adaptation efforts address the needs of all people.
Include life cycle costing, whole life carbon modeling, and post-occupancy evaluation as part of architect's basic scope of work.
Upgrade existing buildings for extended use as a less carbon intensive alternative to demolition and new construction, already part of BBB's core mission.
Advocate for detailed disclosure of material provenance and environmental impact.
Eliminate waste and support a rapid transition to circular economies.
Invest in research and technology development to advance these goals.
Establish climate change mitigation, biodiversity protection, and positive social impact as the key measures of our sector's success.
By adding our voice to the US Architects Declare initiative, BBB builds upon a history of sustainable practice, stemming from the firm's core focus on reusing existing buildings and resources, context, urban fabric, and the responsible curation of our built environment. We have incorporated smart building practices into our design ethos and process, with team members well-versed in LEED and Passive House as well as guided overall by BBB's
Strategic Sustainability Plan
, part of our pledge to the
AIA 2030 Commitment
to prioritize energy performance and work toward a carbon-neutral future.
Read more at
US Architects Declare
.
Print Story
More Stories About
Search by Keyword