Obama at Historic Union Depot
February 26, 2014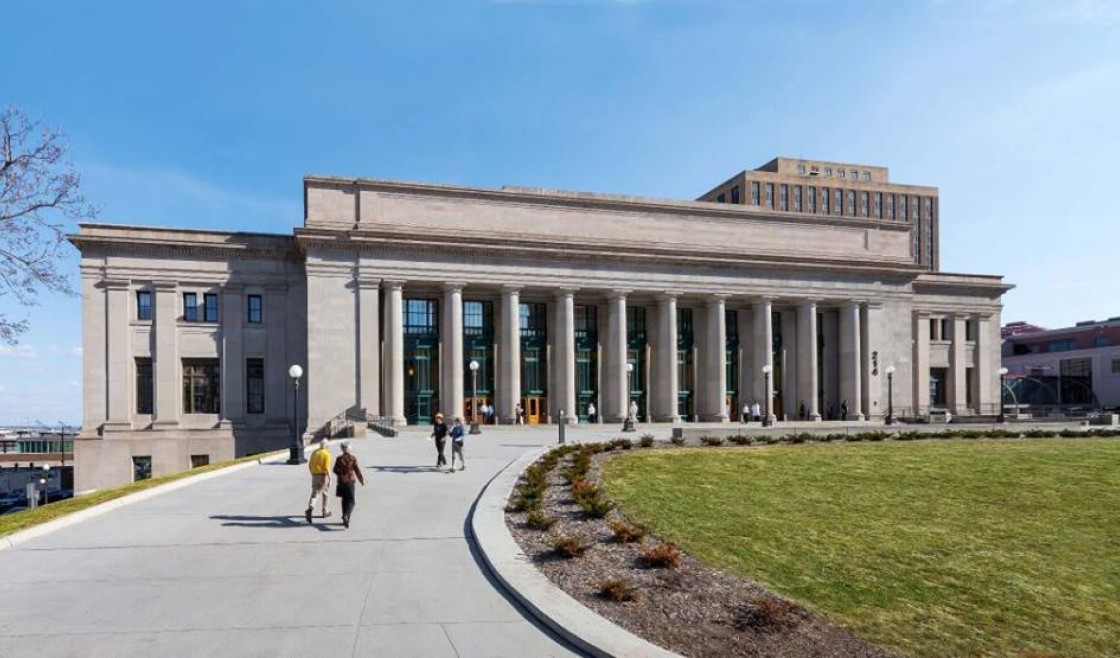 President Barack Obama paid a visit to St. Paul's Union Depot, announcing $600 million in transportation funding via the Department of Transportation's TIGER program (Transportation Investment Generating Economic Recovery).
Now a major rail hub, the Union Depot in St. Paul, MN fell into disuse in 1971, when the last passenger train departed the station. Awarded an AIA MN Honor Award in 2014, the present terminal has been restored and revitalized by HGA Architects and BBB, creating a captivating and grand complex that will not only serve as a modern inter-modal transit hub, but also provide tenant and retail spaces, grand interior spaces fit for public and private events, parking facilities, and a public pedestrian plaza.
View photos of the project and the Obama event in the slideshow below: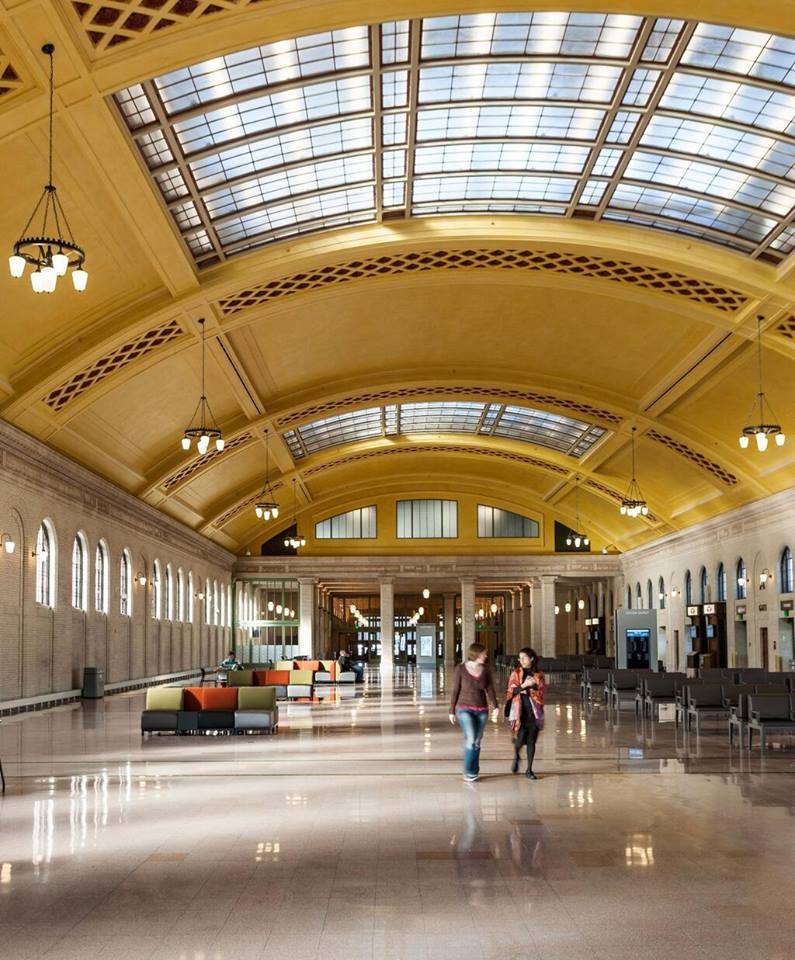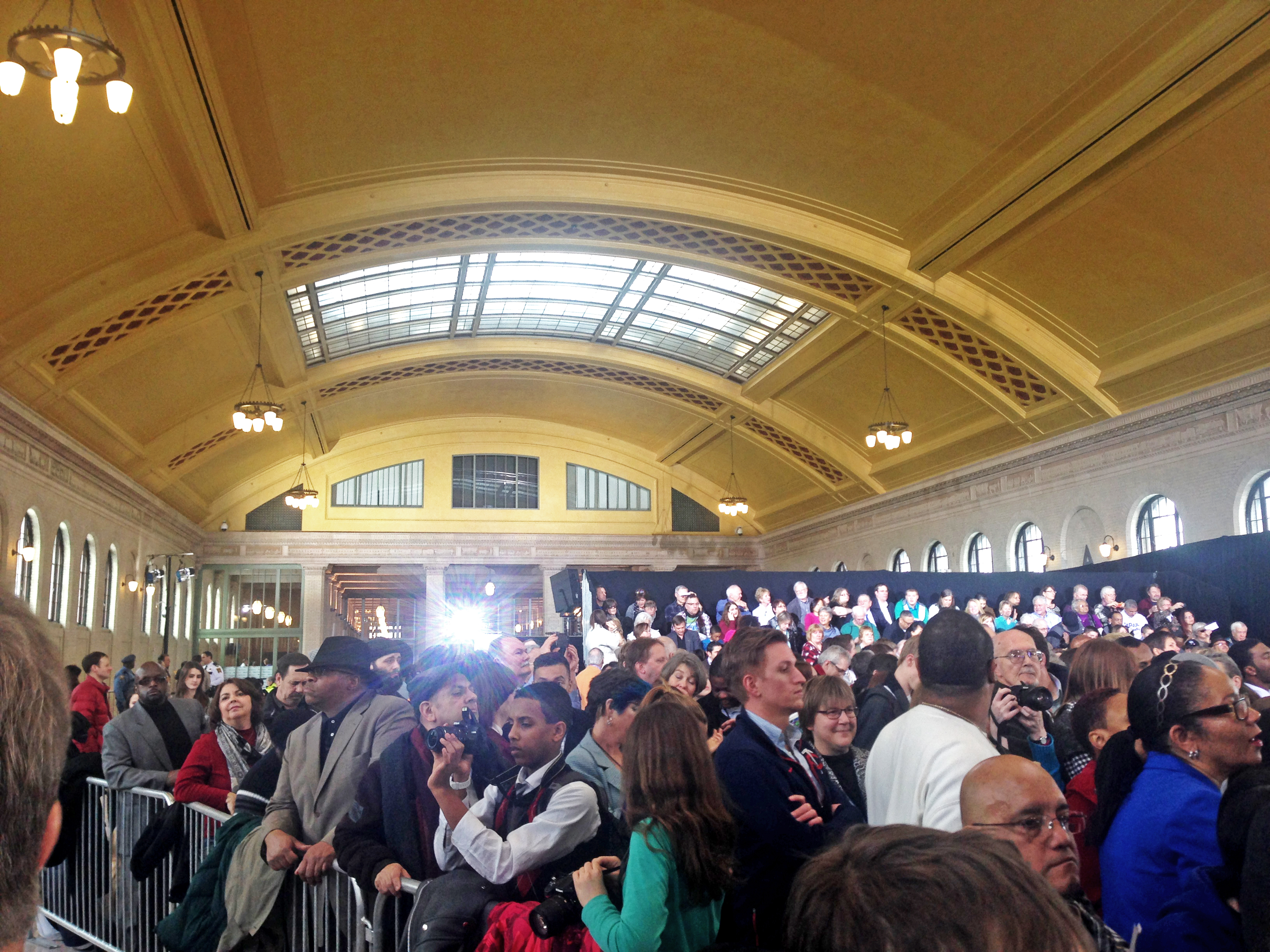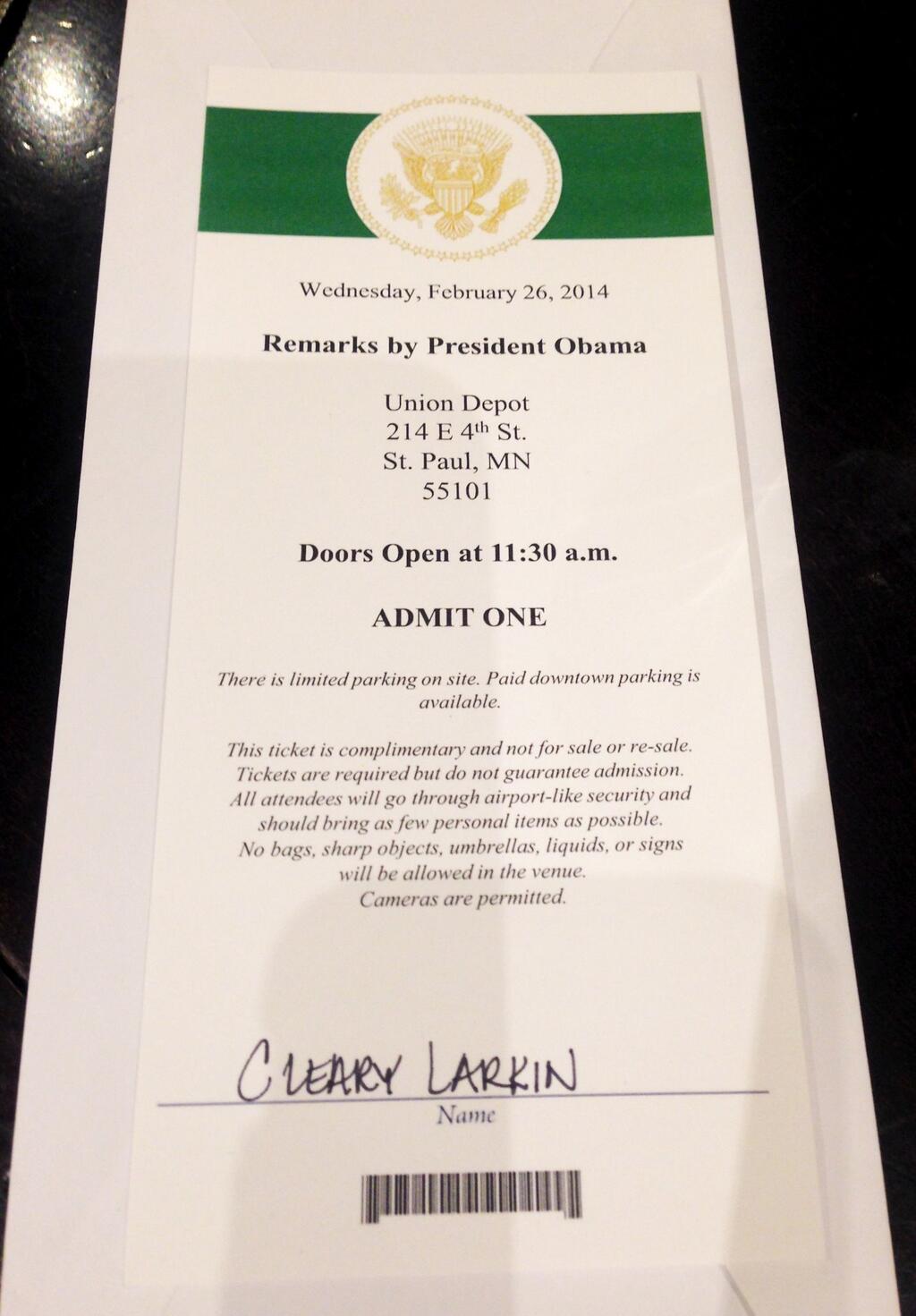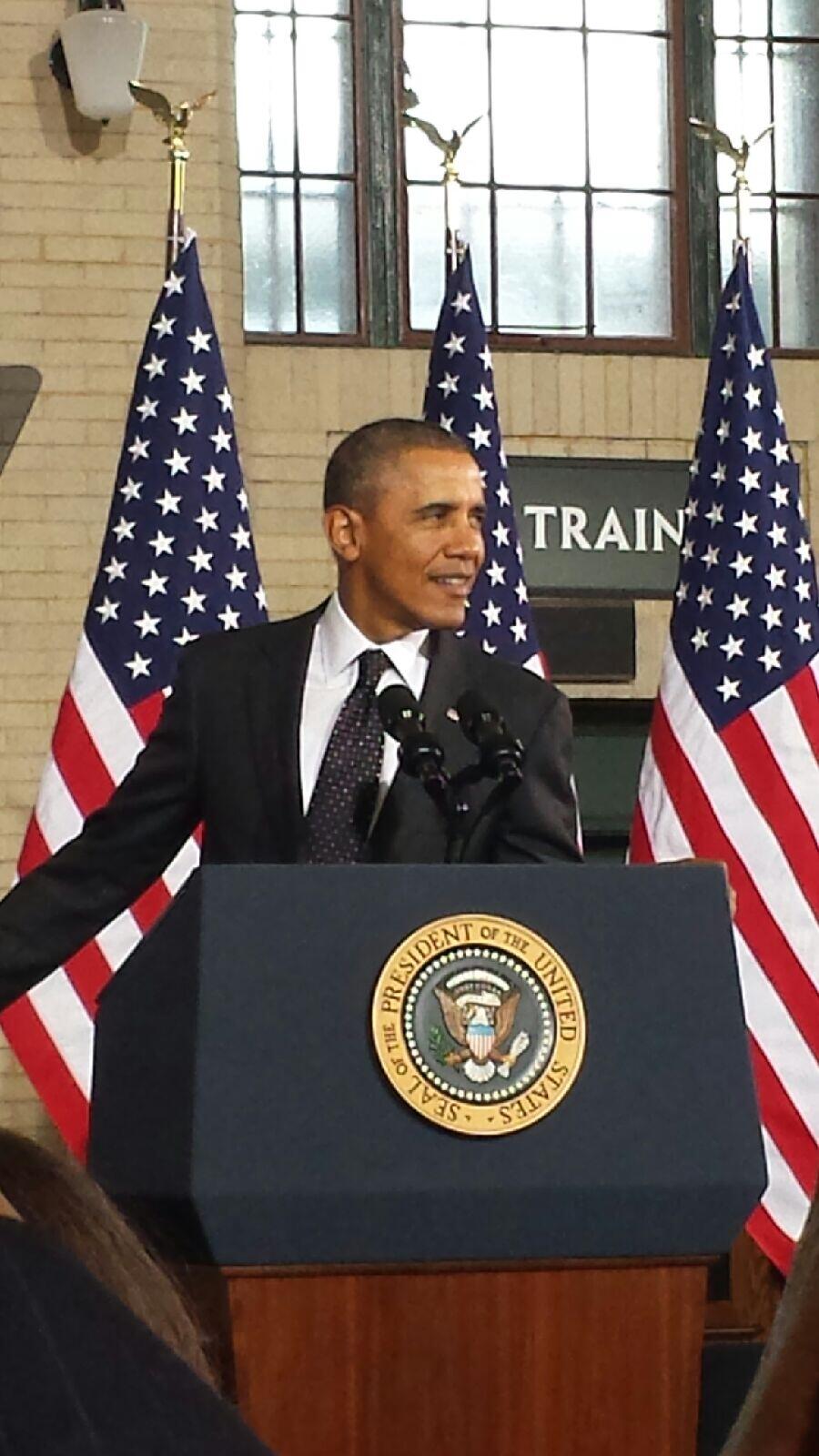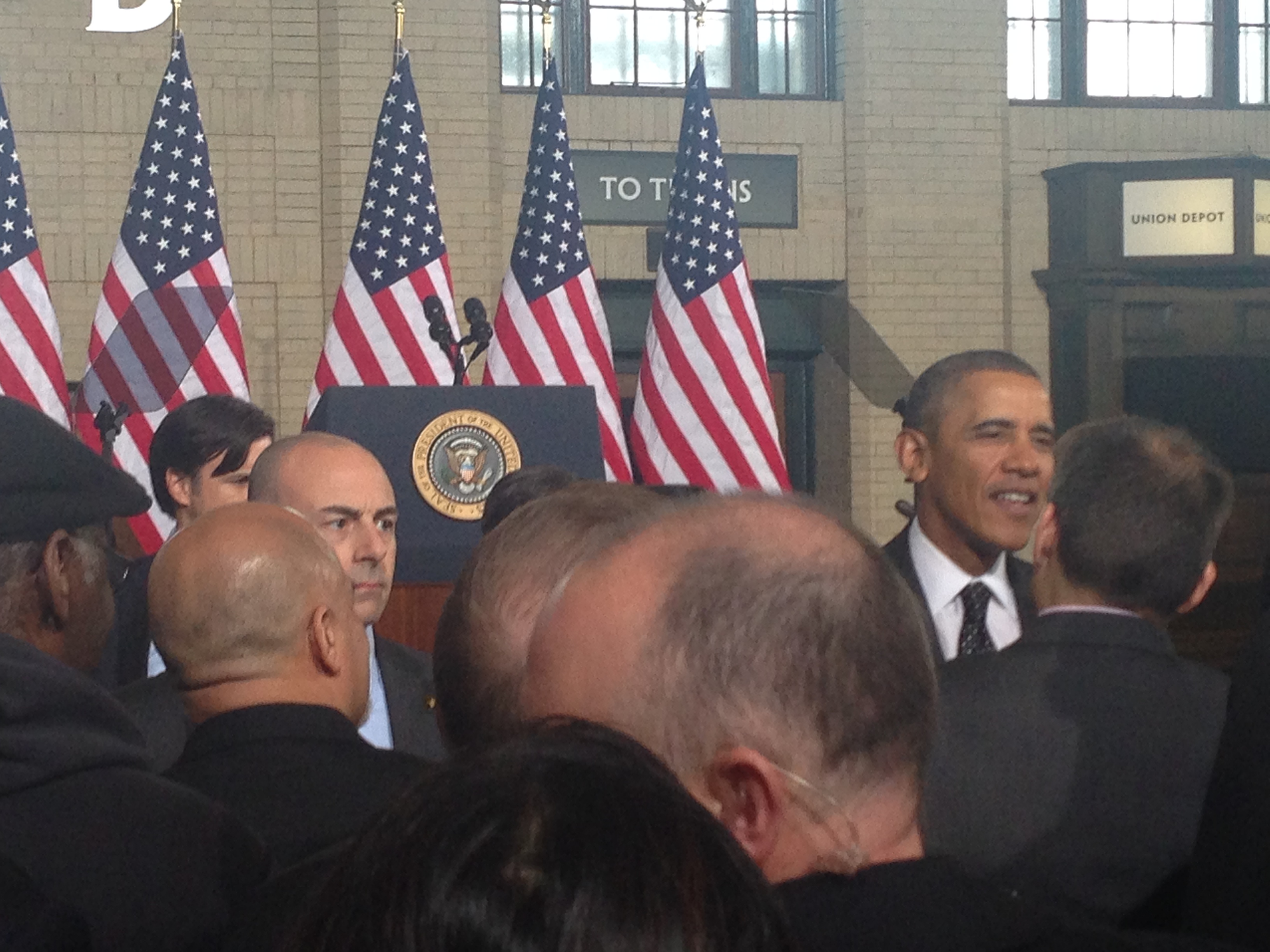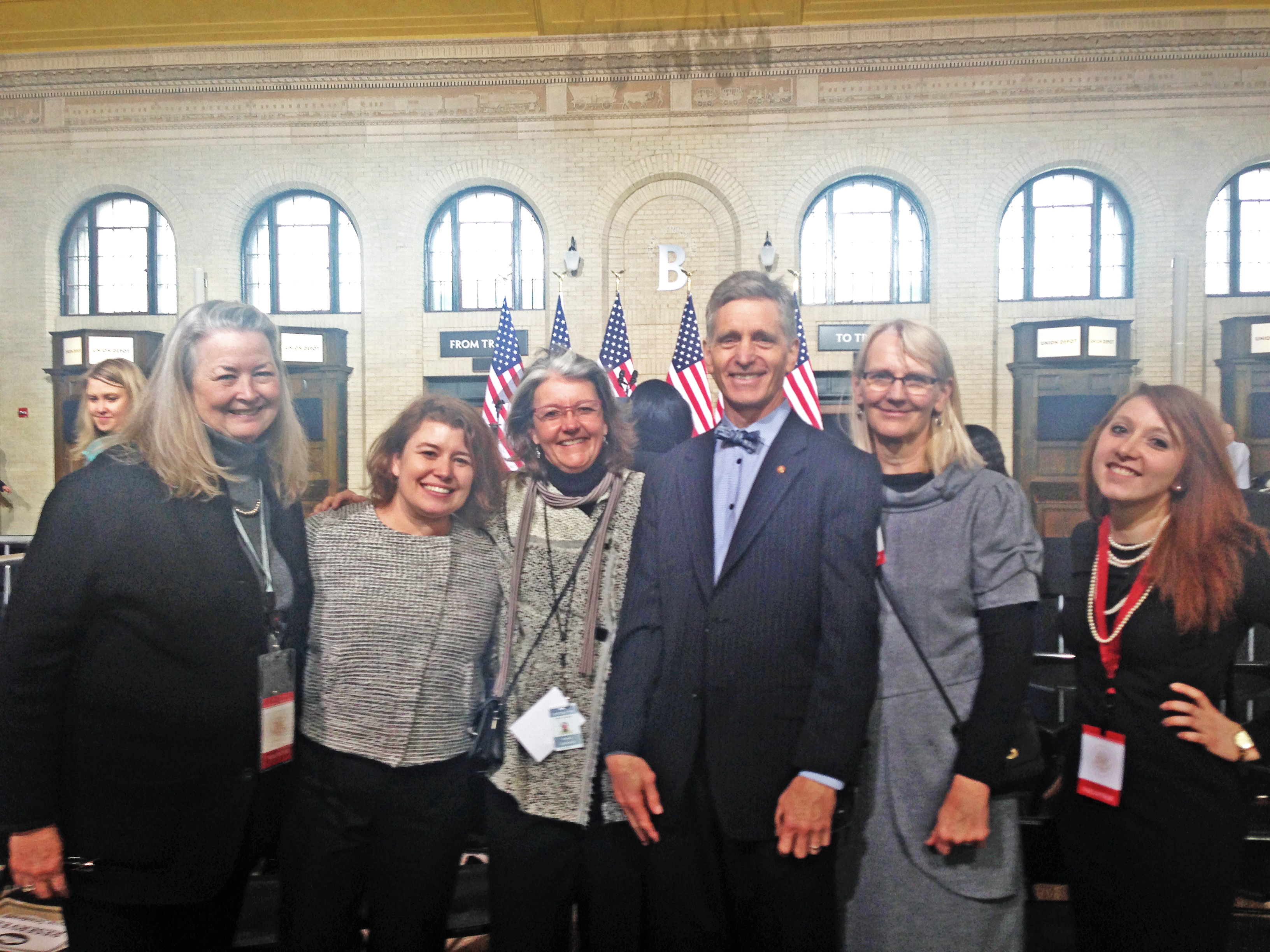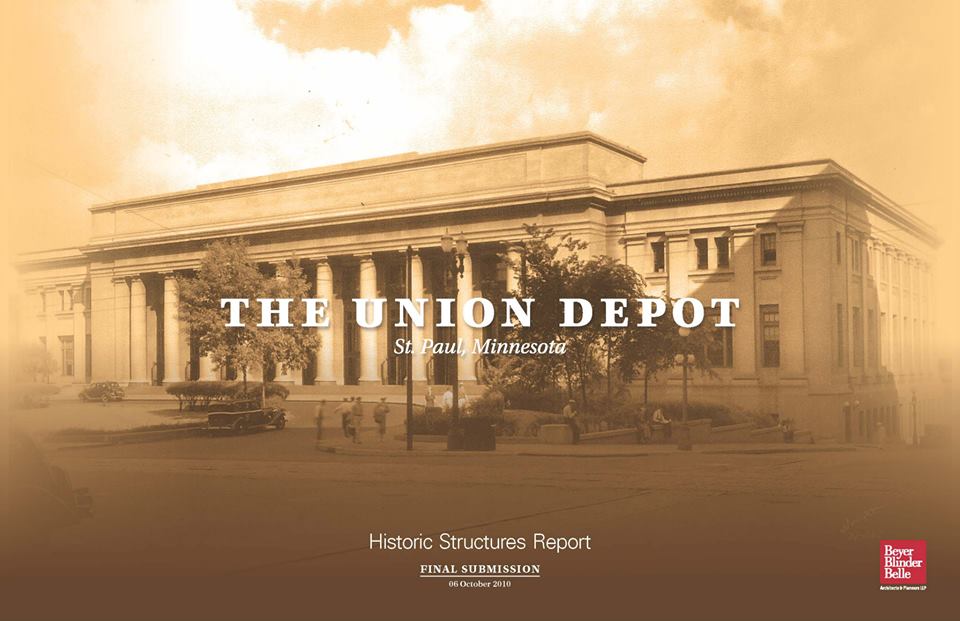 Explore more of the project in this Architecture Minnesota feature spread.
Print Story
More Stories About
Search by Keyword