Lehigh University, Williams Hall
BBB converted Williams Hall — a 1903 laboratory building in the heart of the historic Asa Packer Campus — into a lively interdisciplinary academic office building.
Following the completion of a comprehensive Campus Master Plan, the project began with a programming effort to bring together three academic departments and the Dean of Student Life under one roof, with a focus on developing shared gathering, conference, and support spaces. A new double-height Global Commons serves as a multi-use lecture, gathering, and student space to promote globalization. A café and a variety of seating layouts encourage both formal and informal use. Exterior modifications give new life to a building whose proportions were compromised by a rebuilding campaign after a fire destroyed the top floors in 1956. A monumental new roof screen emulates the original hipped roof line that existed before the fire and conceals mechanical equipment. Acknowledging that many buildings on the dramatically sloped campus have two front faces, an accessory greenhouse at the rear of the building has been converted into a passively ventilated "breezeway" entrance to the building, encouraging circulation through the Global Commons.
Print Project
Construction Cost
$18 million
People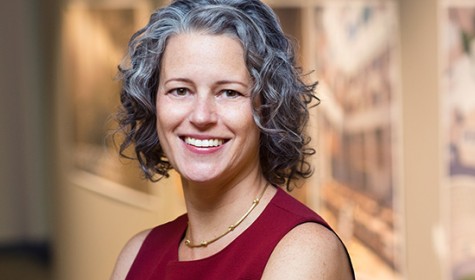 AIA, LEED AP
Managing Partner
Partner-in-Charge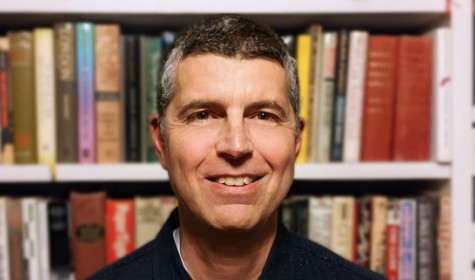 AIA, LEED AP
Principal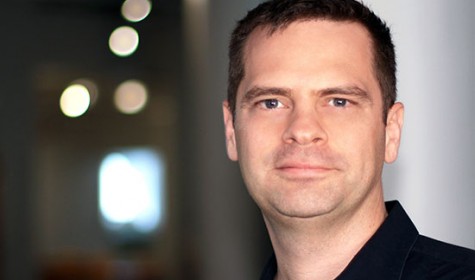 LEED AP
Senior Associate, Environmental Graphic Designer
Team
Grain Collective

Landscape Architecture

AKF Engineers

Mechanical/Electrical/Plumbing

Silman

Structural

Barry Isett & Associates

Site/Civil

SBLD Studio

Lighting

Shen Milsom & Wilke LLC

Acoustics