The Masters School Campus Master Plan
A campus plan for The Masters School provides a roadmap for the implementation of key projects that support the school's Strategic Plan, enable formal and informal interaction across a diverse group of students, faculty, and staff, and unify a campus known for its historic architecture and dramatic landscape.
The Masters School sits on a 96-acre campus in Dobbs Ferry, NY with lush green landscapes and dramatic views of the Hudson River Valley. BBB's Campus Master Plan creates a framework for growth that will allow the school to realize its strategic objectives, revitalize historic buildings and enhance the campus experience. The plan evaluates how a range of potential building and landscape improvements can support academic and campus life needs, rethinks pedestrian and vehicular circulation, and creates new indoor and outdoor gathering spaces for the campus community. The planning process included extensive on-campus outreach and an assessment of existing buildings and campus-wide systems including landscape, circulation, parking, sustainability, and space programming to arrive at a holistic vision for the future. BBB is also currently undertaking a visioning study for the oldest building on The Masters School campus, the Estherwood Mansion.
Print Project
Client
The Masters School
People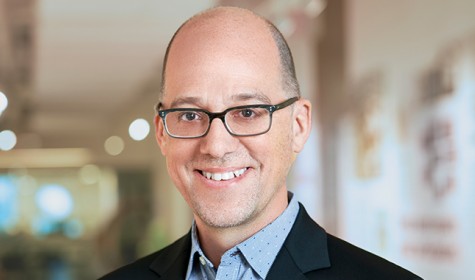 AIA, AICP
Partner, Director of Planning & Urban Design
Partner-in-Charge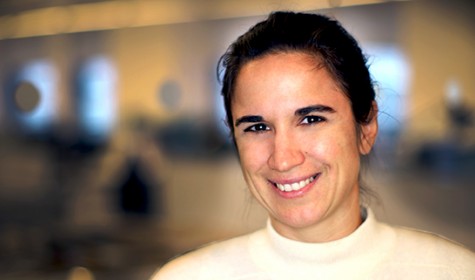 AIA, AICP, LEED AP BD+C, LEED AP ND, EDGE Expert
Senior Associate, Architect/Planner/Urban Designer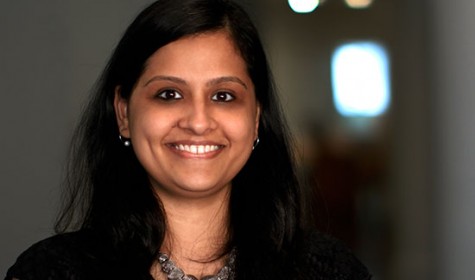 Intl. Assoc. AIA, AICP, LEED AP
Senior Associate, Planner/Urban Designer
Team
Mathews Nielsen Landscape Architects

Landscape Architecture

Dharam Consulting

Cost Estimator