Church of the Heavenly Rest
In the ongoing role of House Architect for the Church of the Heavenly Rest, BBB provides programming, preservation, and system upgrades for the historic building.
The Church of the Heavenly Rest is an elegant, neo-gothic Episcopal Church located across from Central Park on New York's Upper East Side. Currently, BBB is leading a major renovation and reprogramming effort. 16,000 SF of below-grade space, which was previously leased to the Trevor Day School, has been reclaimed and converted into a children's commons, flexible meeting spaces, clergy offices, and a double-height parish hall, Darlington Hall, that supports expanded children's programs, performances and educational gatherings, religious study, bible fellowship, and community events. A reoriented entrance provides more prominent access from Fifth Avenue, while a new stairway and elevator connecting the main level and lower level improve circulations within.
Since 1999, BBB's work has included interior cleaning and masonry restoration, code and life safety analysis, restroom upgrades, restoration of historic woodwork and metalwork, stained glass conservation, and new air conditioning for the worship space and parish house. In addition, lighting the nave — a longtime, but sensitive, goal — has been achieved with the design of new chandelier fixtures that augment the historic indirect lighting. New fixtures reflect the streamlined gothic detailing of the church and house state-of-the-art luminaires that strategically direct and focus light. A new lighting plan for the altar and side aisles was also implemented. Ongoing work includes roof replacement, facade, and stained glass window restoration.
Print Project
Client
Church of the Heavenly Rest
Construction Cost
$7 million
Keywords
People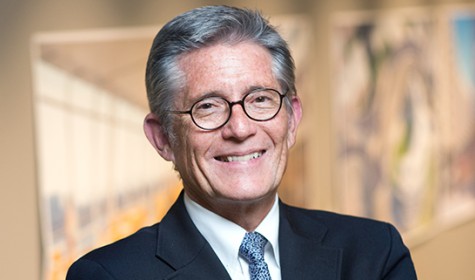 FAIA, AICP
Partner Emeritus
Partner-in-Charge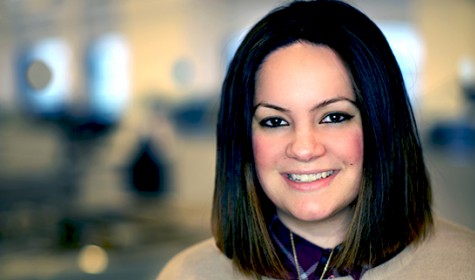 ARB
Associate
Team
Silman

Structural

AKF Group

Mechanical/Electrical/Plumbing

Collado Engineering

Mechanical/Electrical/Plumbing

Renfro Design Group

Lighting

Clevenger Frable LaVallee

Food Service

Stuart-Lynn Company

Cost Estimator