NYU Tandon School of Engineering, CITE Game Innovation Lab
The Game Innovation Lab at the NYU Tandon School of Engineering brings together students and faculty from a variety of disciplines to explore the future of digital game design.
The Game Innovation Lab is the flagship project of NYU Tandon School of Engineering's "invention, innovation, entrepreneurship" initiative. Within a tight physical envelope, a single space with robust technology and audiovisual infrastructure accommodates classroom, research, and gathering areas designed for maximum flexibility and mobility. The space includes a raised floor, projection capabilities, moveable white board partitions, and flexible, comfortable furnishings. On the exterior, passersby can interact with a 12' wide by 5' high dynamic media display utilizing their smartphones or a touchscreen kiosk. The interior design concept merged the lab—whiteboards, combinable desk surfaces, and ergonomic seating—with the living room, with the goal of creating an academic space that recalls the feel of playing video games at home. The color palette, lounge chairs, and graphics deliberately call attention to this forward-looking space within the more sober surroundings of the 1980s library building.
Client
NYU Tandon School of Engineering
Construction Cost
$1.1 million
Keywords
People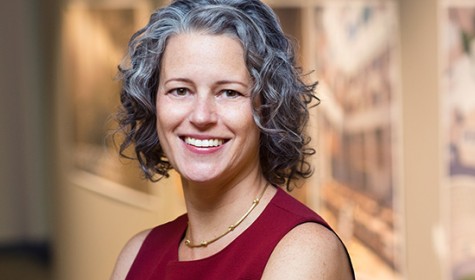 AIA, LEED AP
Partner, Managing Partner
Partner-in-Charge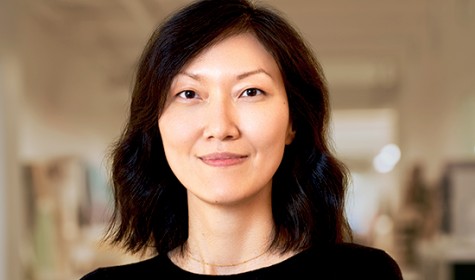 AIA, LEED AP BD+C
Principal
Team
Silman

Structural

AKF Group

Mechanical/Electrical/Plumbing

The Sextant Group

Audio/Visual

Cauldwell Wingate

Contractor