South Street Seaport Museum
The South Street Seaport Museum is the cultural focus of four blocks of new and restored buildings in lower Manhattan.
The South Street Seaport Museum occupies the upper four floors of the restored Schermerhorn Row block in lower Manhattan. BBB developed a master plan to organize the various components of the museum around a new central court located in the core of the block, and a new escalator provides access to the upper-level museum spaces, which illustrate how maritime social history has impacted the growth of the city. The new exhibit spaces are located within the historic fabric of the mid-19th-century structures, and a 6-story structure is planned for the southeast corner of the block to contain major exhibit space, galleries, and a members' lounge, all with waterfront views. The building's design features a sophisticated, double-glass skin fitted with an automated louvered sunscreen system that reduces the building's energy consumption by maximizing indirect daylight filtering into the interior while minimizing direct solar gain.
Other work that BBB has performed for the South Street Seaport includes the original Master Plan, which was later updated in 2008 to expand opportunities for pedestrians. BBB also designed the Museum Block, which includes the bustling Cannon's Walk promenade and retail center, and The Bogardus Building - a corner building that echoes the design of New York's first cast-iron facade and remains today as a focal point for indoor and outdoor activity at the Seaport.
Print Project
Client
South Street Seaport Museum
Construction Cost
$1.5 million
People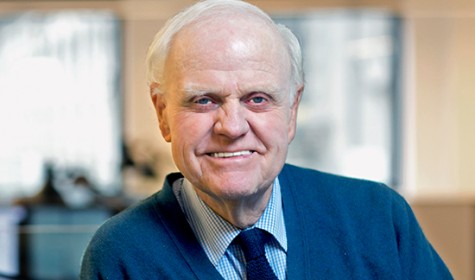 FAIA, AICP
Founding Partner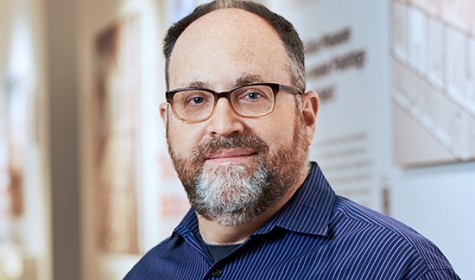 AIA, LEED AP
Principal
Team
Silman

Structural

ads ENGINEERS

Mechanical/Electrical/Plumbing

Thinc Design

Exhibition Design

Jablonski Building Conservation

Conservator

Turner Construction Company

Construction Manager