Stony Brook University, Master Framework Plan
The Strategic Framework Plan for Stony Brook University provides a coordinated approach to campus growth and development, in concert with a transformative greening of the campus core landscape.
The Stony Brook Strategic Framework Plan guides future campus growth and development by creating a coordinated approach to projects that are under construction or planned. The formulation of comprehensive design guidelines enables evaluation of proposed projects in terms of siting, infrastructure capacity, funding, and the phased replacement of obsolete buildings. The Framework Plan builds upon the prominent physical features that shape the campus including site topography and the arrangement of pedestrian spaces in the campus core. In concert with the Framework Plan, BBB implemented a landscape master plan for the Stony Brook campus core, dramatically enhancing the University's environmental quality. Vast areas of concrete pavement were removed and replaced with expanses of lawns, gardens, and trees. New plazas, walkways and fountains create spaces for the diverse activities of student life. A gentle flow of water cascading down broad steps defines the main campus entrance, establishing a strong new sense of place and physical identity for the University.
Print Project
Client
Stony Brook University
Size
1,039 acres; 119 buildings
People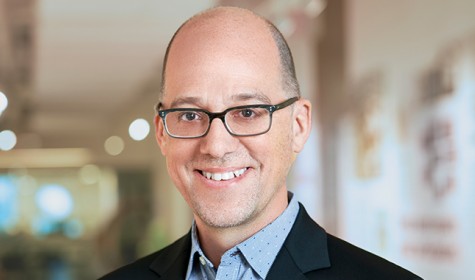 AIA, AICP
Partner, Director of Planning & Urban Design
Partner-in-Charge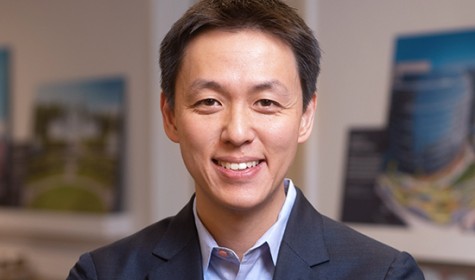 AIA, AICP, LEED AP
Partner
Team
M. Paul Friedberg and Partners

Landscape Architecture

Lynden B. Miller Public Garden Design

Horticulture & Garden Design

Gilsanz Murray Steficek

Structural

Greenman-Pedersen, Inc.

Civil Engineering

SBLD Studio

Site Lighting

VJ Associates

Cost Estimator