Dartmouth Strategic Campus Framework
In 2021, following an 18-month planning process, BBB and Dartmouth College released a 30-year roadmap for over 30,000 acres of land, including the historic Hanover campus; a six-mile corridor in two Upper Valley municipalities that includes multiple campus destinations, and the Dartmouth Hitchcock Medical Center; and remote conservation and experiential learning sites such as Mount Moosilauke and the Second College Grant in northern New Hampshire.
In addition to providing actionable opportunities for specific capital improvements, the plan guides the redefinition of campus planning for Dartmouth from a single campus core to a regional network of connected nodes. A Catalogue of Options, with short- and long-term projects, enables strategic and efficient responses to challenges of the moment—new and emerging pedagogies, stresses from climate change, technological advancements in mobility, and ever-increasing fiscal pressures. Begun prior to the onset of the pandemic, the flexible planning solutions that were underway quickly pivoted, in live time, to provide immediate and strategic solutions to addressing pandemic-related challenges.
The BBB-led process was highly inclusive, and the plan reflects input from 2,500 members of the Dartmouth and Upper Valley communities. The result is a well-informed and intentionally flexible framework that enables the College to best meet current and future challenges.
Here is a short video illustrating the process BBB undertook with Dartmouth to create the 30-year Strategic Campus Framework.
Print Project
Size
275 acres (Hanover Campus); 30,000 acres (regional land holdings)
People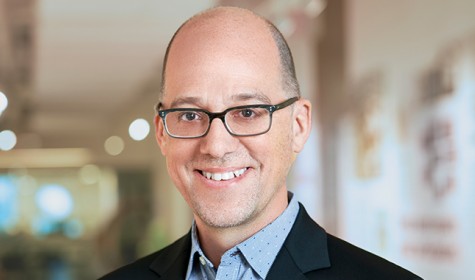 AIA, AICP
Partner, Director of Planning & Urban Design
Partner-in-Charge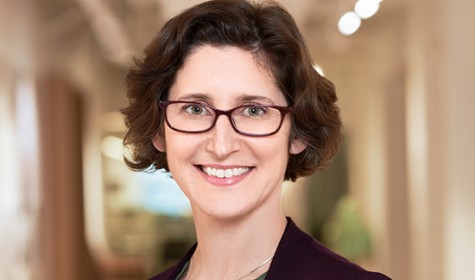 AIA, LEED AP, WEDG
Principal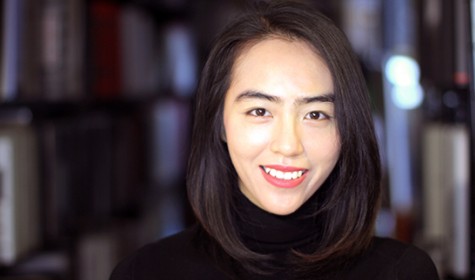 AICP
Associate, Urban Designer
Team
Michael Van Valkenburgh Associates, Inc.

Landscape Architecture

BFJ Planning

Transportation & Parking

Nitsch Engineering

Stormwater Management

Atelier Ten

Sustainability & Resilience

Buro Happold Engineers

Sustainability