Reflections on a Storm of Creativity
April 19, 2016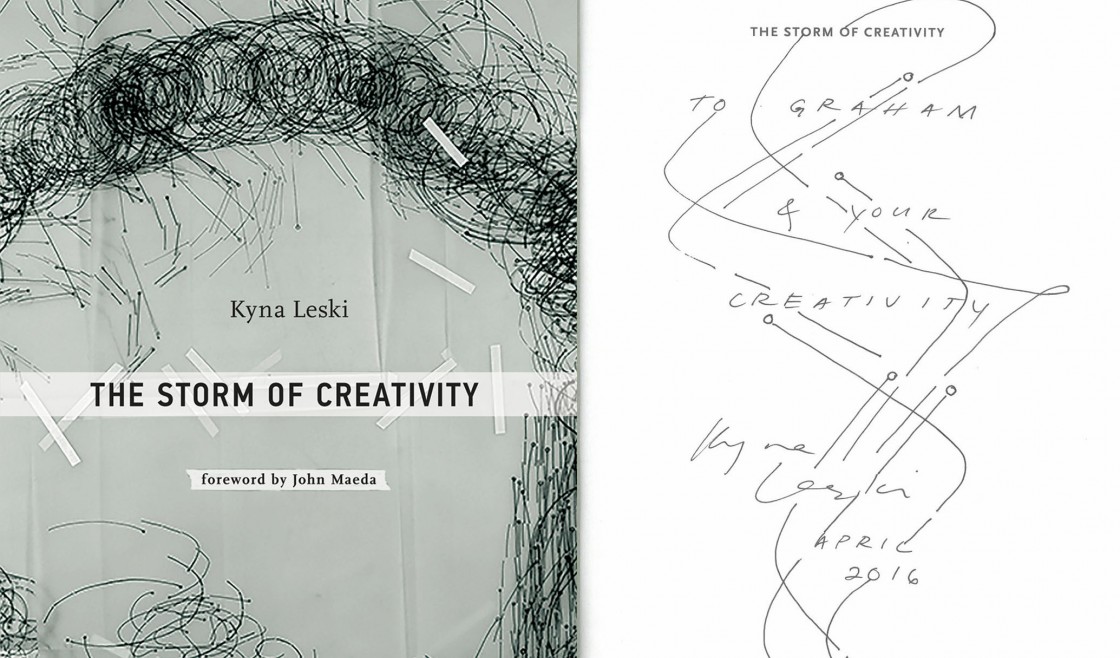 To cap off BBB's winter reading series, on April 5th Kyna Leski presented her concepts and book, The Storm of Creativity, which is an eloquent elaboration on the creative process. Kyna's approach to creativity is non-linear and universal, applicable to all disciplines. She draws upon her observations as a designer, maker, and teacher to illustrate the 'storm' of creativity. I had the pleasure of listening to Kyna's talk and having lunch with her earlier that day. Below are my reflections.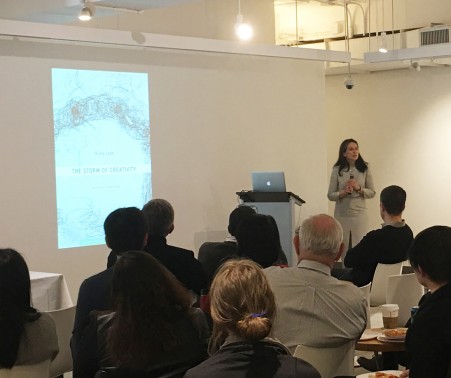 How often do we begin an endeavor and end with a different result than anticipated, while learning many unexpected things along the way? This is the dynamic that Kyna Leski observes as typical for creative endeavors - which does not follow pre-conceived outcomes and instead propels itself through a process of defamiliarization and discovery.
Leski developed her approach to unlock inner creativity, has taught it in her studio classes at RISD, and employs it in her own professional practice. It begins with unlearning, or releasing oneself from pre-conceived notions of what the problem is and what the solution should be. This defamiliarization can be the most uncomfortable part of the process, for it brings uncertainty and negative insight. But sticking with it can enhance attentiveness that opens up novel ways to look at the issues at hand.
From this more open viewpoint, Leski finds that the problem can be framed, inspiration for its solution gathered, and a goal clarified. Inspiration can be found in many places, from the inherent nature of materials, to the syntax of language, to the freedom of imagination, or the benefit of putting everything aside and relaxing.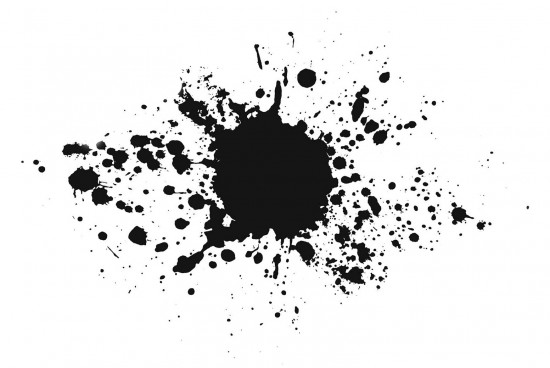 I found Kyna Leski's examples of this process most striking. For instance, while working on the Metropolitan Opera House Leski's father developed an errant blot of ink into a radiating chandelier, influenced by the space race and the discovery of physical evidence of cosmic radiation through the invention of the radio telescope. And in the design of a church addition, Leski adapted the idea of a spire into an undulating, breathing structural and spatial framework. In both examples, the finished works were a convergence of a need, context, personal intuition, and cultural zeitgeist.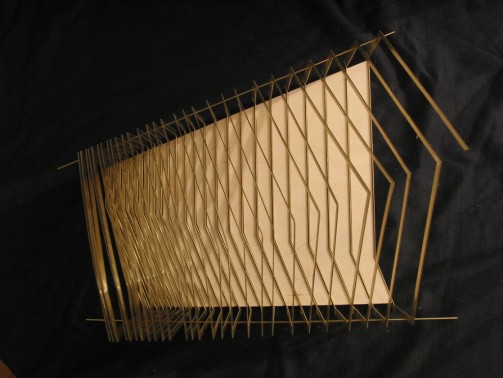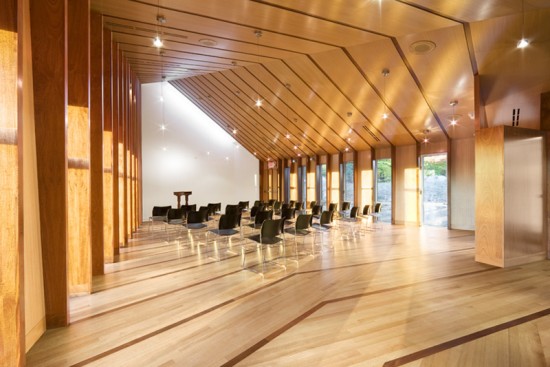 As the process moves forward, personal engagement increases, and development of the solution takes on the nature of a storm itself, gathering energy, propelling onward and leading to unanticipated results as a flurry of creativity. My takeaway from Kyna's method is not to sweat the destination but to be present and enjoy the ride.
Kyna Leski is a Professor in the Department of Architecture at the Rhode Island School of Design and a Founding Principal of 3six0 Architecture.
Print Story
More Stories About