BBB to Lead Georgetown Gateways Project
February 28, 2017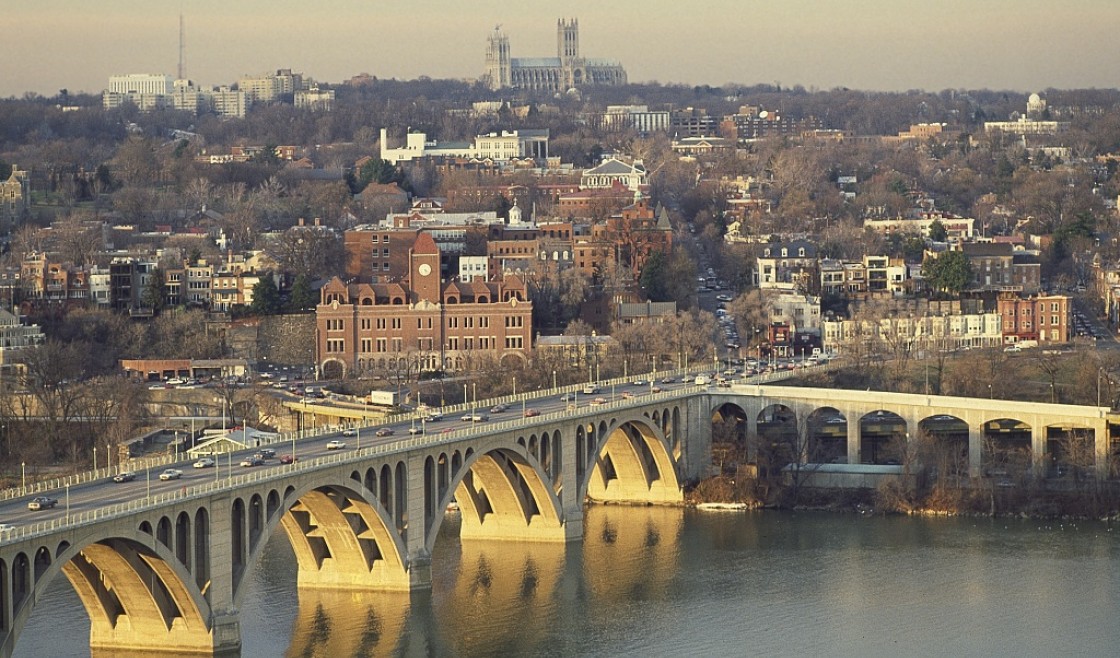 Georgetown BID Announces Gateways Project Design Partner Local firm Beyer Blinder Belle will lead the planning for enhancement of entry points into Georgetown, an initiative that emerged from the Georgetown 2028 15-year action plan.
Washington, D.C. (February 23, 2017) – The Georgetown BID has selected Beyer Blinder Belle, a renowned local architecture firm, as the design partner for the Georgetown Gateways project. The project will develop plans to enhance the major entry points into the commercial district with architectural, placemaking, and wayfinding elements that are unique to Georgetown and reflective of the character of the neighborhood. The initiative emerged from the Georgetown 2028 15-year action plan to alleviate the uncertainty many visitors experience in identifying the beginning of Georgetown's commercial district.

The BID made the selection through a competitive bidding process. Beyer Blinder Belle, based in Georgetown, has a deep knowledge of the neighborhood, demonstrated design expertise and creativity, expertise in historic preservation, and a commitment to community engagement.
Print Story
More Stories About