Sidewalk Labs and Waterfront Toronto Partner to Create New Kind of Community
December 07, 2017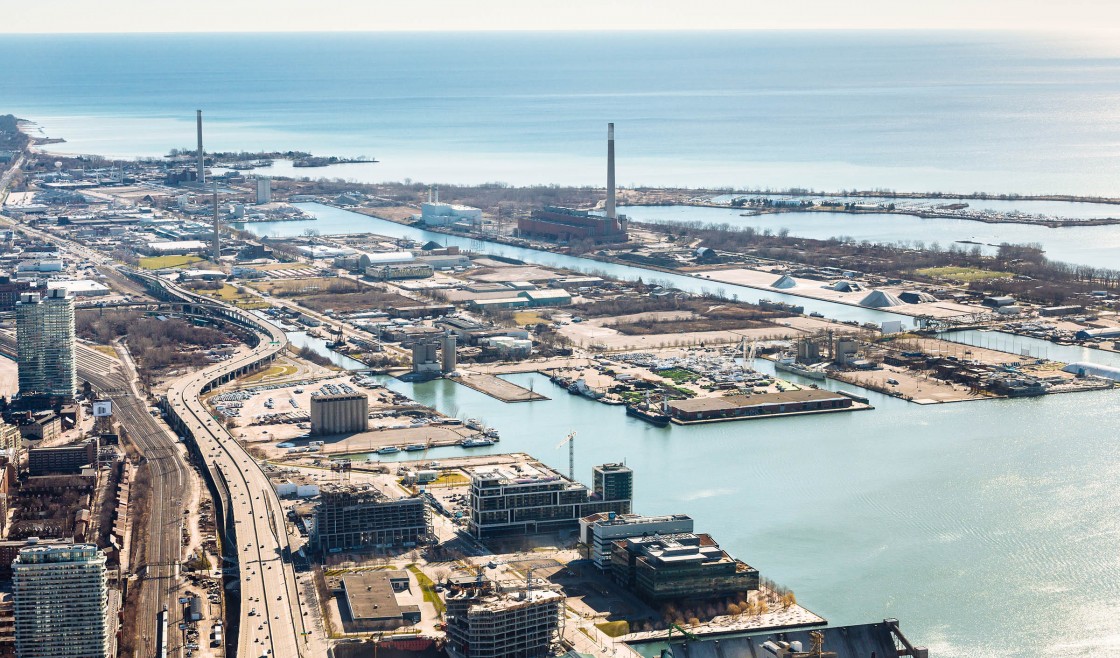 Sidewalk Labs and Waterfront Toronto are partnering to create a new kind of community, following a Request for Proposals submission with contributions from Beyer Blinder Belle and an international team of urbanists.
Sidewalk Toronto is a joint effort by Waterfront Toronto and Alphabet's Sidewalk Labs to create a new kind of mixed-use, complete community on Toronto's Eastern Waterfront. A combination of forward-thinking urban design and new digital technology will create people-centered neighborhoods and address some of the biggest challenges facing cities, including energy use, housing affordability, and transportation.
Sidewalk Labs and Waterfront Toronto announced the partnership in October 2017 after a rigorous selection process, in response to an RFP issued by Waterfront Toronto that sought an innovation and funding partner for the Eastern Waterfront.
Beyer Blinder Belle is pleased to have contributed to Sidewalk Labs' submission along with Heatherwick Studio, Partnership for Architecture and Urbanism (PAU), Waterstudio, BuroHappold, Brookfield Financial Real Estate Group, Deloitte, Jason Polan, and Mark Wickens.
For more information, visit: https://sidewalktoronto.ca/
For all inquiries, contact Sidewalk Labs at: press@sidewalklabs.com
Print Story
More Stories About