"Now a Far Better Place to View Design"
Renovated Cooper Hewitt Reopens to Positive Press
January 12, 2015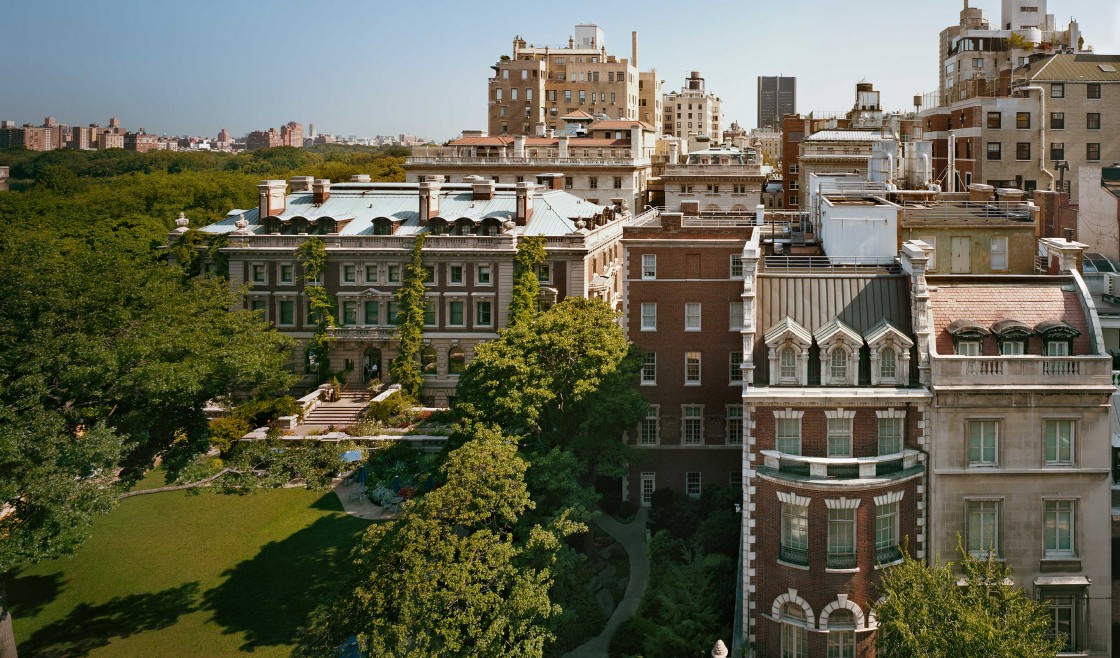 As the result of a successful collaboration among architects and a large team of specialty consultants, the Gilded Age mansion and former home of Andrew Carnegie has been transformed into a modern museum facility worthy of the impressive collection of historic and contemporary design artifacts that it houses. Beyer Blinder Belle has been involved with the redesign of the Cooper Hewitt National Design Museum for a decade, from the initial planning process in 2004 through the project's reopening in December 2014.
As preservation and executive architects, BBB was charged with enhancing the original character of the 1902 mansion while simultaneously guiding the careful integration of complex systems required of a twenty-first century museum.
Following are excerpts from recent press reviews of the renovated museum.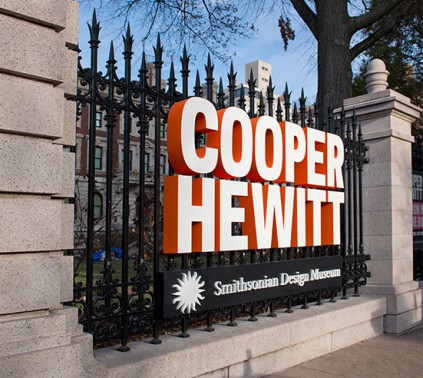 "The Cooper Hewitt is now a far better place to view design than it was before its three-year, $81 million renovation….the Gluckman Mayner team, headed by David Mayner, with Beyer Blinder Belle serving as preservation expert and executive architect, worked around the Gilded Age details, inserting new amenities almost invisibly." – Fred Bernstein, Architectural Record
"Showing off the latest in design-gizmo wizardry in the cosseting intimacy of elegant domestic-scale rooms may present steep curatorial challenges, but those same dissonances can enliven and focus the visitor's experience…. Now that frisson has been exponentially increased by an $81 million makeover completed last month that adds 60% more exhibition space, introduces zoomy interactive features on every floor, and highlights meticulously restored craftsmanship throughout." – Julie Iovine, Wall Street Journal
"The credits on the new Cooper Hewitt (which has dropped its hyphen) resemble the roll call at the end of a major motion picture, and separating out the contributions of, say, Gluckman Mayner Architects from those of Beyer Blinder Belle would require consulting a spreadsheet. Dividing the labor prevented any single design sensibility from taking over, which means that the spirit of Babb, Cook & Willard's original design still predominates." – Justin Davidson, Vulture.com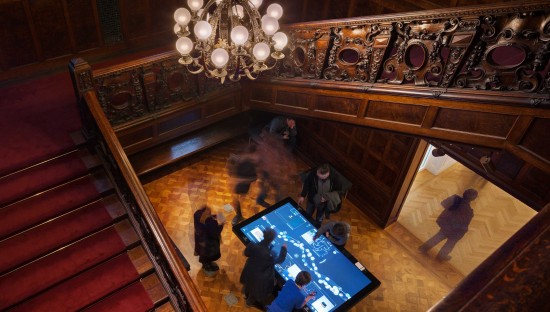 "In one instance, surgically precise cuts turned a large section of wainscoted wall into a pivoting panel—a kind of secret passageway to back-of-the-house spaces." - Fred Bernstein, Architectural Record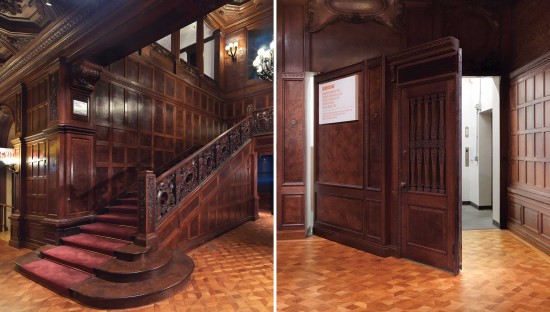 "At a time when so many museums seem intent on new spaces for new design and new art (like the Whitney, Upper East Side deserter), it's a relief that the Cooper Hewitt finally spent the time and the money to make their 1902 Carnegie Mansion sing. Rather than being a straightjacket, the mansion's ornate rooms and halls now form a rich and idiosyncratic frame for design objects of all ages. Gluckman Mayner and Beyer Blinder Belle worked together on restoring, updating, and adding to the architecture." – Alexandra Lange, New Yorker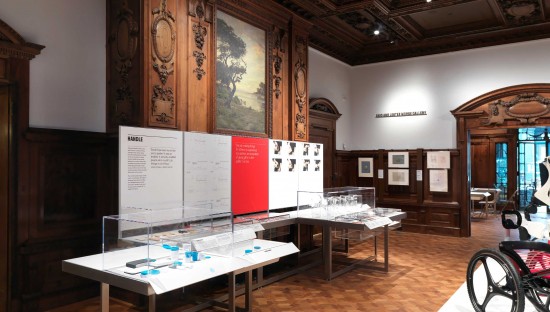 "Beyer Blinder Belle Architects & Planners have been involved since the Cooper Hewitt started planning this renovation in 2006. They oversaw the revitalization of the original structure and the seamless integration of modern building systems, making sure the entire building is safe, efficient and accessible. The fact that their work is largely invisible is a testament to their success." – Jimmy Stamp, Smithsonian Magazine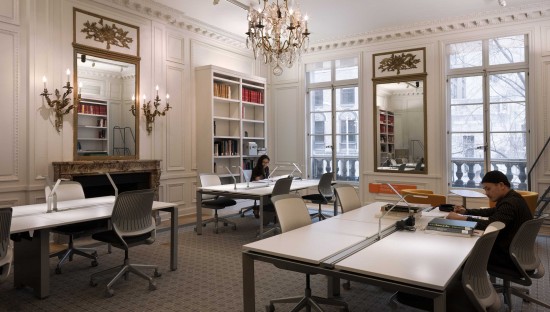 "The current redesign, led by Gluckman Mayner Architects with Beyer Blinder Belle assisting with preservation and historic issues, feels about as right as they are likely to get it. The space remains historic without being static, and there's more coexistence than fighting between the house and the collection." – Philip Kennicott, Washington Post
Print Story
More Stories About
Search by Keyword