Open House New York Brings in Spring
May 08, 2014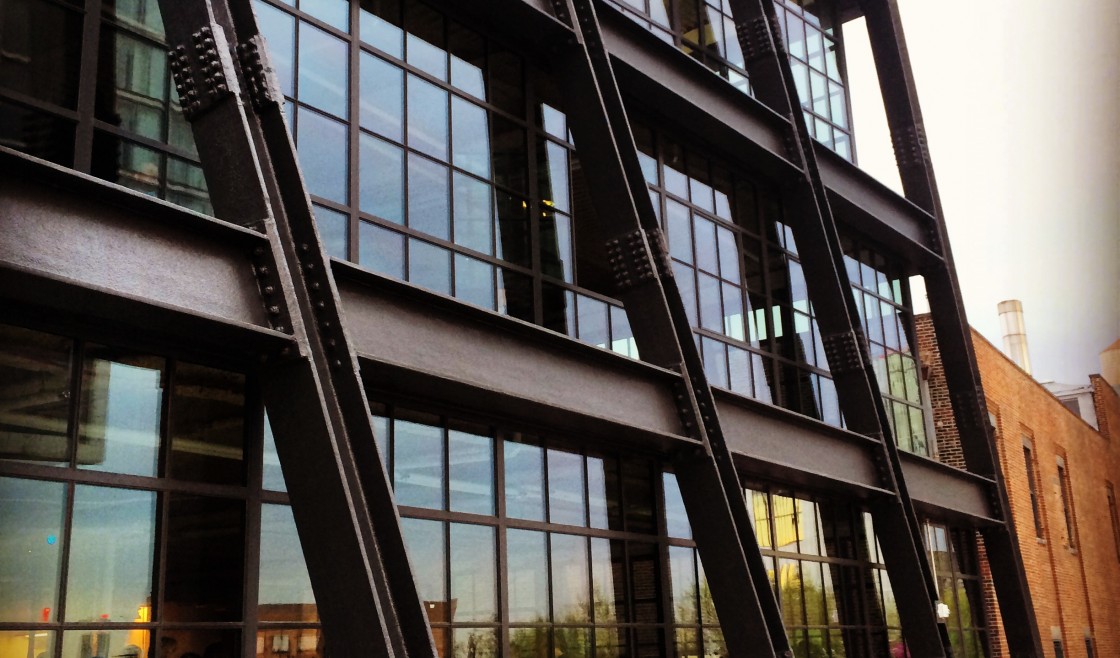 Each spring, Open House New York hosts a benefit in a building under construction. The event was held on Wednesday May 7th, 2014, inside 837 Washington Street, Morris Adjmi's thoroughly contemporary twist on the industrial aesthetic of the Meatpacking District.
The Open House New York (OHNY) Spring Benefit was held at 837 Washington Street in the Meatpacking District this year. The event took place in the recently completed Morris Adjmi building across from the Standard Hotel. Cindy Allen of Interior Design Magazine, Hon. Gale Brewer, Manhattan Borough President, and Barry Bergdoll of Columbia University and MoMA were honored.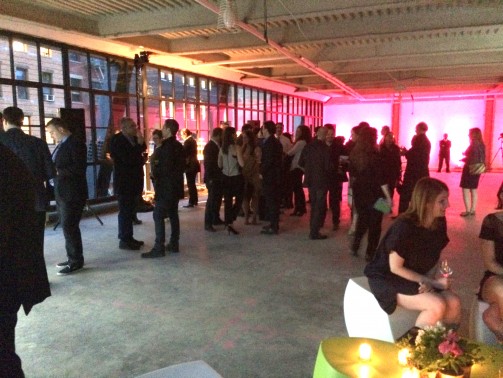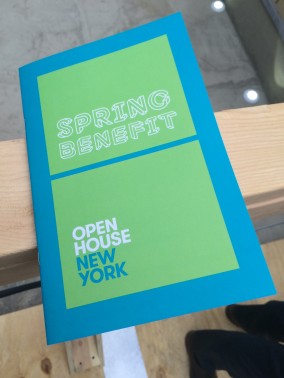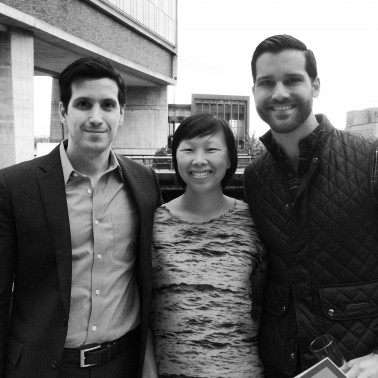 Read details about the next Open House New York event, the 12th Annual Open House New York Weekend, hosted October 11 & 12, 2014. BBB will be leading ever popular tours of Grand Central on October 11th at 9 and 11 am.
Print Story
More Stories About
Search by Keyword