Transformative Design in Midtown Atlanta: Then and Now
Explore Colony Square Online
December 01, 2021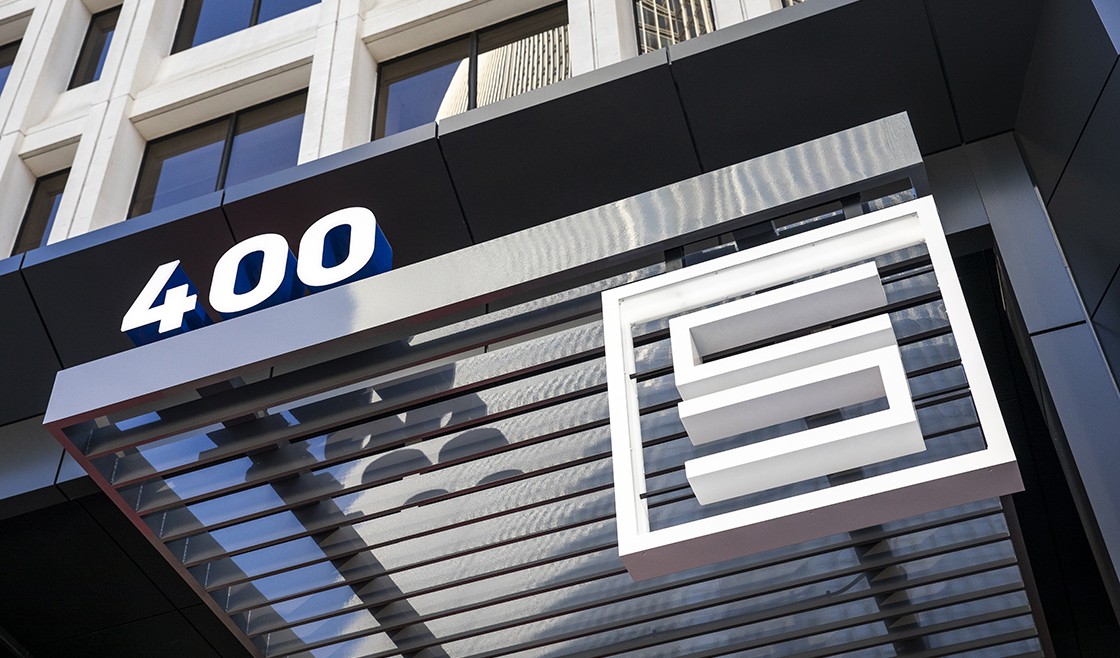 Welcome to Colony Square, reimagined.
In the 1960s, Jim Cushman had a vision for a mixed-use "micropolis" in Midtown Atlanta—the first of its kind in the Southeast. He assembled a pioneering design team, who put forth an exciting and unconventional plan for co-located residential, commercial, and recreational activity.
Colony Square was architecturally and culturally transformative from the start. The development struggled to compete with the Atlanta's suburbs, however, and immediate commercial success eluded the original project team.
Over time, the previously avant-garde site became overdue for an update. Beyer Blinder Belle and North American Properties invite you to celebrate Colony Square's reimagination—and explore Colony Square's design story—by visiting http://colonysquare.design
Colony Square was also featured in a Metropolis Magazine article.
Print Story
More Stories About
Search by Keyword