Phillips Academy, Campus Master Plan
The comprehensive campus master plan for Phillips Academy honors a historic campus while guiding its evolution to meet 21st -century needs.
Phillips Academy in Andover is a residential secondary school in New England with a strong tradition of academic excellence and a foundation in the liberal arts. Grounded in sustainable principles, BBB guided the development of a 15-year Campus Master Plan that provides a framework for the physical development of the campus, preserving its history while planning for the future. The plan provides a series of specific proposals that prioritize adaptive reuse of existing structures with strategic new construction complemented by landscape interventions and a campus-wide parking strategy. The year-long planning process included extensive outreach to the engage the full campus community, including interviews, charrettes, workshops, and an open house attended by students, staff, and faculty.
Print Project
People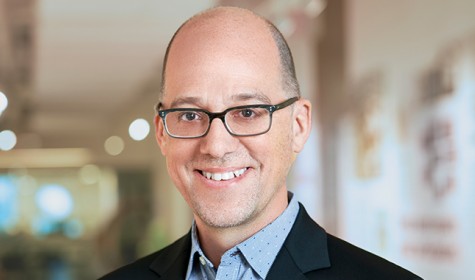 AIA, AICP
Partner, Director of Planning & Urban Design
Partner-in-Charge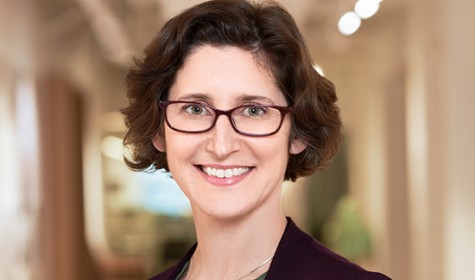 AIA, LEED AP, WEDG
Principal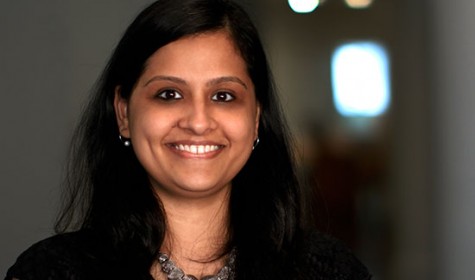 Intl. Assoc. AIA, AICP, LEED AP
Senior Associate, Planner/Urban Designer
Team
Reed Hilderbrand

Landscape Architecture

VHB | Vanasse Hangen Brustlin

Transportation

Buro Happold Engineers

Sustainability

Vermeulens

Cost Estimator