At the Graybar Building in Midtown Manhattan, BBB restored and rejuvenated the exterior and public spaces to ensure the building's competitive position in the commercial real estate market.
Built in 1926, the Graybar Building is a 31-story building with an exuberant Art Deco exterior and ornate interior lobby. Located adjacent to Grand Central Terminal with direct lobby access to the station, the building features retail establishments along its Lexington Avenue streetfront and within its lobby corridors. BBB's work on the exterior of the building involved the design of monumental bronze, glass, and granite storefronts, a new entrance, and a new canopy. The interior work focused on the restoration of the lobbies, vestibules, and corridors, including the decorative, vaulted ceilings, mosaic flooring and wall treatments, ornamental bronze grills and doors, and vitrines. BBB also designed a state-of-the-art information desk in cherry wood, bronze, and polished granite that stylistically complements the building's 32 reconditioned elevator cabs.
Print Project
Client
S.L. Green Realty Corp.
Construction Cost
$3.2 million
People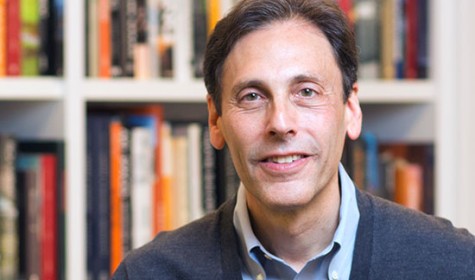 FAIA, LEED AP
Partner
Partner-in-Charge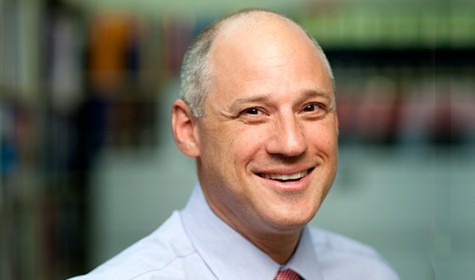 AIA
Principal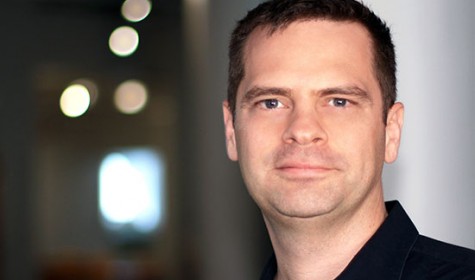 LEED AP
Senior Associate, Environmental Graphic Designer
Team
Gregory Muller Associates, Inc.

Mosaic

Gilsanz Murray Steficek

Structural

Robert Derector Associates

Mechanical/Electrical/Plumbing

Quentin Thomas Associates, Inc.

Lighting

Amis Construction Co

Cost Estimator

IDI Gazeley

Construction Manager