Broadway Station Development
A master plan for one of the largest urban infill sites in Denver will transform the area into a mixed-use, urban neighborhood and a regional transit hub.
The master plan for the 50-acre Broadway Station site is the result of a collaborative effort by a team of national experts working with Broadway Station Partners and the City and County of Denver. Broadway Station's visibility, transit access, and proximity to Downtown Denver present a unique opportunity to reinvent and reactivate this historic industrial site, transforming it into a new mixed-use urban neighborhood and important regional transit node. Grounded in an analysis of the site's intrinsic challenges and assets, engagement with project stakeholders, and market analysis, the master plan gives shape to the development and advances key infrastructure investments. New connections across longstanding barriers created by rail lines and arterial roadways will improve community access to recreation, jobs, transit, and retail, and an innovative shared street design will create a pedestrian-oriented Market Place at the core of the project. Phasing strategy is a key component of the plan, activating the site at early stages while environmental remediation is completed and operations maintained at the existing multi-modal transit station. BBB has been instrumental in coordinating the interdisciplinary team and preparing the Broadway Station Master Plan, Urban Design Standards and Guidelines, and Architectural Standards and Guidelines that will shape future site development.
Client
Broadway Station Partners
People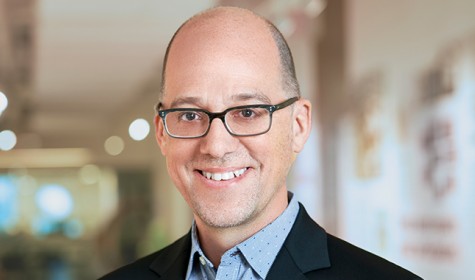 AIA, AICP
Partner, Director of Planning & Urban Design
Partner-in-Charge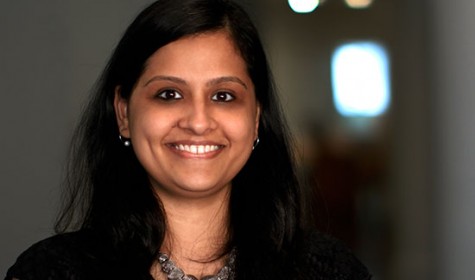 Intl. Assoc. AIA, AICP, LEED AP
Senior Associate, Planner/Urban Designer
Team
Dig Studio

Landscape Architecture

Matrix Design Group

Site Infrastructure & Engineering

WSP Global

Bridge Structural Design

HR&A Advisors, Inc.

Market Analysis, Programming & Financial Analysi

Urban Century Group

Market Analysis, Programming & Financial Analysi

Cushman & Wakefield, Inc.

Market Analysis, Programming & Financial Analysi

Kaplan Kirsch Rockwell

Legal & Government Affairs

Collins Cockrel & Cole

Legal & Government Affairs

CRL Associates

Legal & Government Affairs

Frontier Renewal

Environmental Engineering