Newfields (Indianapolis Museum of Art) Master Plan
BBB in collaboration with David Rubin Land Collective designed a master plan that will enhance the visitor experience and celebrate the Indianapolis Museum of Art's unique history while creating a sustainable 21st-century campus.
BBB and David Rubin Land Collective worked with the Indianapolis Museum of Art (IMA) to create a flexible framework that will enrich visitor experience through art and nature and further the museum's commitment to artistic stewardship, civic engagement, and financial sustainability. The master plan is designed to achieve IMA's short and long term goals for the next 30 years and includes urban design, landscape architecture, programming, historic preservation, and an overall conceptual framework. The plan encompasses all three of the IMA's properties: the upper 52-acre Main Campus housing the 660,000 SF-museum building and the landmark-designated Oldfields Estate, comprised of several historic structures and gardens, and the lower 100-acre Virginia B. Fairbanks Art and Nature Park; the Irwin Miller House and Gardens in Columbus, IN, a nationally-landmarked mid-century Eero Saarinen/Dan Kiley design; and the Westerley House, an IMA-owned residence in the neighboring Golden Hill National Historic District of Indianapolis. The plan balances complex overlapping layers and sensitive historic elements with the contemporary needs of a modern institution, including functional and operational requirements, revenue generation, and sustainability. In addition, through improved circulation, expanded programming opportunities, and better utilization of existing resources, the plan positions the IMA to offer visitors new and enhanced experiences with art and nature year-round.
Print Project
Client
Newfields (formerly Indianapolis Museum of Art)
Location
Indianapolis, IN
People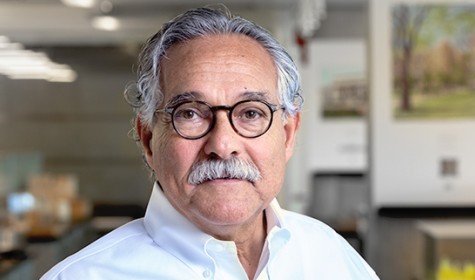 FAIA
Partner, Director of the DC Office
Partner-in-Charge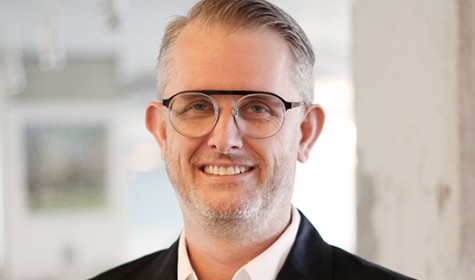 AIA, AICP, LEED AP
Partner
Team
David Rubin Land Collective

Landscape Architecture & Planning

PennPraxis

Heritage & Preservation Scholars

ETM Associates

Maintenance & Operations Planners

The Hagerman Group

Cost Estimator