A Master Plan for the Indianapolis Museum of Art
February 09, 2017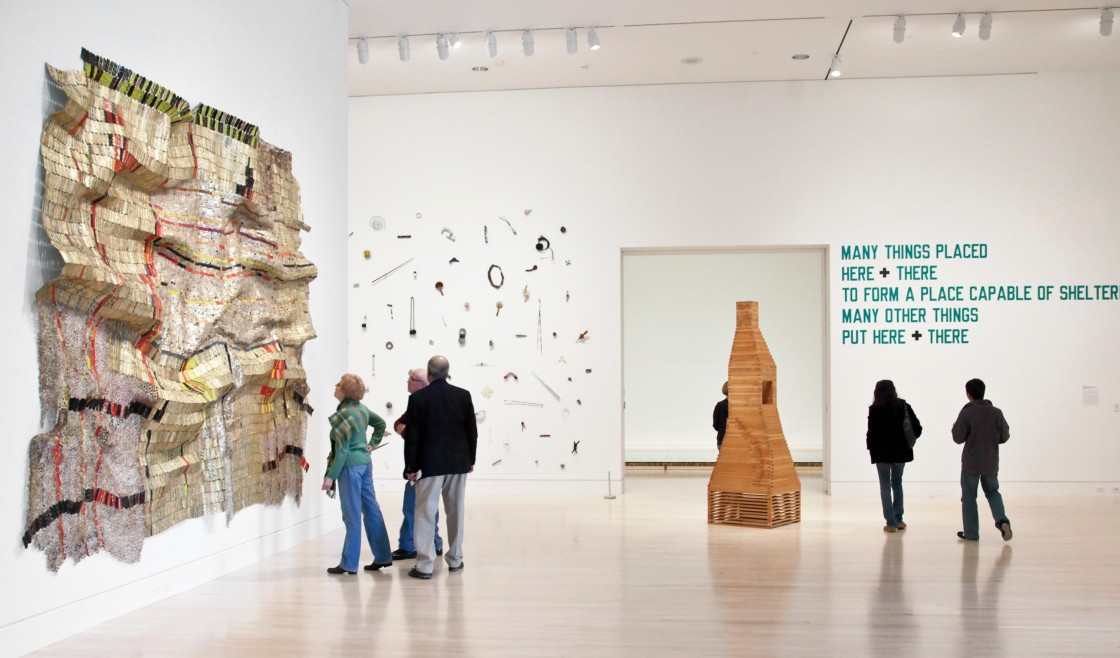 Beyer Blinder Belle is honored to be collaborating with David Rubin LAND COLLECTIVE on a Master Plan for the Indianapolis Museum of Art. The plan is aimed at enhancing the guest experience and celebrating the institution's unique history while creating a sustainable, 21st-century campus.
"We are thrilled to have this opportunity to work with an institution as unique and inspirational as the IMA, and to build upon BBB's legacy in Indianapolis – begun years ago with John Belle's work as campus planner for Indiana University," commented Associate Partner Kevin Storm. "The planning challenge here is exciting and multi-faceted: to bring together a wide range of historic resources, contemporary structures and varied landscapes to ensure the longevity of the IMA and amplify its mission to enrich lives through exceptional experiences with art and nature."
The Indianapolis Museum of Art (IMA) has formally announced that it has partnered with David Rubin LAND COLLECTIVE to develop a Master Plan for the IMA's 152-acre campus, including the Virginia B. Fairbanks Art and Nature Park: 100 Acres, the Westerly House, and the iconic Miller House and Garden in Columbus, IN, one of the nation's most highly regarded examples of mid-century Modernist residences. Founded in 1883, the IMA is among the ten oldest and ten largest encyclopedic art museums in the United States and features significant collections of African, American, Asian, European, contemporary art and design arts that spans 5,000 years of history. Its campus includes Oldfields, former home of the Lilly family, and grounds designed by Olmsted Brothers' landscape architect, Percival Gallagher. From gardening demos in the Madeline F. Elder Greenhouse to outdoor film screenings in the IMA Amphitheater to community celebrations in The Virginia B. Fairbanks Art & Nature Park: 100 Acres, guests are invited to engage with art and nature in exciting new ways at the IMA.
Continue reading Land Collective's press release.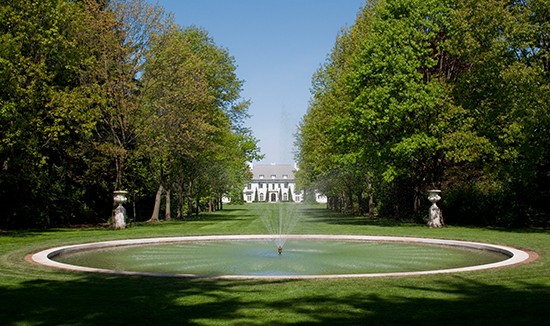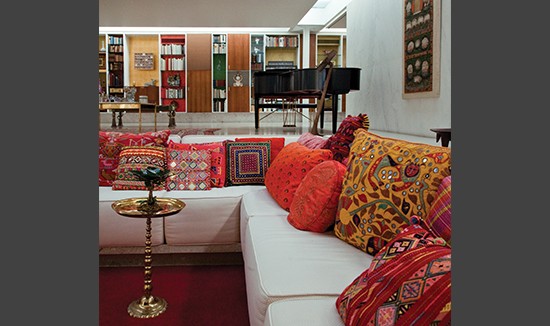 Print Story
More Stories About