Dale Jones Burch Neighborhood Center at Henry Street Settlement
BBB's adaptive reuse of a nineteenth-century firehouse has created a vital community facility for a venerable Lower East Side nonprofit social service organization.
BBB has converted an 1883-4 4-story firehouse designed by Napoleon LeBrun into a thriving community facility at Henry Street Settlement, one of the city's largest and oldest social service agencies. Opening its doors again after almost two decades, the rejuvenated firehouse serves as the welcoming and accessible new entry to the Henry Street Settlement complex. The renovation provides a new home for the Parent Center and Resource Center, offering a wide range of essential community services and a multi-functional community room. A careful restoration of the facade preserved its signature cast-iron frame, ornate brickwork, and Queen Anne and Romanesque Revival elements. Interior design reflects the building's past through exposed brick and reuse of the brass firepole; contemporary insertions relate to the era's use of tin ceilings and decorative tiles, interpreted into an animated and welcoming workspace. The project is a culmination of BBB's decade-long collaboration with Henry Street Settlement, starting with a 2007 feasibility study charting plans for the firehouse renovation.
Print Project
Client
Henry Street Settlement
Construction Cost
Confidential
People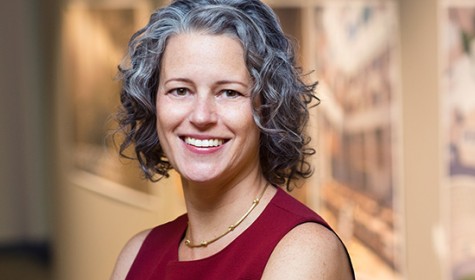 AIA, LEED AP
Managing Partner
Partner-in-Charge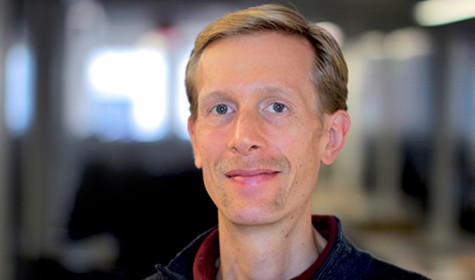 AIA, LEED AP
Senior Associate, Architect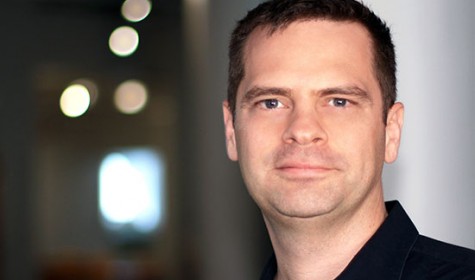 LEED AP
Senior Associate, Environmental Graphic Designer
Team
Silman

Structural

Stantec Consulting

MEP/FP

Langan

Geotechnical/Civil/Survey

Construction Specifications, Inc.

Construction Specifications

SBLD Studio

Lighting Design

SoundSense

Acoustics

Jam Consultants

Code & Expediting

IROS Elevator Design Services

Vertical Transportation

Stuart-Lynn Company

Cost Estimator

Burda Construction

Construction Manager