Harvard University House Renewal
Complementing BBB's ongoing architectural work on the renovation of Harvard's residential house system, BBB's embedded graphics team provided design for a full range of branding, wayfinding, donor recognition, and interpretive installations.
BBB designed signage and graphics for Winthrop House, Quincy House Stone Hall, Leverett House McKinlock Hall, Dunster House, swing buildings in and around Harvard Square, and Adams House.
Each project had its own challenges and opportunities and a shared goal to create graphic design solutions that responded to the unique characters of each House—both of its community and its architectural fabric. Campus and code standards are maintained throughout, while opportunities for expression of House history and personality were sought and explored. House archives were mined for interpretive and decorative opportunities, and bespoke installations—a photo mural, a custom-designed mosaic—were curated, illustrated, designed, and refined. Donor signage was a significant component of this work. The BBB team worked with all university stakeholders, including House Faculty Deans, senior administration, and the FAS Development office.
Print Project
Client
Harvard House Renewal Project Management Office
People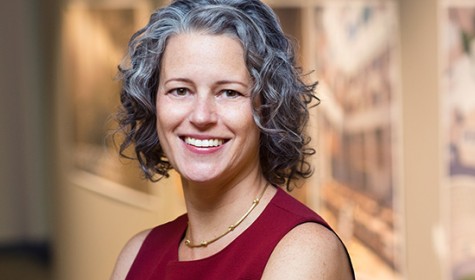 AIA, LEED AP
Managing Partner
Partner-in-Charge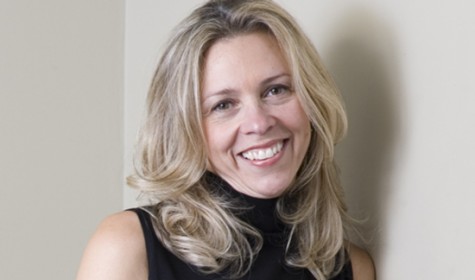 AIA
Partner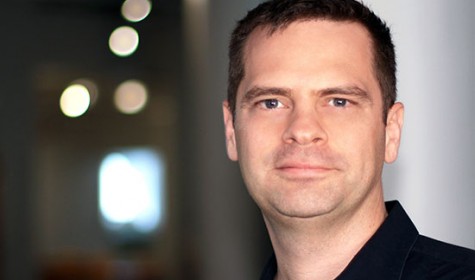 LEED AP
Senior Associate, Environmental Graphic Designer