Top to Bottom Renovation for MIT Building E52
Award-Winning Transformation Features Rooftop Addition with Panoramic View of Boston Skyline
May 26, 2016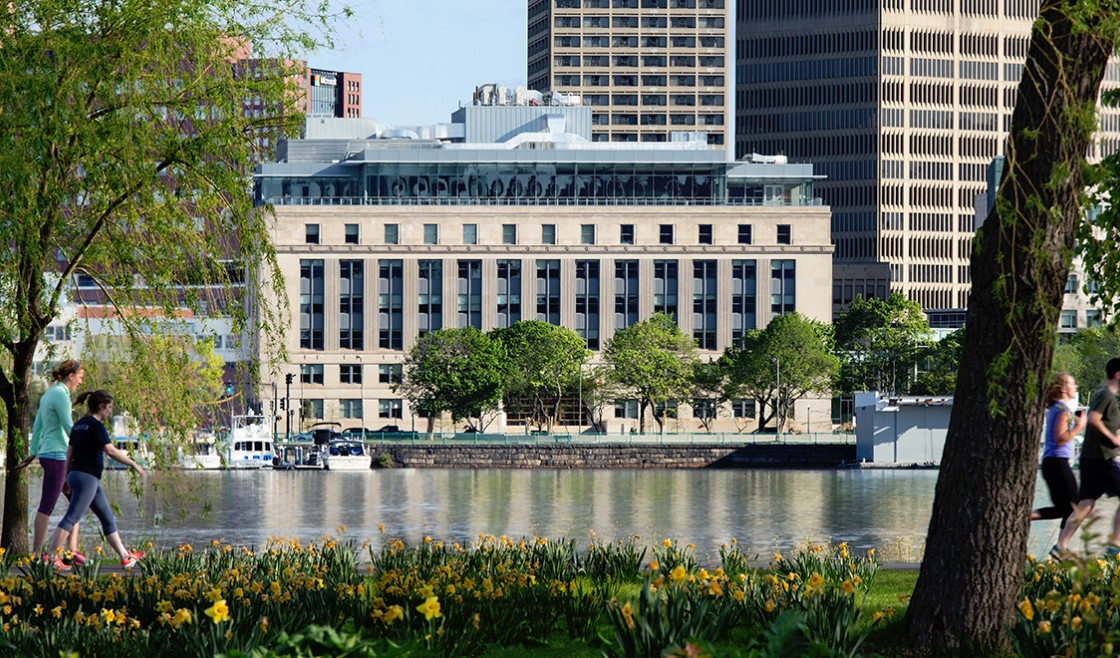 Prominently located on the Charles River, Building E52 at the Massachusetts Institute of Technology has reopened following a comprehensive renovation and rooftop addition. The recharged historic 1930's building houses MIT's Department of Economics, administrative suites for the Sloan School of Management, and an Institute conference center in the former home of the Faculty Club.
BBB's design incorporates abundant daylight, glass, and new communicating stairs that provide clear circulation routes throughout the building. The crown jewel of the building is a new glass-enclosed rooftop conference center with sweeping views of the Boston skyline.
The project is the recipient of a 20th Anniversary Preservation Award from the Cambridge Historical Commission (CHC). CHC Director Charlie Sullivan described the conference space as "the most glorious meeting room on campus, if not in Boston," during his remarks at the awards ceremony held on May 25, 2016 at the MIT Museum.
Below is a selection of photos of the project: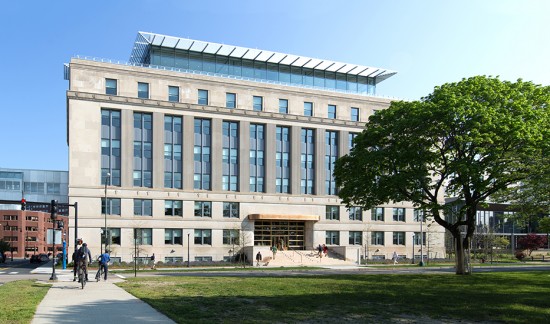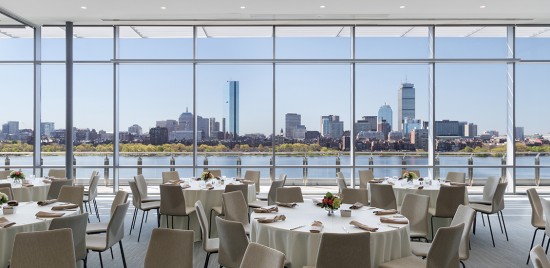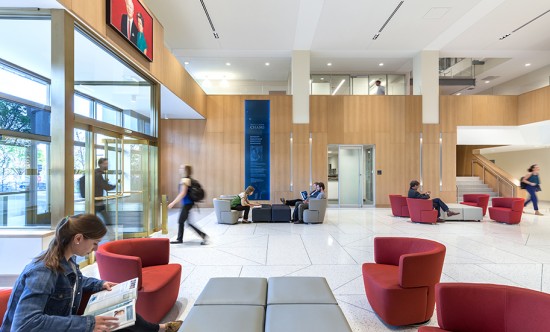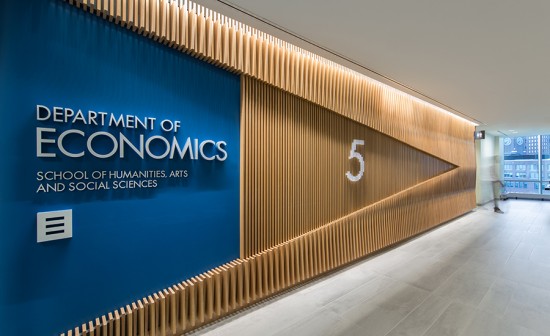 Print Story
More Stories About