DC's Oldest Synagogue Is on the Move
November 03, 2016
Adas Israel, Washington DC's oldest synagogue, owned by the Jewish Historical Society of Greater Washington, was moved 40 feet to be out of the way of adjacent construction and in anticipation of a second move down the street 24-30 months from now.
The relocation of this historic structure is in conjunction with Capitol Crossing, a 2.2-million-SF, three-city-block commercial and residential development on platforms that bridge Interstate 395, designed to reconnect the city.
This is the synagogue's second move in its 140-year history. It was first relocated in 1969 to make way for the Metropolitan Area Transit Authority headquarters. The third move to its final location at Third Street and F Street Northwest will take place when construction for Capital Crossing's underground garage is complete.
Beyer Blinder Belle is overseeing the preservation, restoration and portions of the re-building involved with the relocation. The project is part of BBB's larger role in Capitol Crossing, which includes the Holy Rosary Church, where BBB has completed plans to demolish adjacent structures within the F Street right-of-way and re-build a 24,000-SF rectory and school program in its historic location, east of the 1919 historic sanctuary.
When complete the synagogue and church will frame the new F Street re-connection toward Union Station. BBB is preparing the Center Block for future development with ongoing site-wide coordination between the above-grade and below-grade designs, including structural and building systems, and site utilities with 3D modeled clash detection.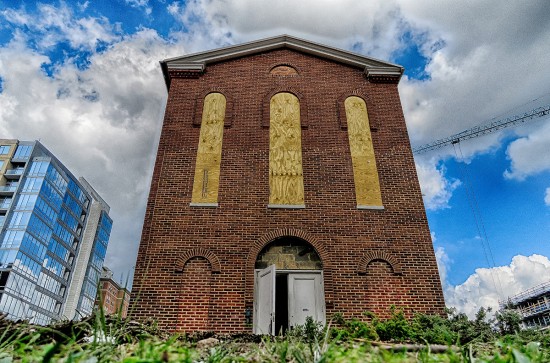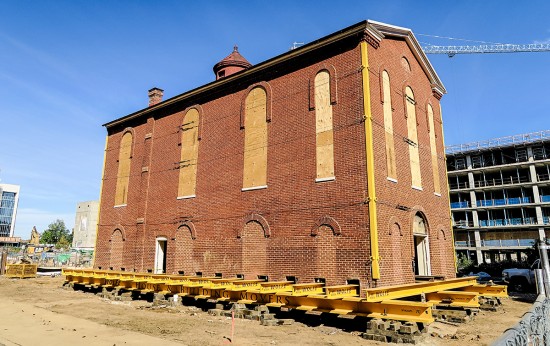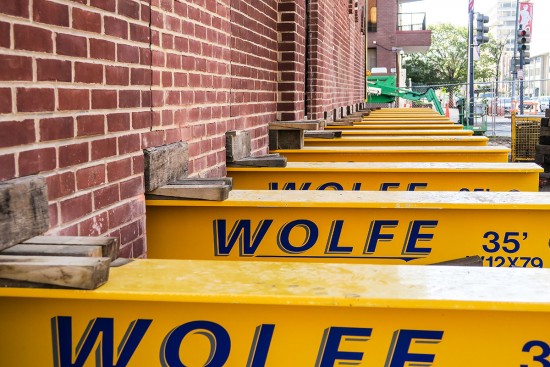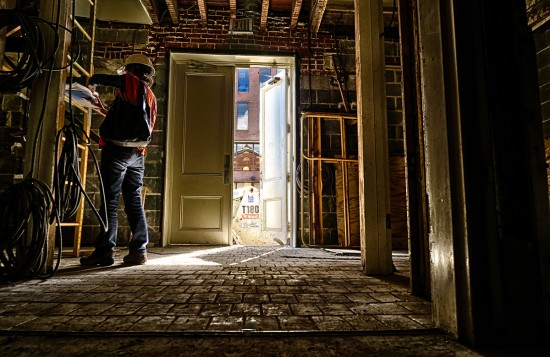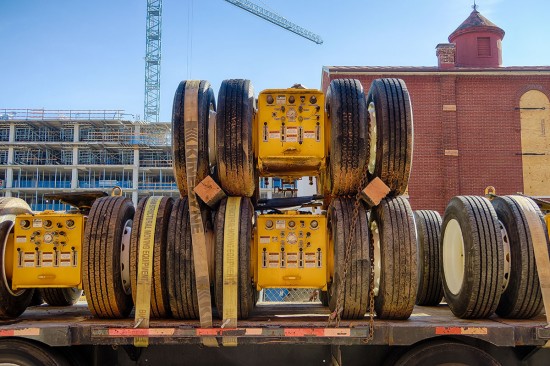 Print Story
More Stories About