A Letter from the Architect to the Jewish Historical Society
November 10, 2016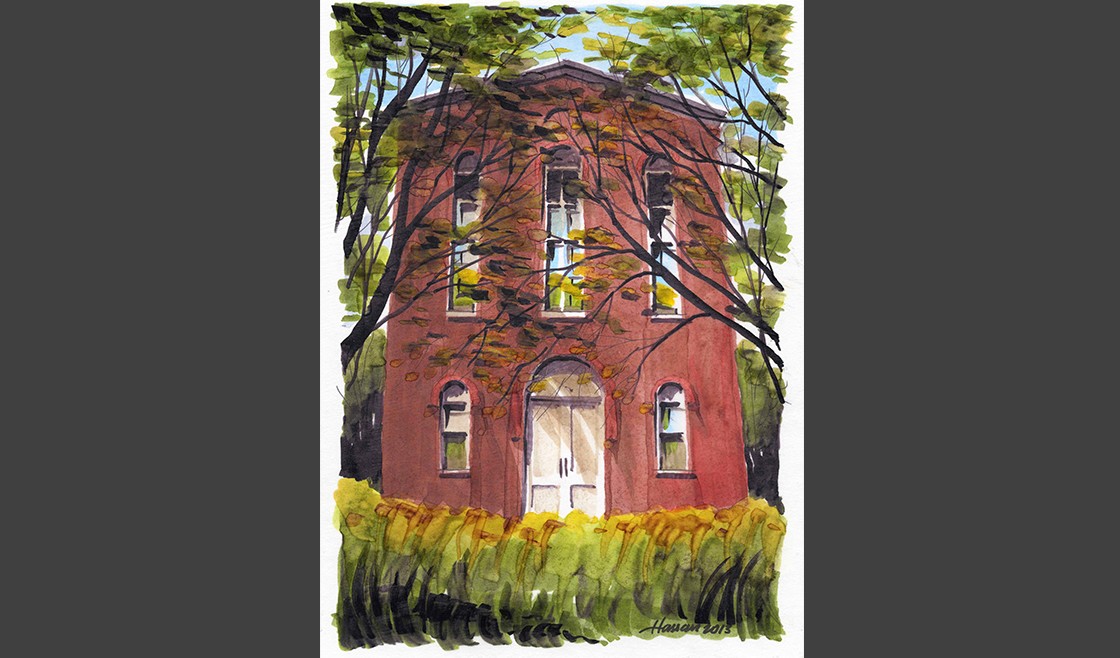 3 November 2016

When I visited Adas Israel Synagogue for the first time, I was struck by the humble beauty of the brick structure. Resting peacefully in a green oasis is one of Washington's best hidden secrets.

When I entered the sanctuary – simple, serene and bathed in natural light – I felt completely enveloped by the intimacy of the space; a memorable experience I will never forget.

I listened to the synagogue's 140-year history in awe. I wondered how it withstood the test of time against all odds. Today its legacy continues…

Today is a special day, a dream come true. I waited 15 years to witness this historic moment and thought…

If my body was made of steel, I would have hugged each corner of the synagogue. And if my arms were steel cables, I would have gently wrapped them all around the building.

Now that the synagogue has been safely moved to its temporary location, we will carefully monitor it every day until its final move to its permanent place; a prominent place in Washington's city fabric. Complemented with a Jewish history museum, it will be one of the most iconic landmarks in our city.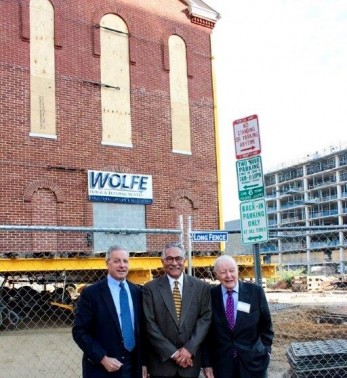 Print Story
More Stories About