Multiple Awards for New York's Of-the-Moment Hotel, 11 Howard
July 20, 2017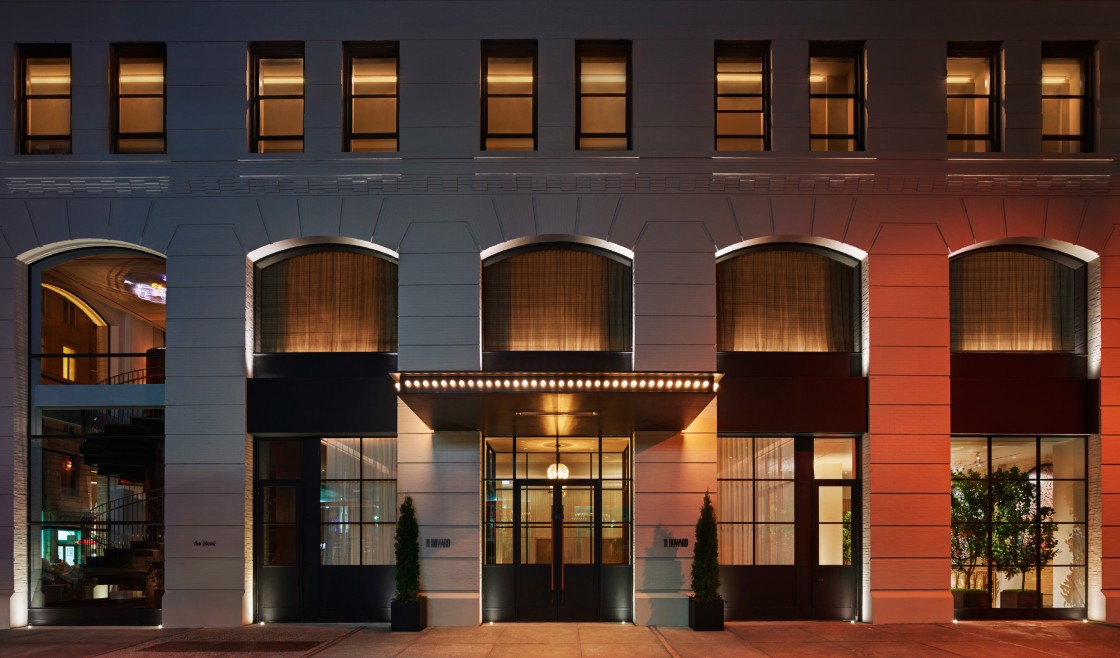 We are thrilled to have 11 Howard Hotel – designed in collaboration with Anda Andrei Design and Space Copenhagen for RFR Holding LLC – recognized with multiple awards, including Hotel Renovation & Restoration, Lobby & Public Spaces, and Suite (Terrace Suite).
Originally built in 1961 as a postal storage facility and first converted into a hotel in 1992, a top-to-bottom renovation has transformed the space (formerly 138 Lafayette Street) into a boutique hotel featuring terrace suites with expansive views of Manhattan, a high-end restaurant, bar, retail, lounges, and meeting rooms.
Hosted by Sleeper Magazine, a leading publication for hotel design, AHEAD comprises four annual, regional awards schemes run over a two-year period, culminating in a global biennale.
Throughout 2017 and 2018 awards ceremonies in Singapore, Miami, Dubai and London will celebrate the most outstanding new hospitality projects in each region. The awards are entered, judged and attended by leading hotel owners, developers, operators, architects and designers from around the world.
View highlights of 11 Howard in the slideshow below: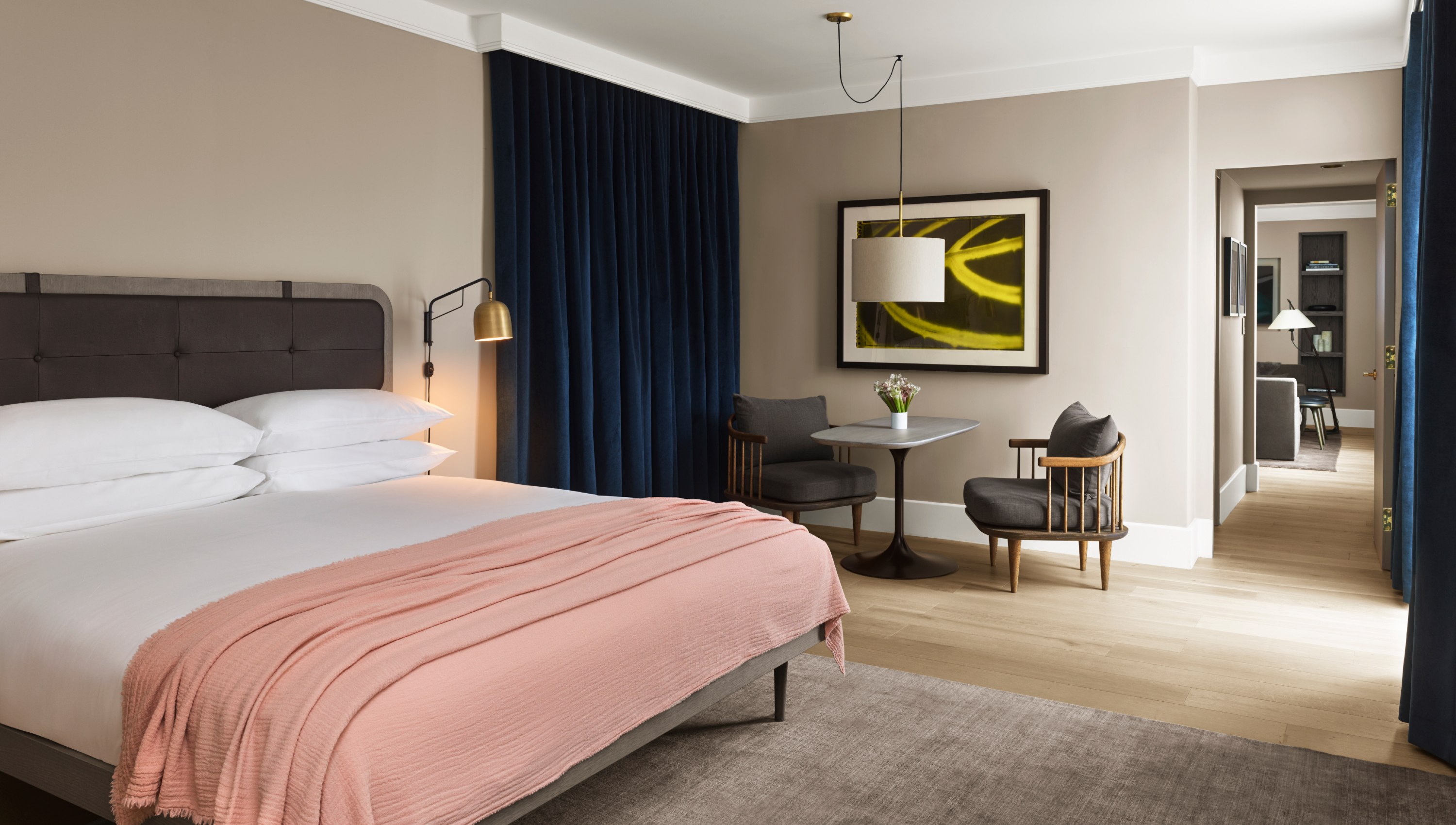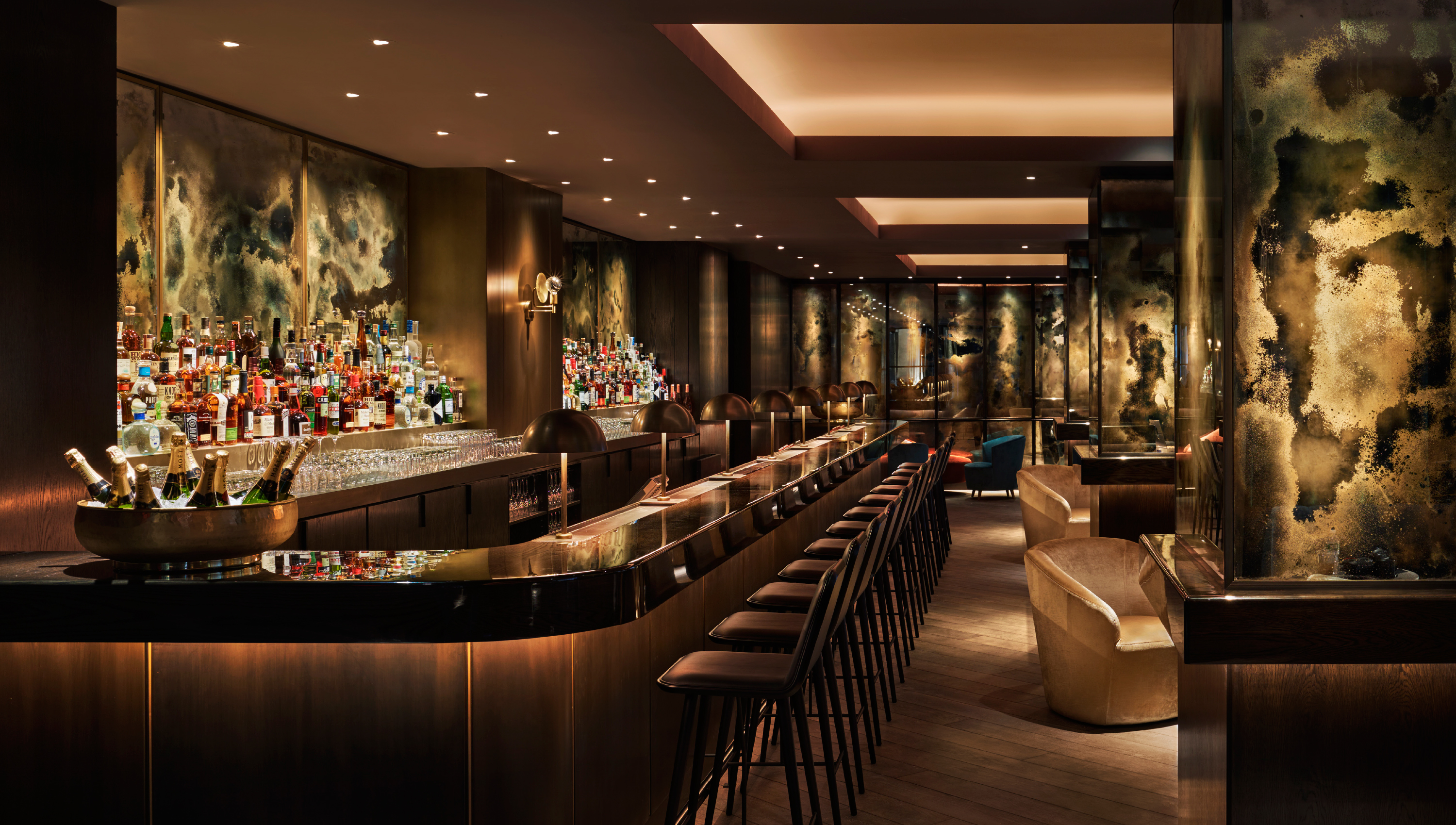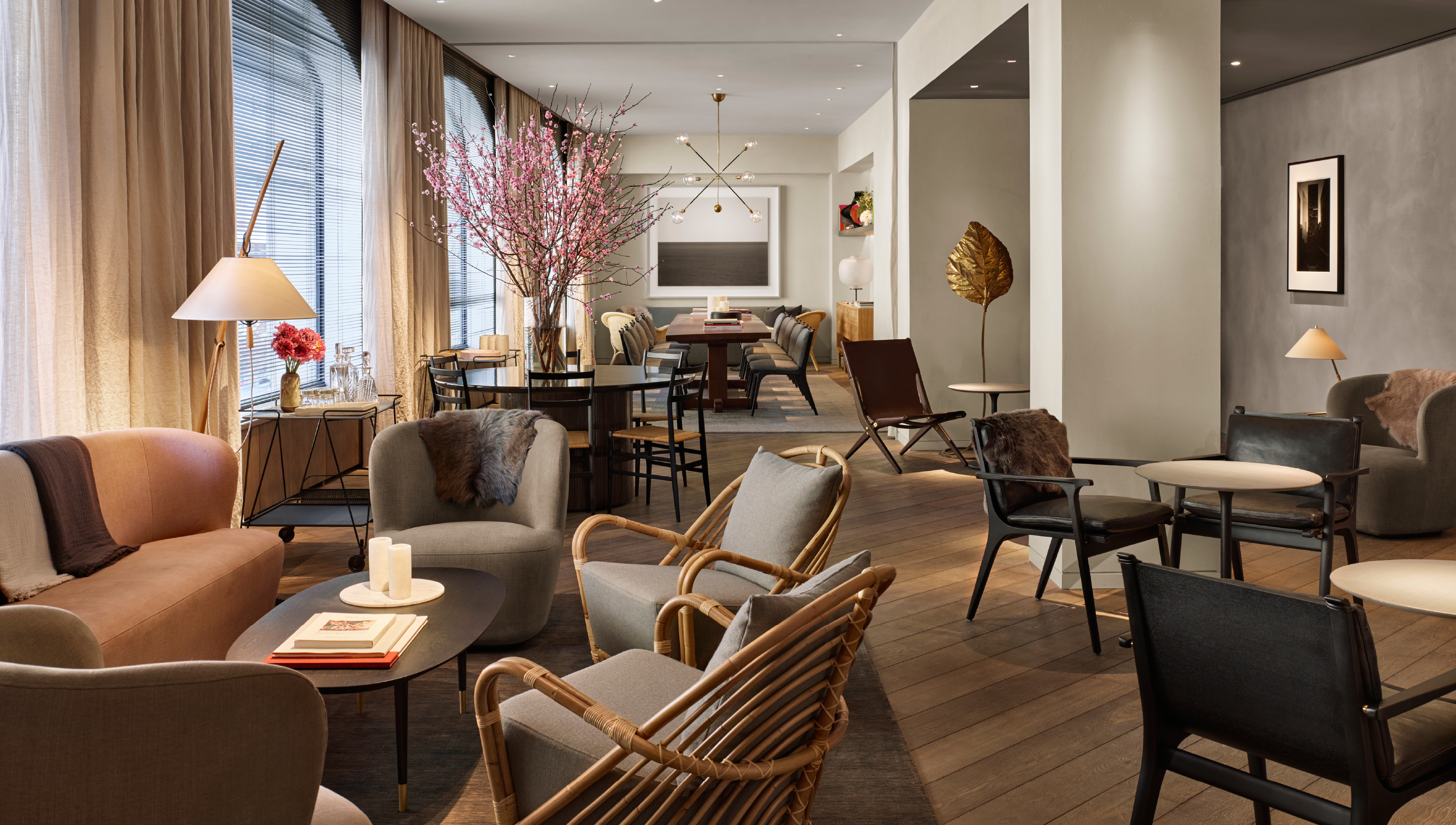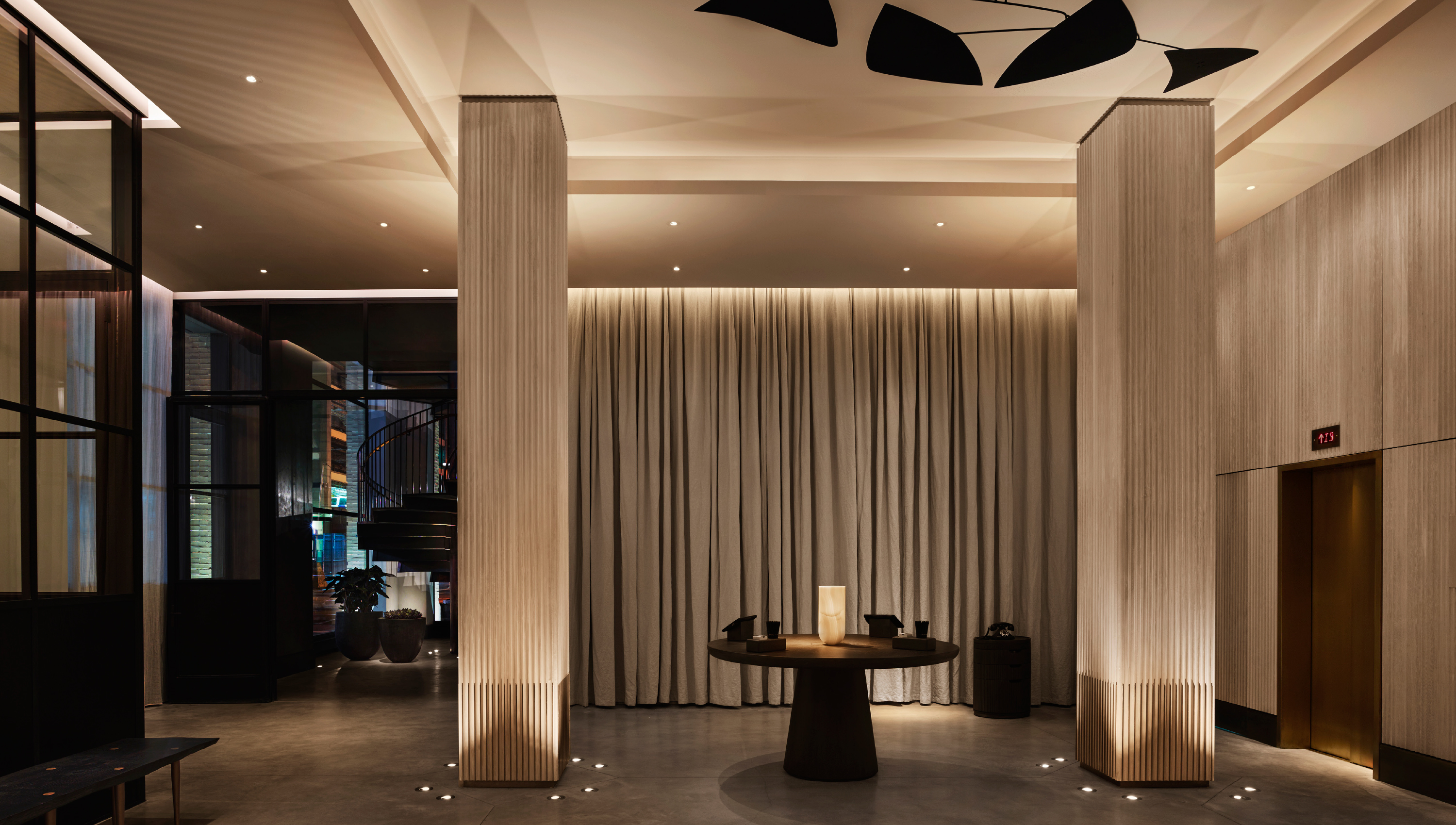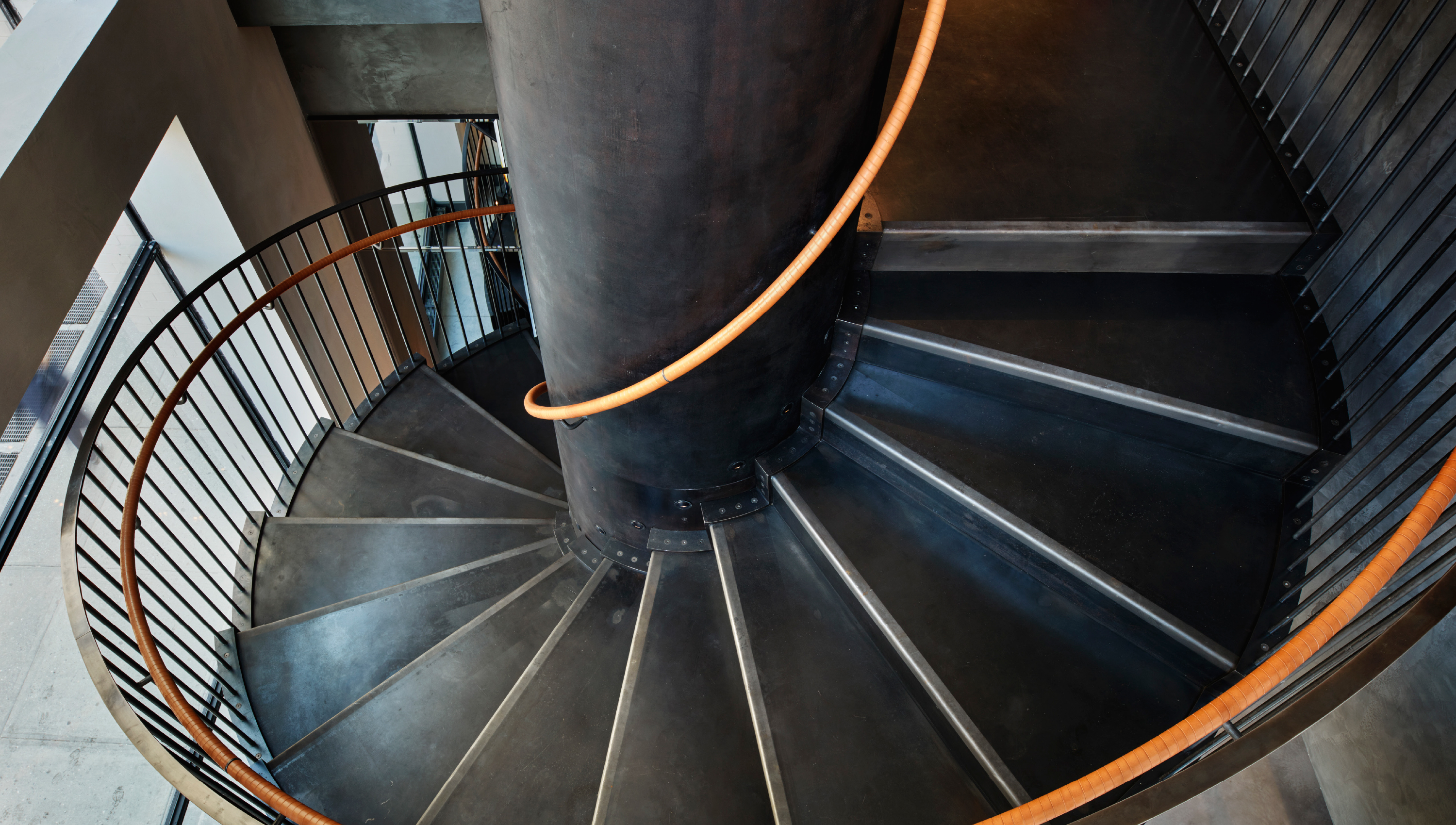 Print Story
More Stories About