AIA NJ Award for Hahne & Co. Building
New Life for Historic Former Department Store in Downtown Newark
January 17, 2018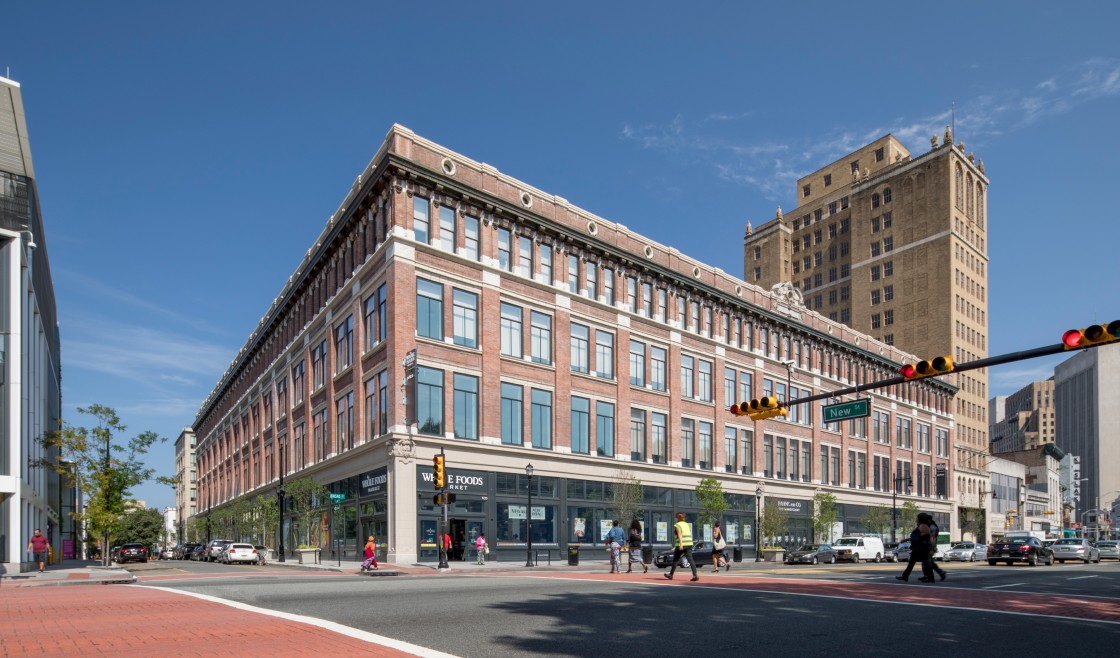 Newark's Hahne & Company Department Store was once one of the nation's largest retail stores. Built in 1901, the massive 400,00-SF building had sat vacant since 1986 when the retailer closed – a rundown relic of a grand former-era in the city's history.
Now, the building is a model for urban revitalization. Infused with new life and purpose as a mixed-use development, the space has been thoughtfully restored and reprogrammed for residential, retail, commercial, educational, and cultural use. Amenities include Newark's first Whole Foods, a new restaurant by celebrity chef Marcus Samuelsson, and Express Newark, a community art space and incubator operated by Rugters University-Newark.
Occupying nearly a full city block across from Military Park, the project is positioned to bring dynamism, vitality, and economic development to the surrounding University Heights neighborhood.
Thank you AIA New Jersey for the distinction. See all winners of the AIA New Jersey Design Awards here.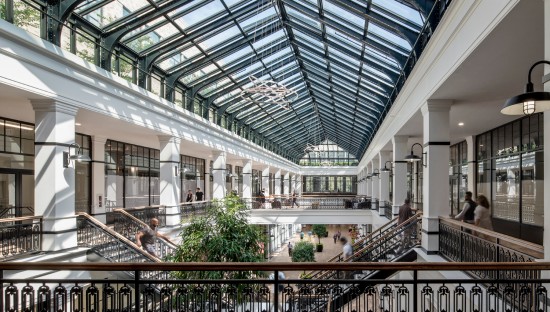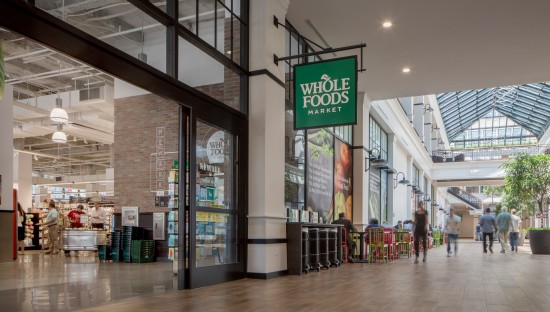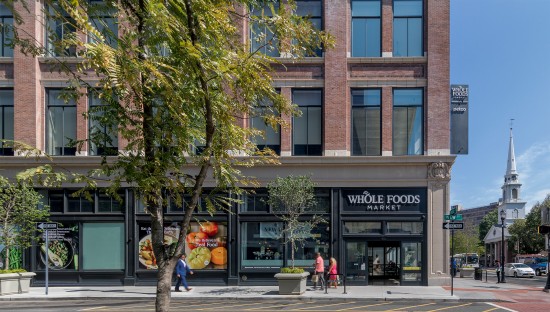 Print Story
More Stories About
Search by Keyword