BBB DC Mentors for Design Like a Girl
October 28, 2019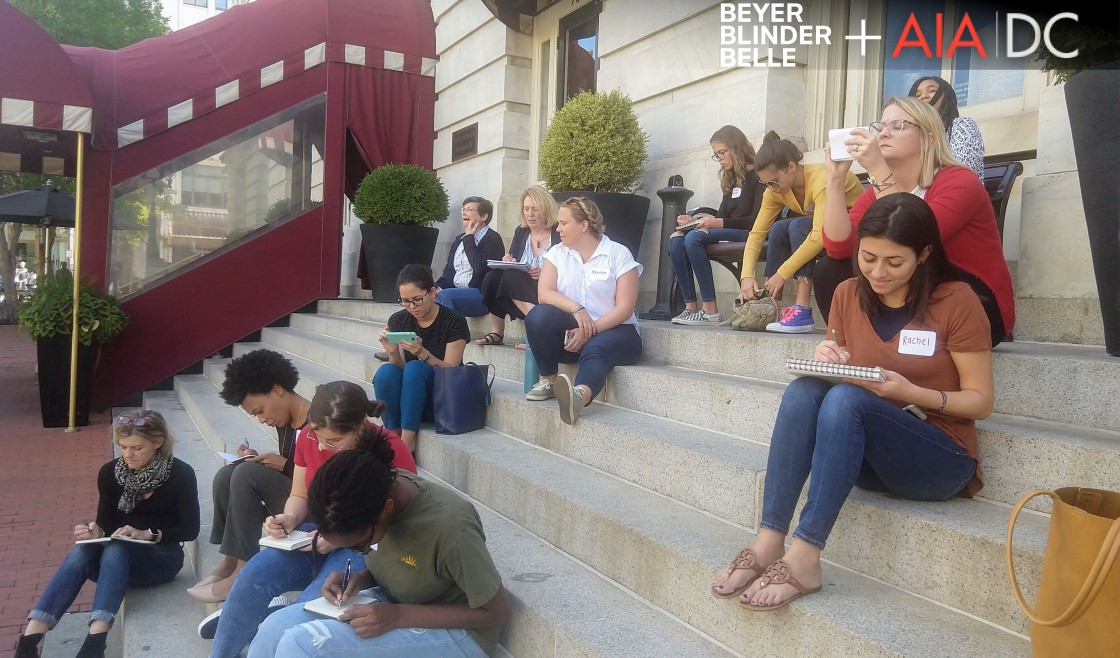 For the third year, mentors from BBB's DC office participated in AIA DC's Design Like a Girl program teaching teens about architecture and design.
Four mentors from the DC office—Rachel Edelstein, Liz Ellington, Alyssa Tope, and Caroline VanAcker—participated in this year's Design Like a Girl workshop organized by the Washington chapter of the American Institute of Architects. They spent the day helping the young participants sketch, learn about scale, and build models.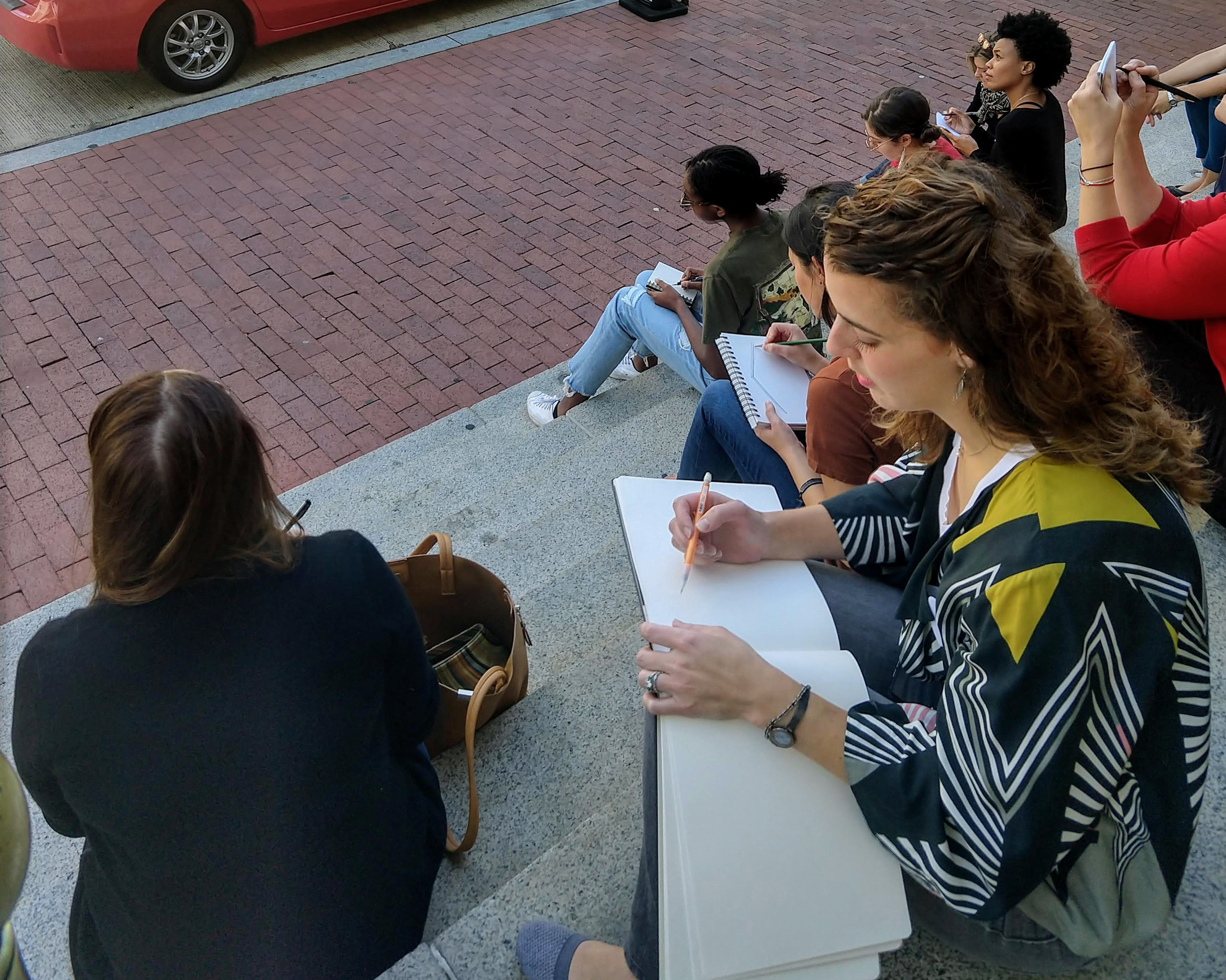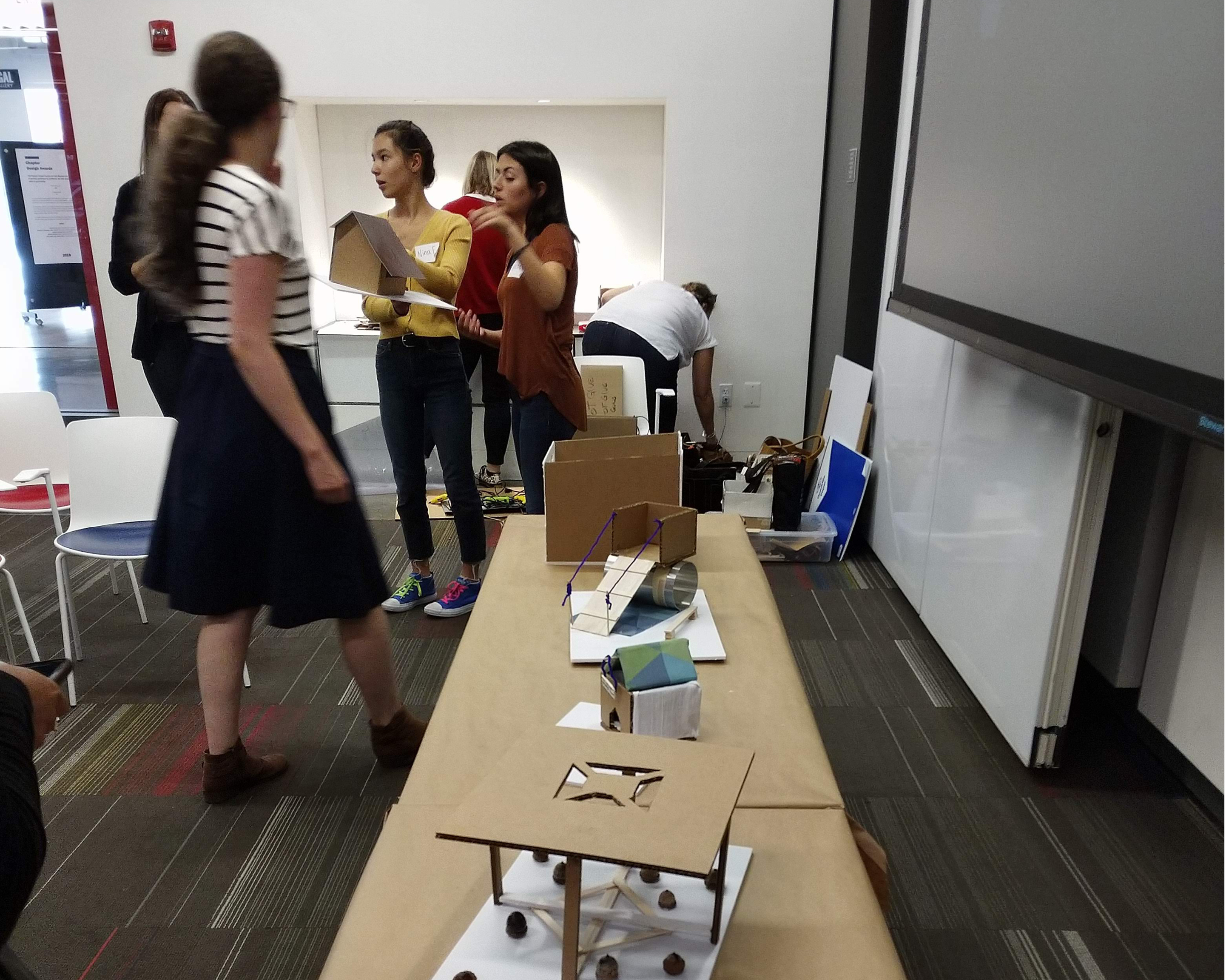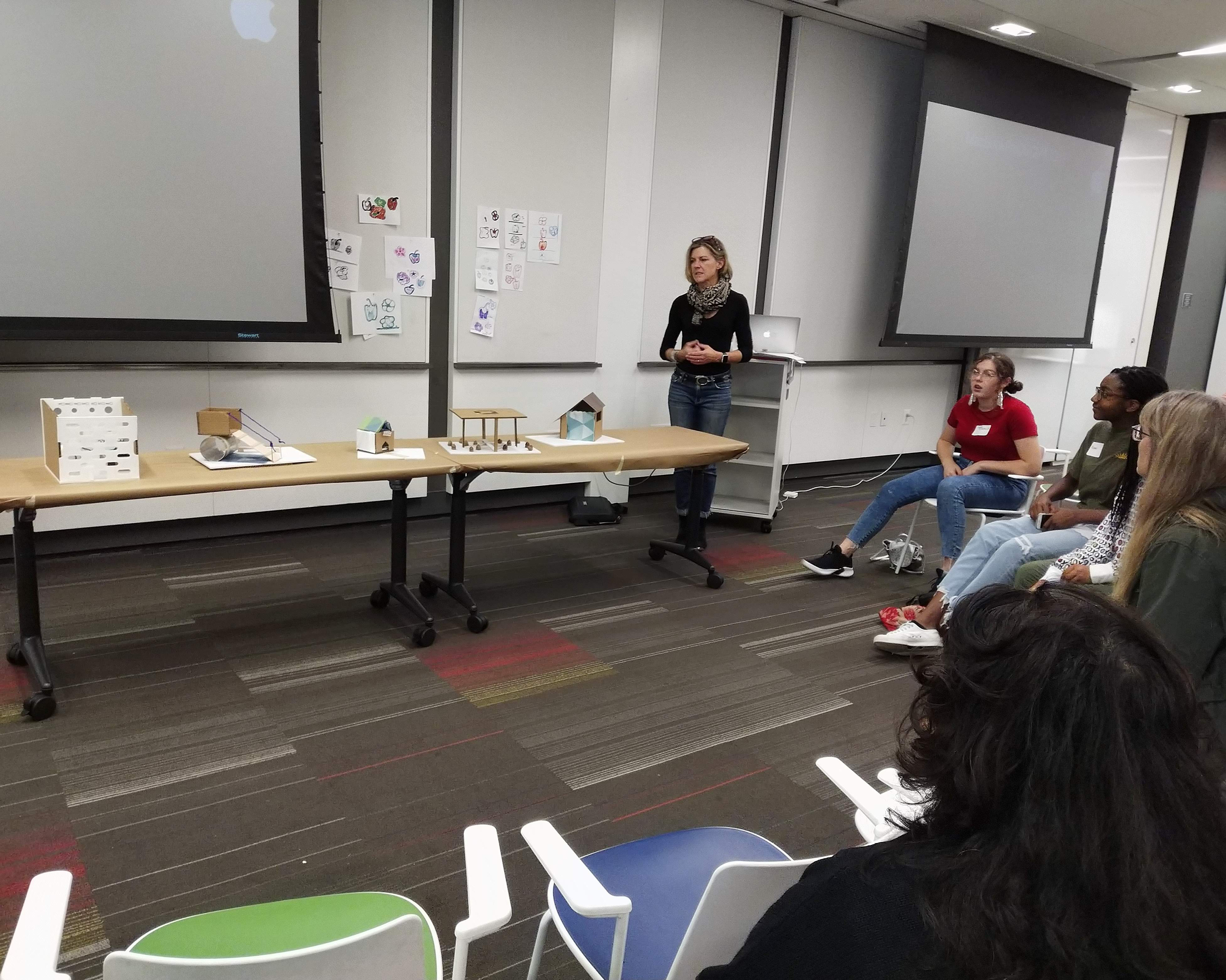 The Design Like a Girl program aims to encourage girls to consider architecture and related professions as possible career paths, and it is designed for young women aged 11-13, a critical age in sparking interest in math and science-based learning. Mentoring days occur during the academic year and include project-based workshops, construction site tours, architecture office tours, and sketching excursions to learn hands-on. Each workshop explores an aspect of the AEC profession, from the foundations of architecture to set design to designing for wellbeing.
Liz Ellington has served as a mentor in the DLAG program for the past three years. In 2018, she participated in workshops and was joined by fellow BBBers Katie Hummelt, Dana Litowitz, and Alyssa Tope. DLAG mentors hope to open a door that might eventually lead to greater gender equality in the design professions.
Click here to learn about the 2019-2020 program, and see below for some pictures from last year's workshops.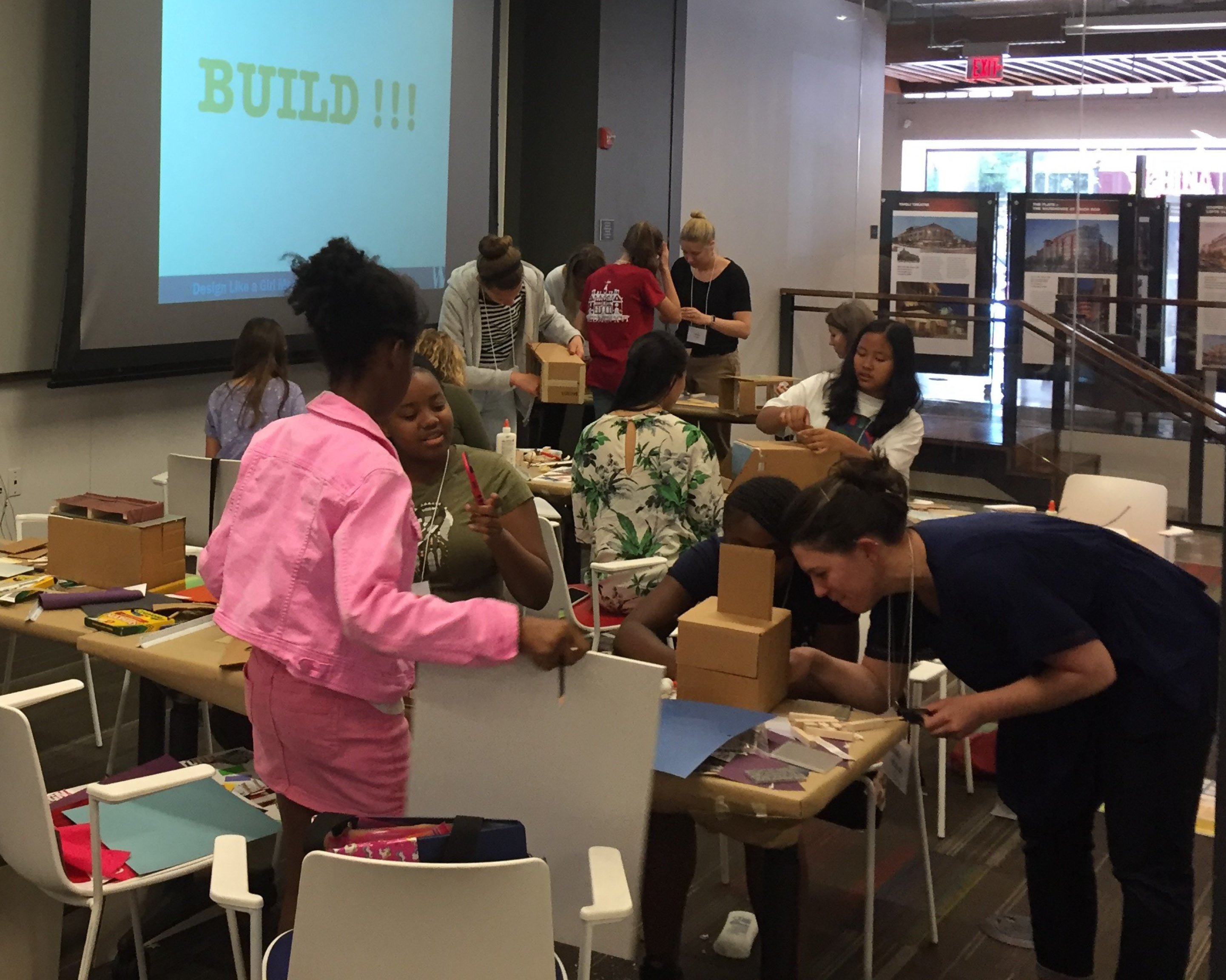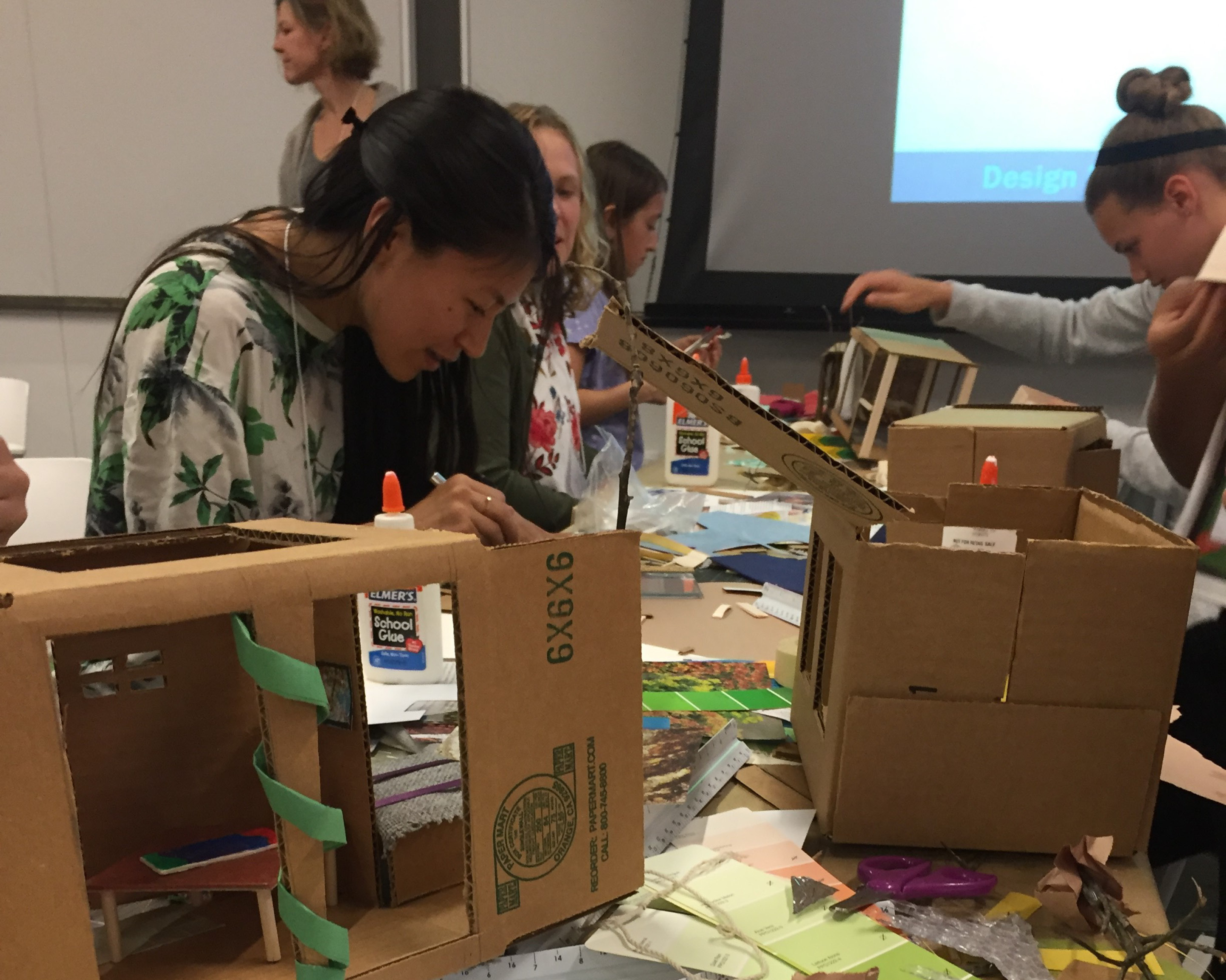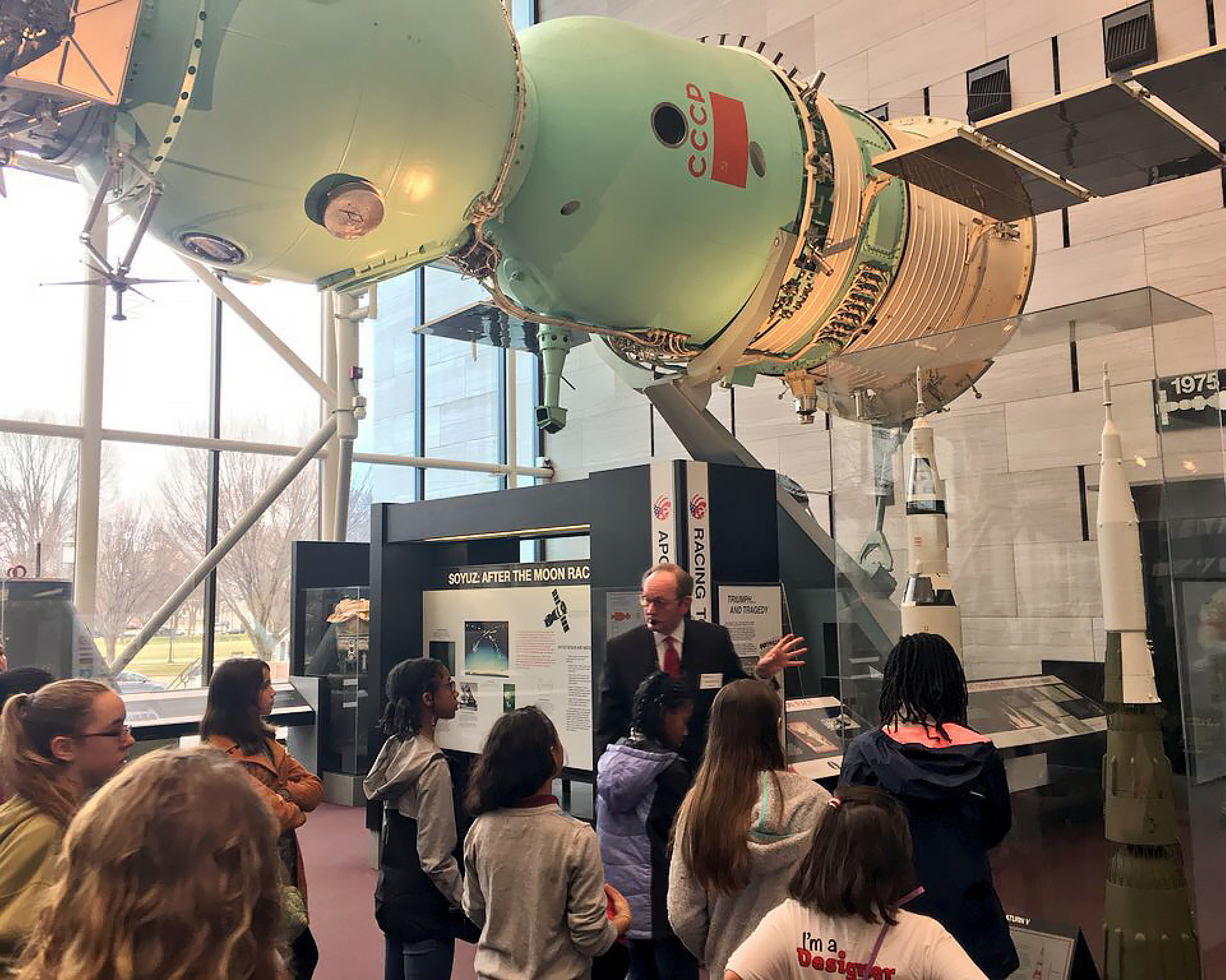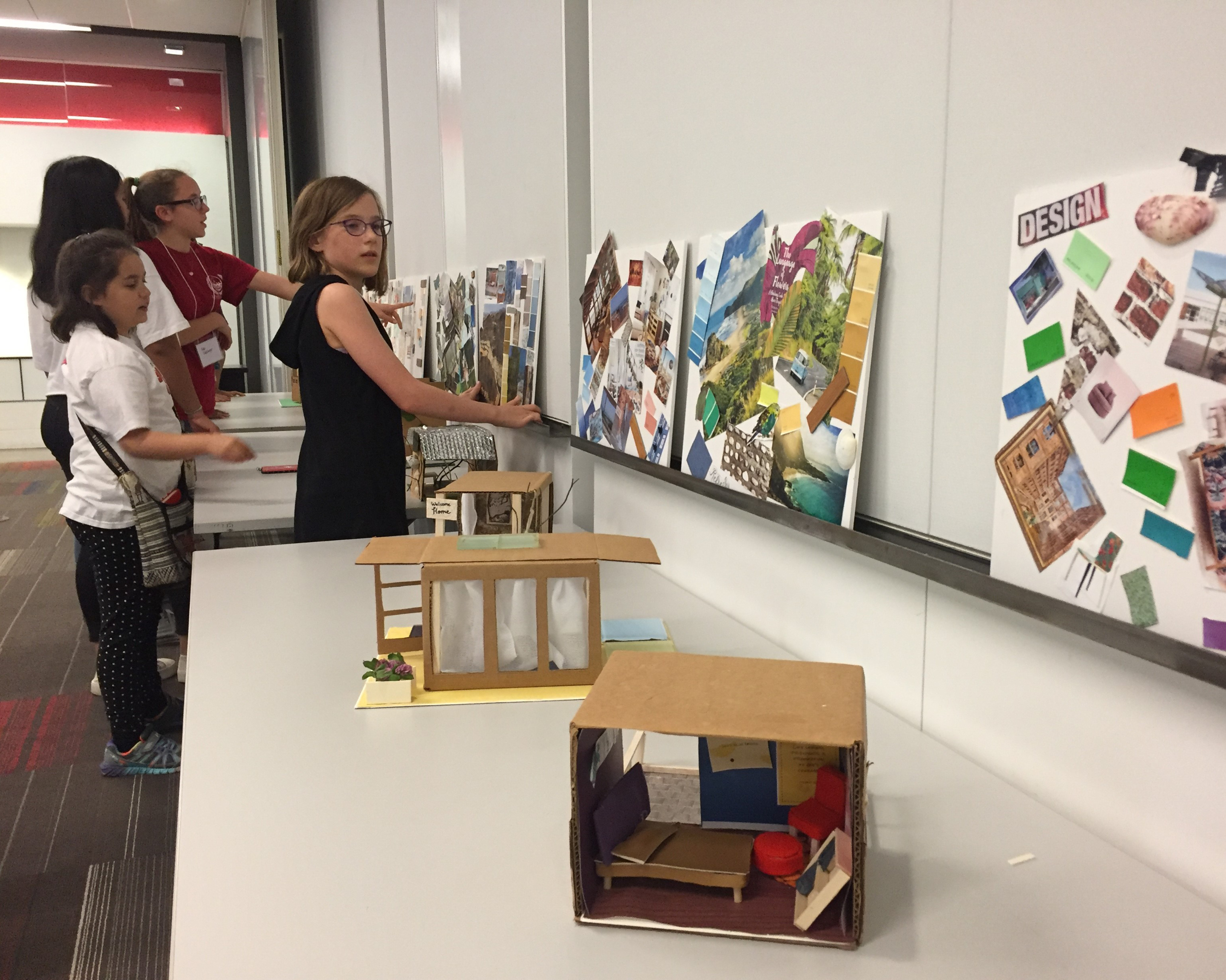 Print Story
More Stories About