Red Star Line Museum
Opening Day
January 10, 2014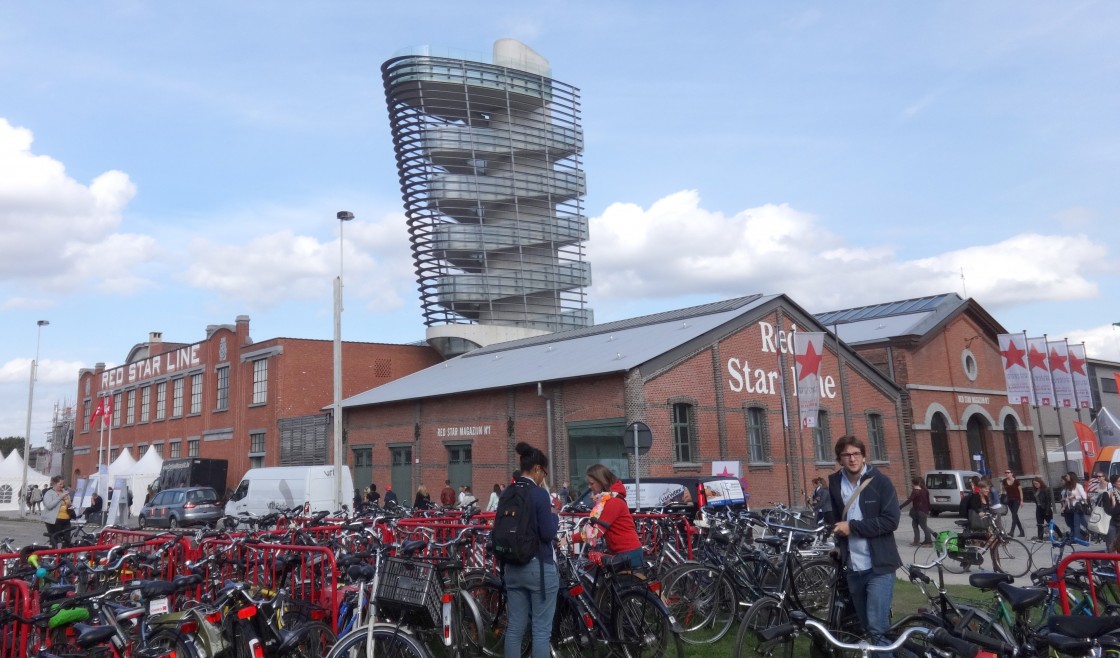 An article in the LA Times tells the stories of some of the two million immigrants who left Antwerp's Red Star Terminal for the US from 1878 to 1934. Beyer Blinder Belle designed the recently-opened Red Star Line Museum, which restores, reuses - and provides a contemporary addition to - the Red Star's humble historic buildings, transforming them into a contemporary museum while maintaining the character of the original structures.
"Belgian Museum Celebrates the Immigrant Experience"
LA Times
By: Jane Levere
"One became a prime minister. Another a songwriter whose compositions included "White Christmas." And a third became an Angeleno who married, raised a family and became a social worker.

All extraordinary in their own ways, all on an extraordinary journey poignantly recounted at the Red Star Line Museum in Antwerp.

The emigration experiences of Golda Meir, Israel's first female prime minister; Irving Berlin, whose song Bing Crosby famously crooned; and Bessie Cohen, who moved to East Los Angeles in 1937, are among those of the 2 million immigrants who came to the United States from Europe from 1878 to 1934 on ships operated by the Antwerp-based Red Star Line. Their stories come alive in the newly opened museum in the harbor of this port city."
Below is a slide show of photos from the opening day of the Red Star Line Museum in Antwerp, September 28, 2013.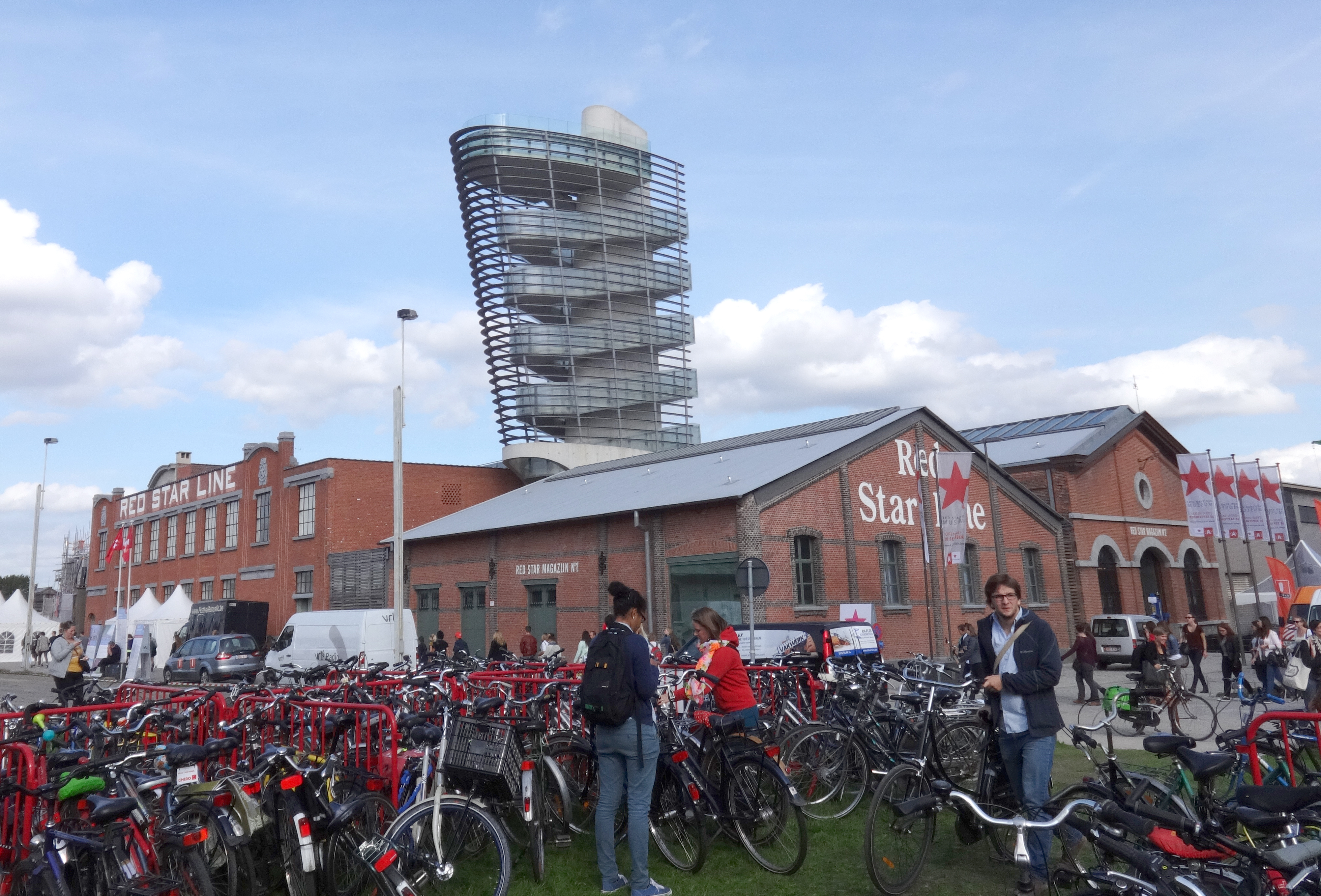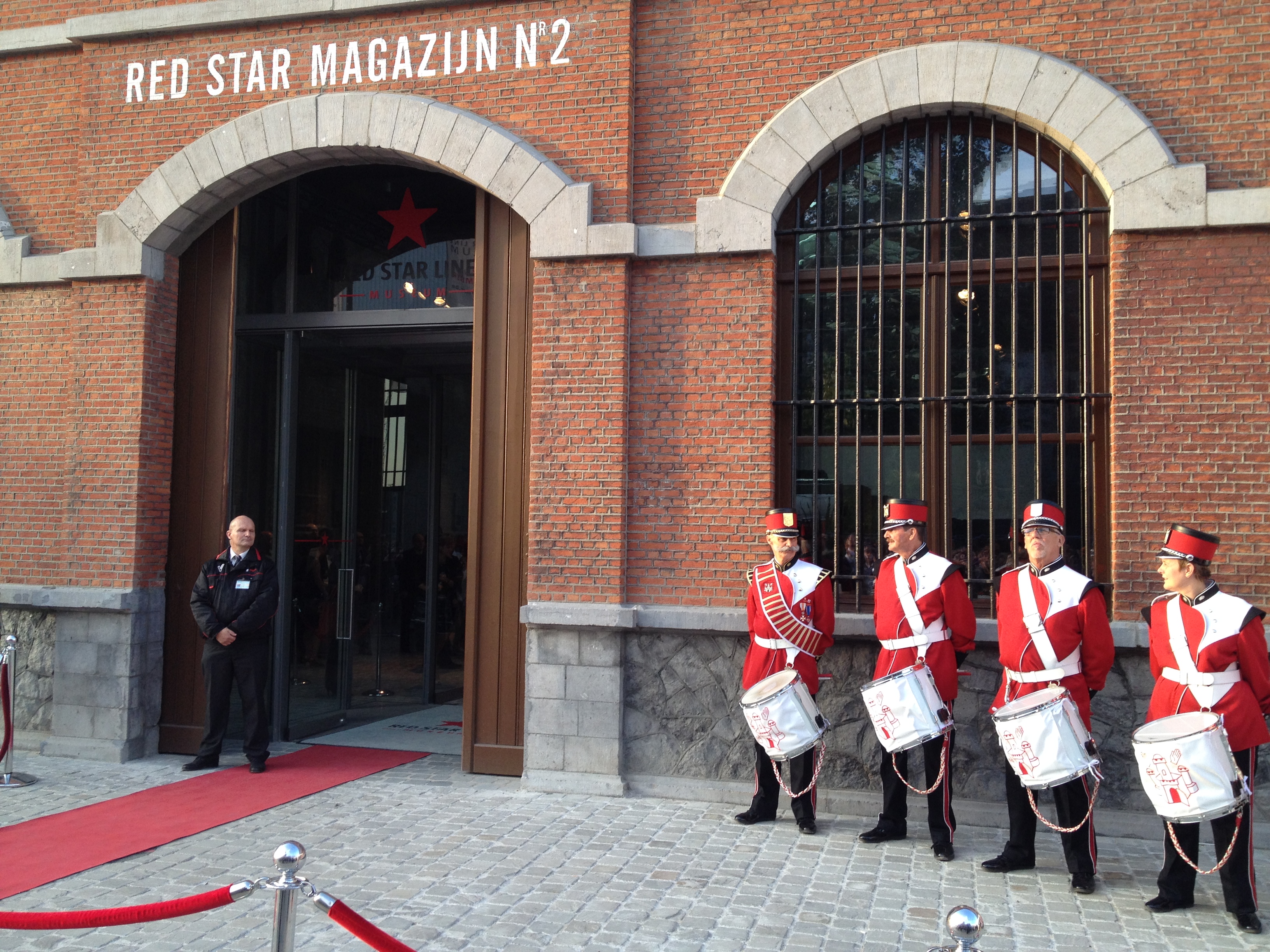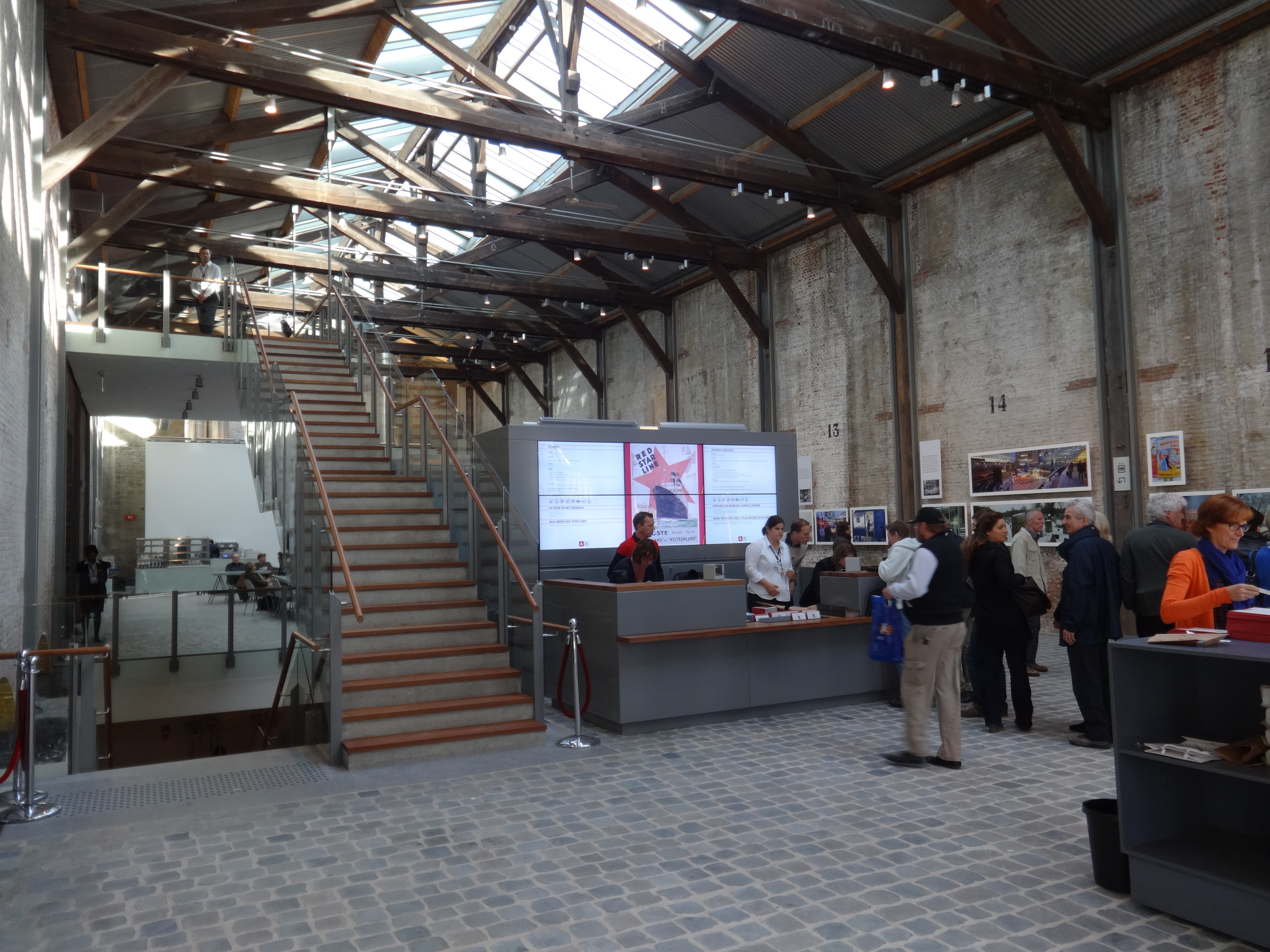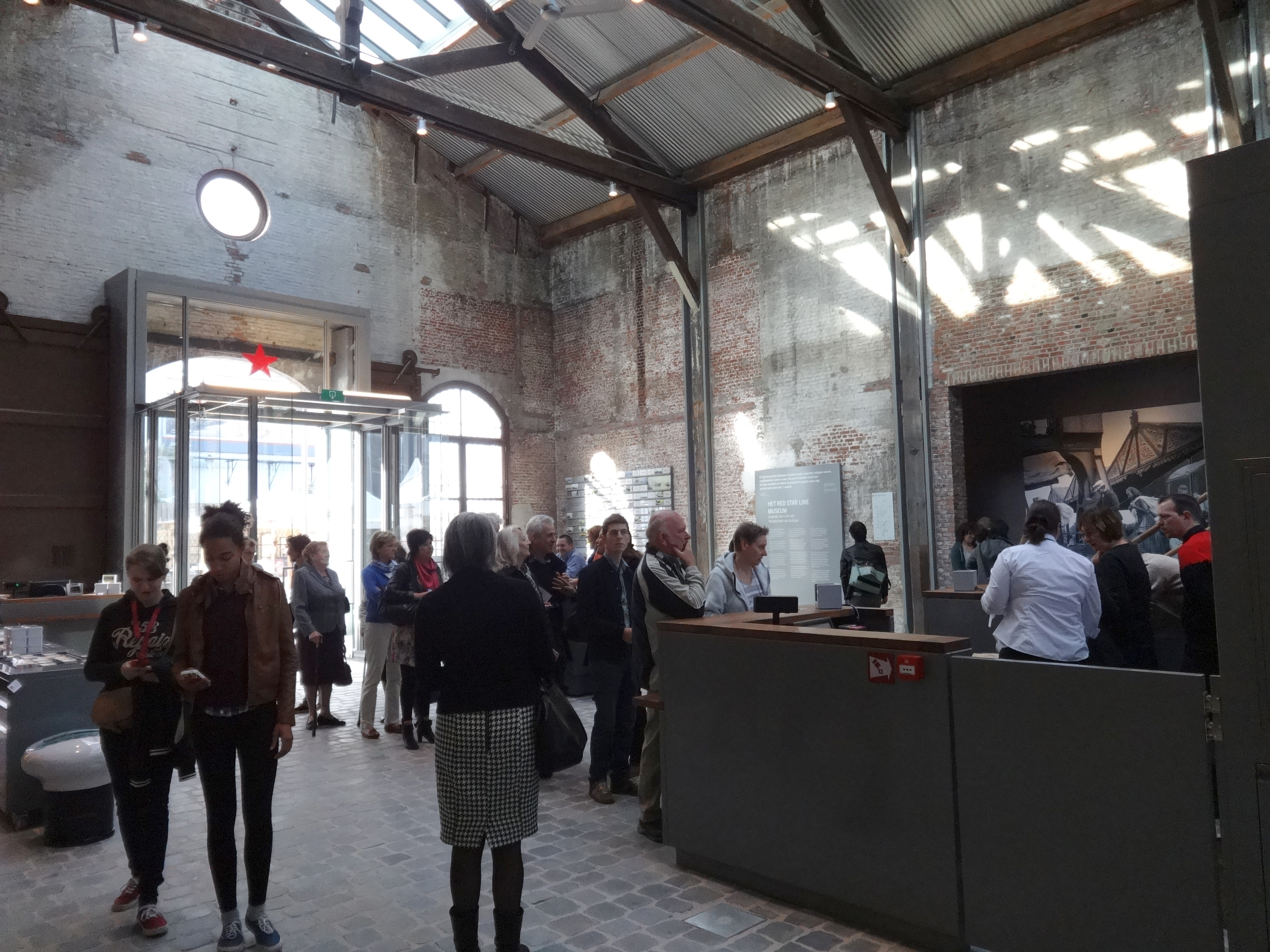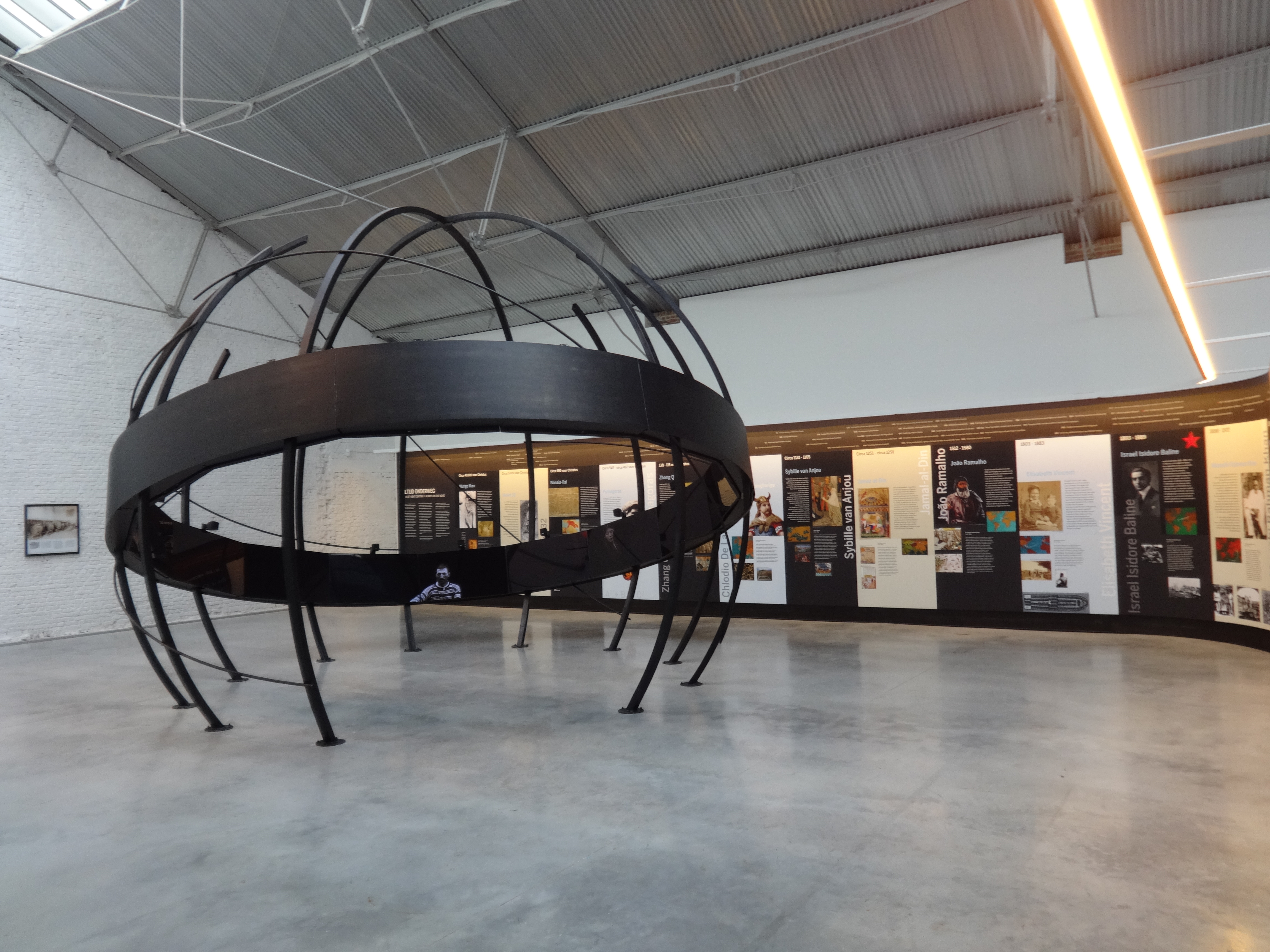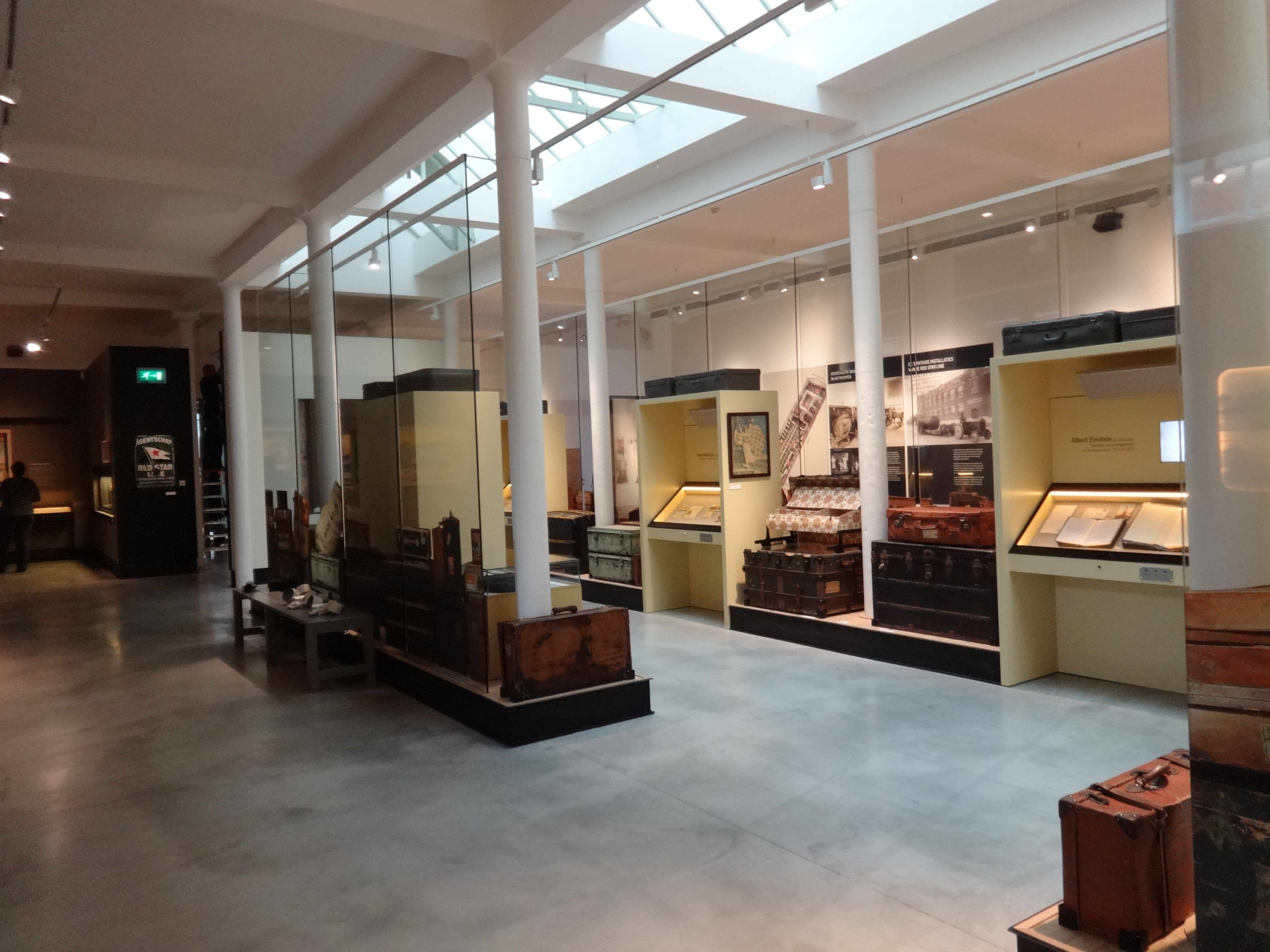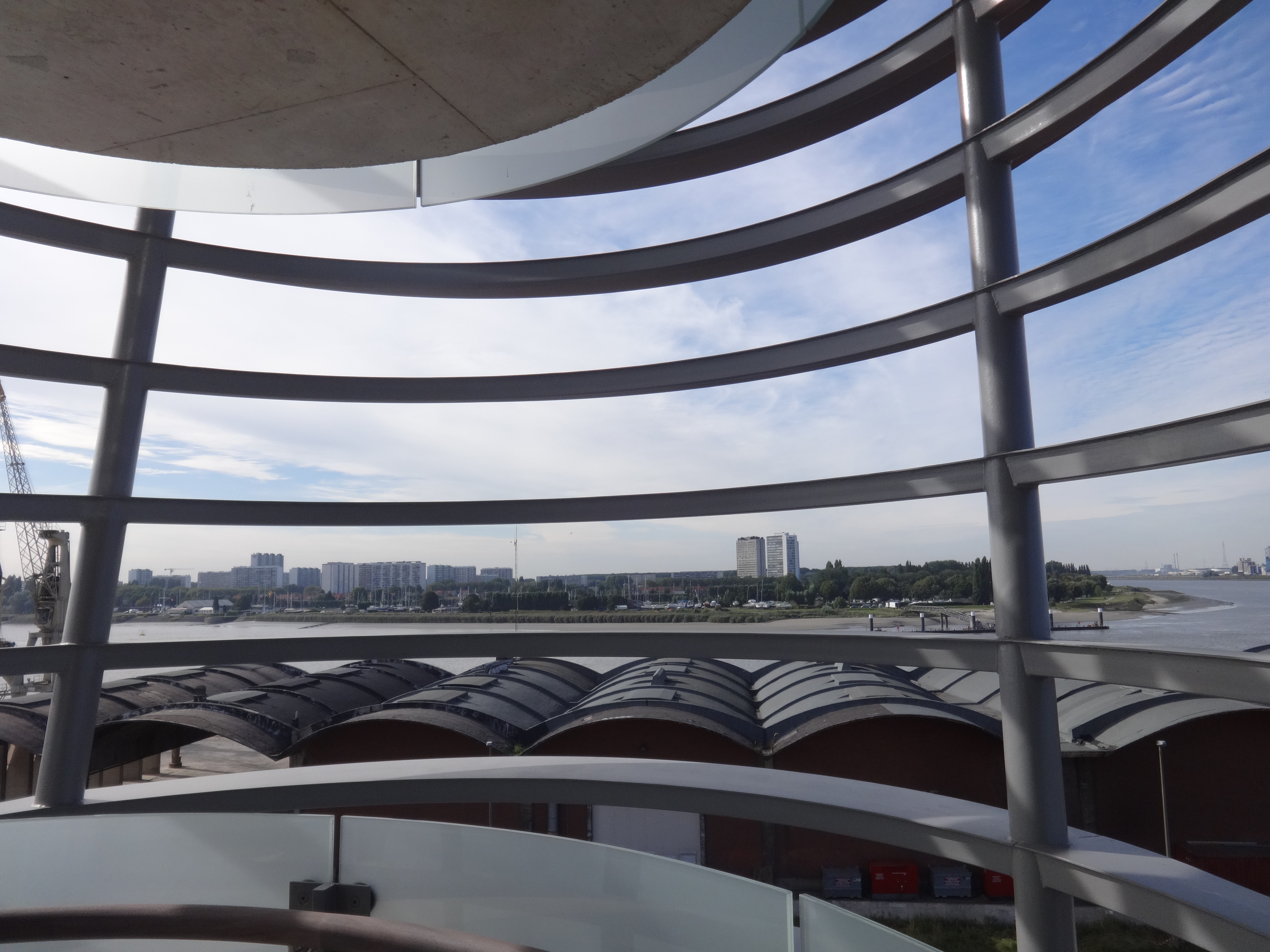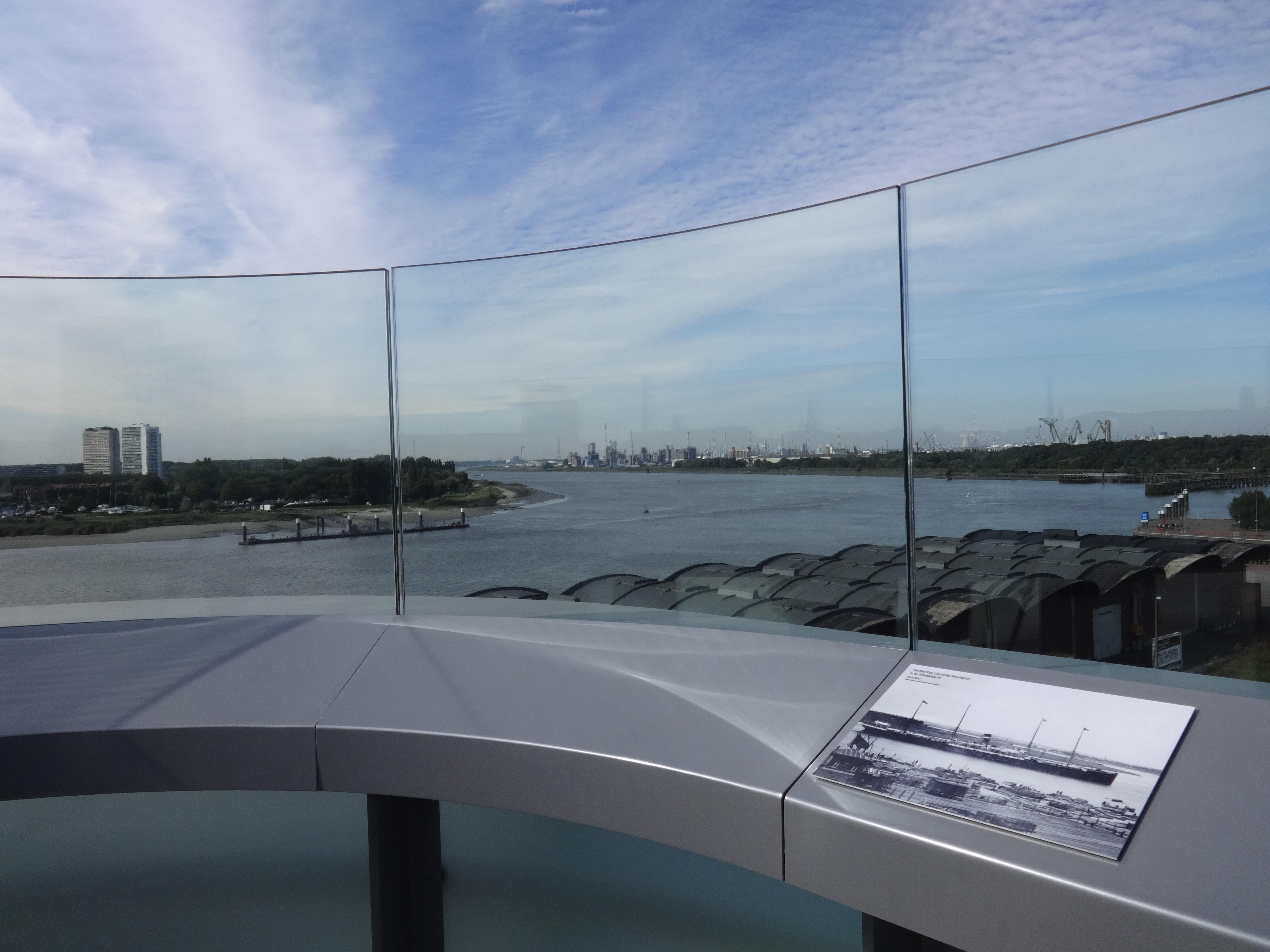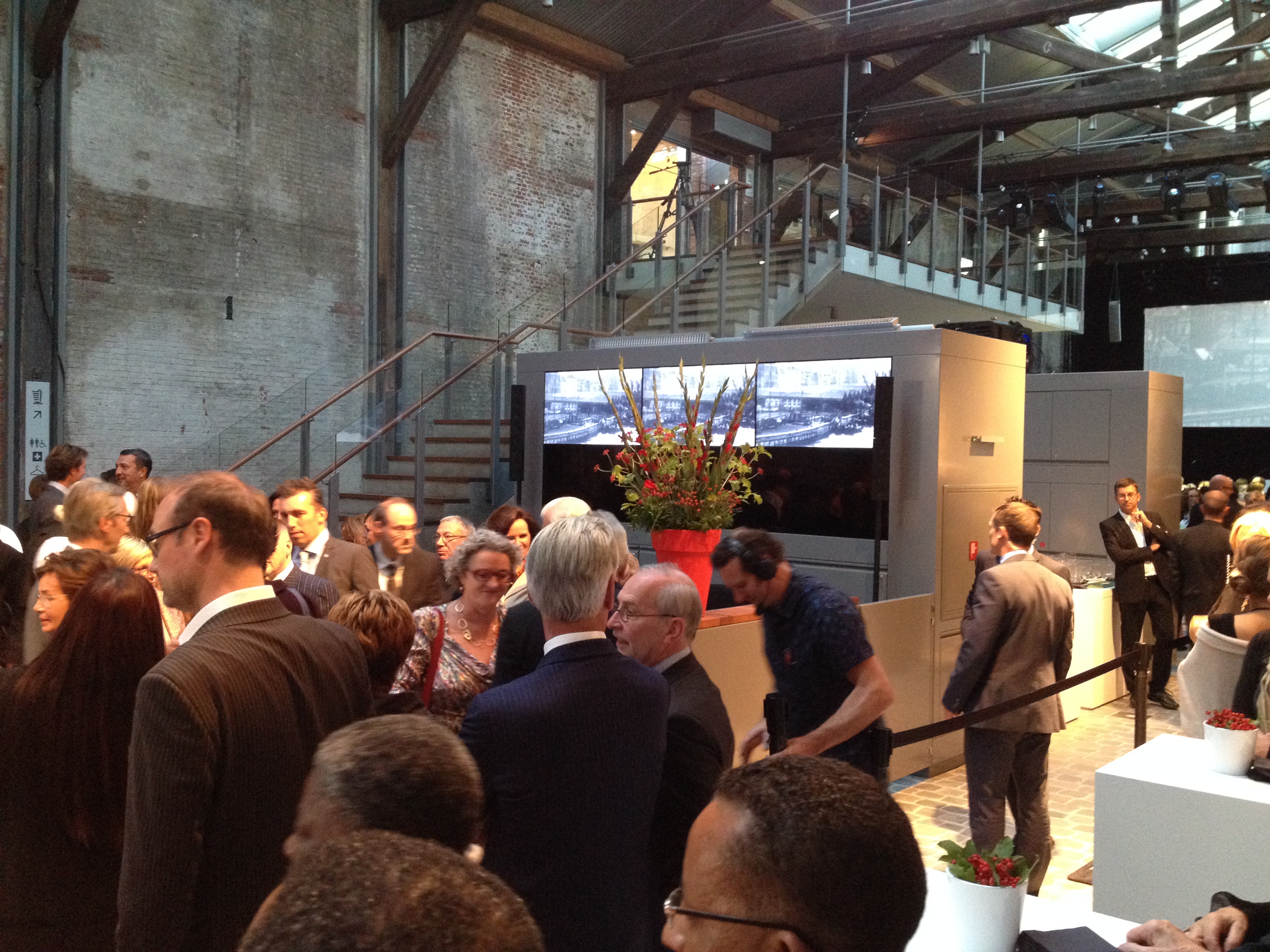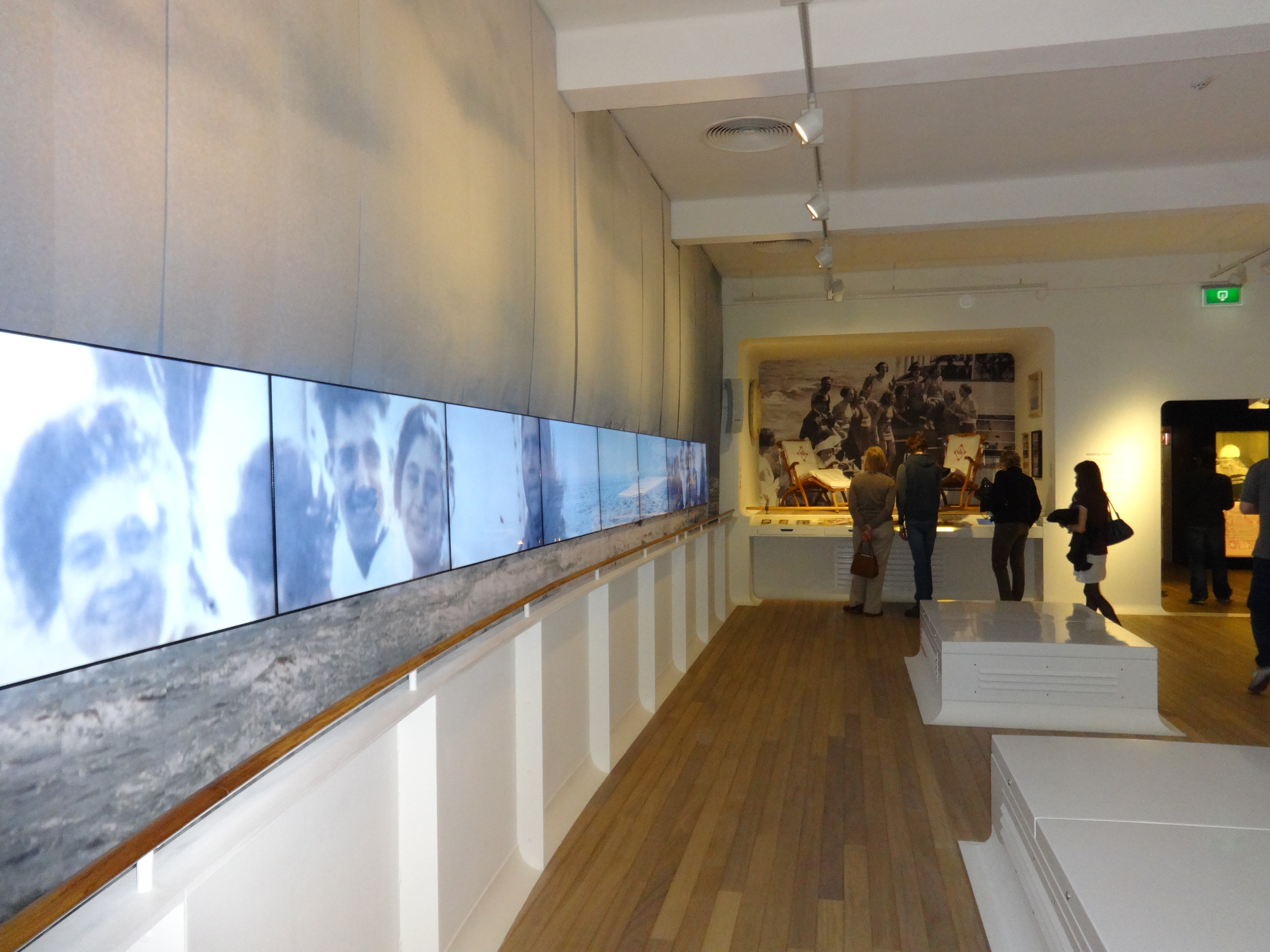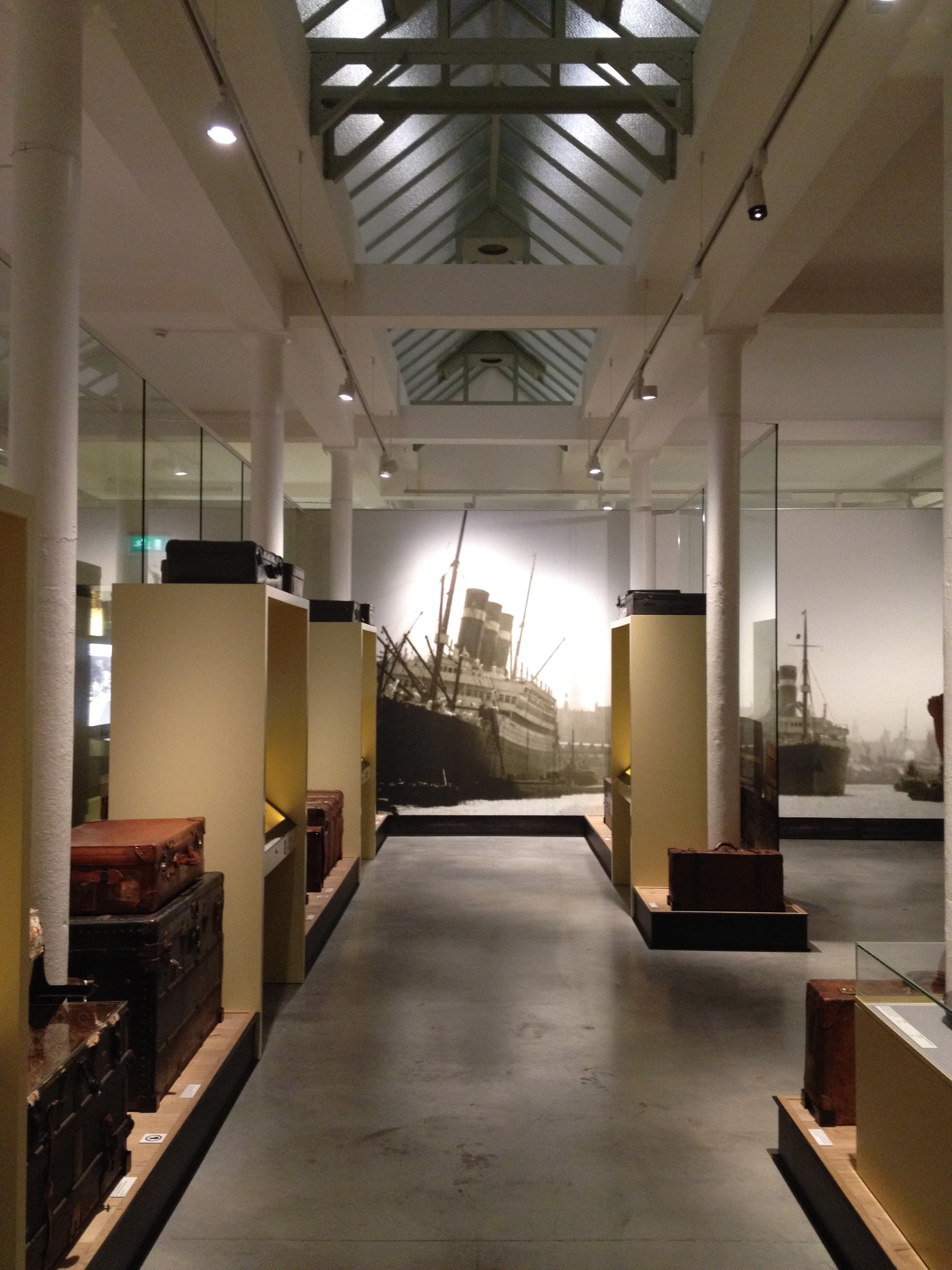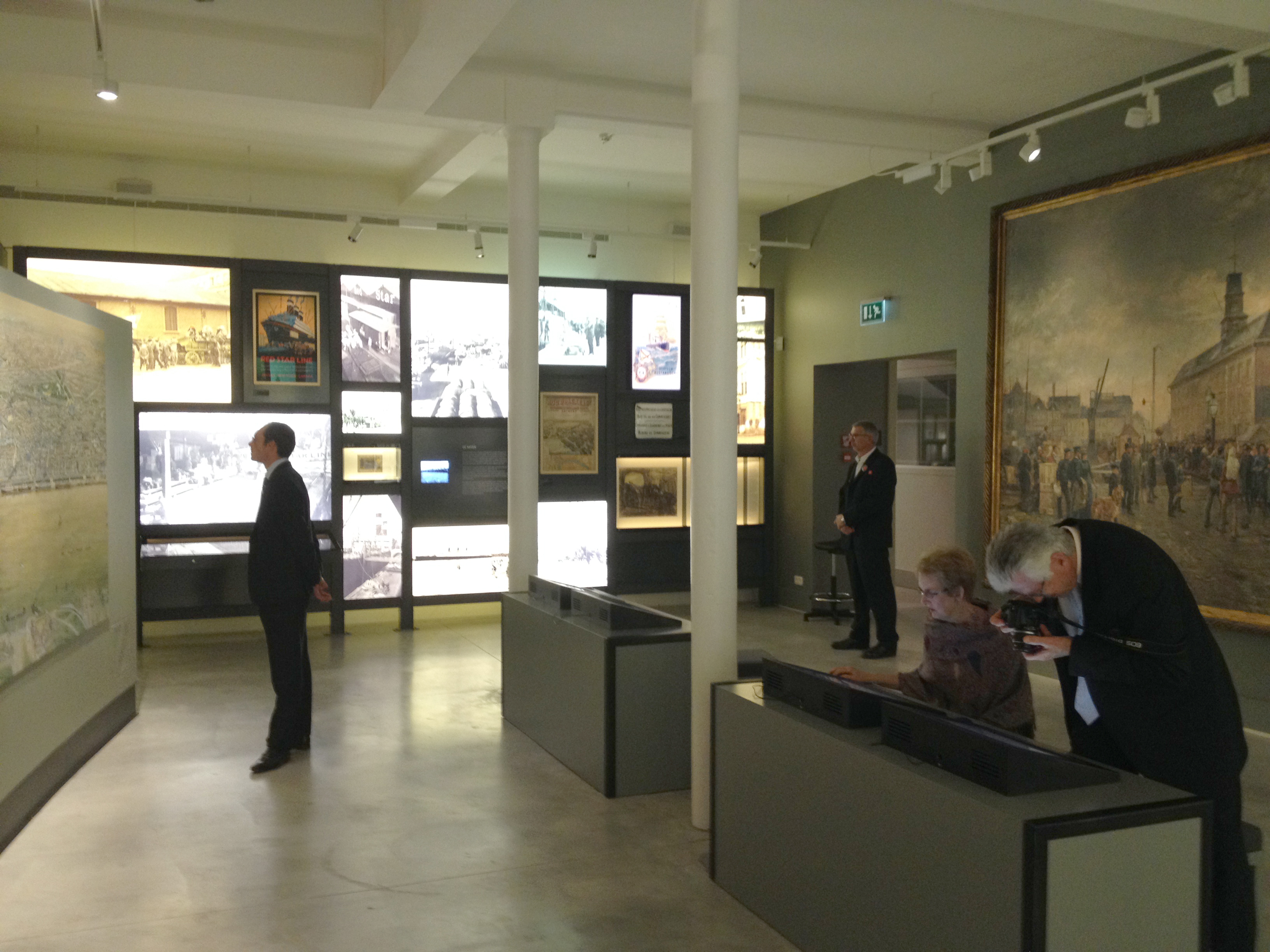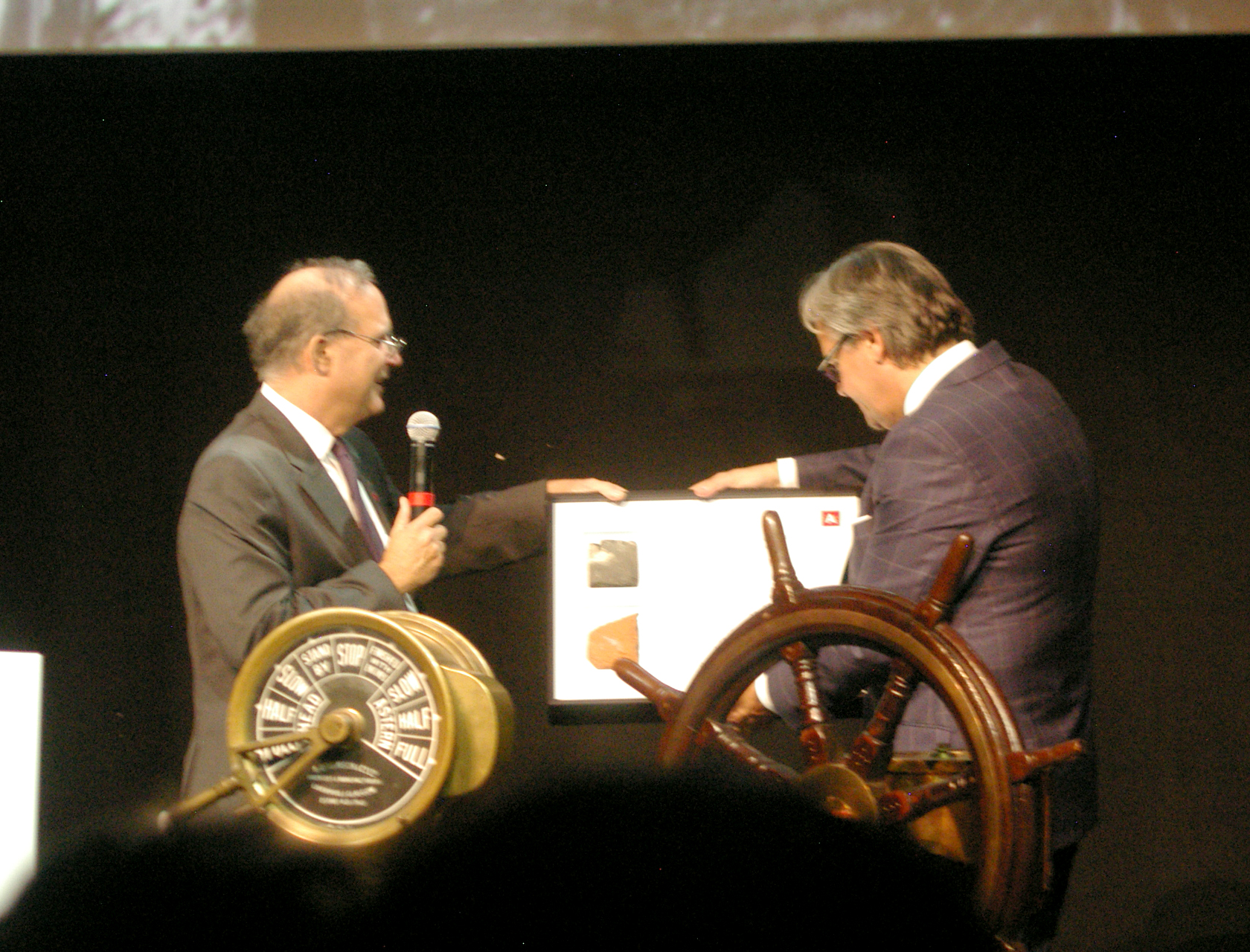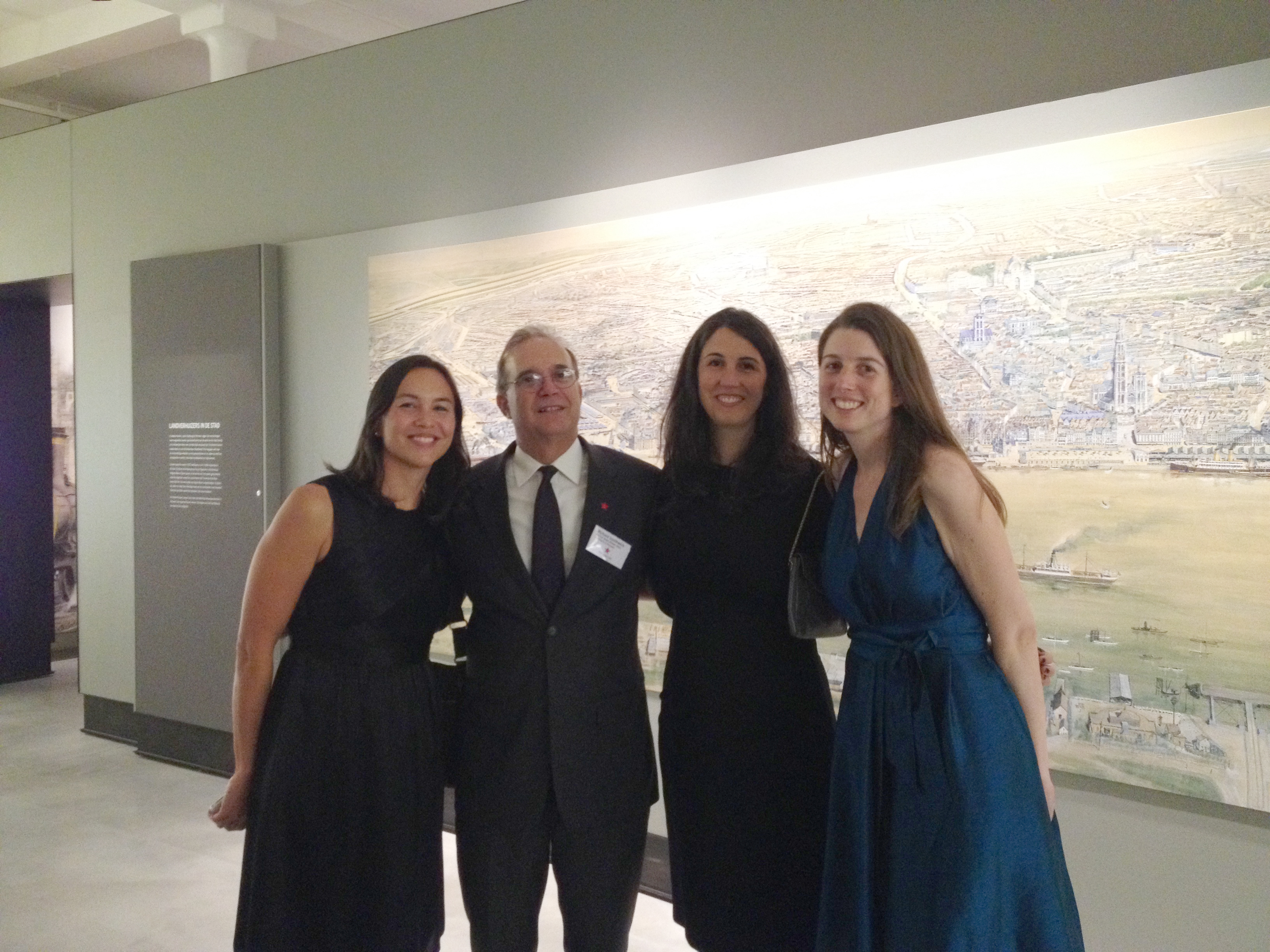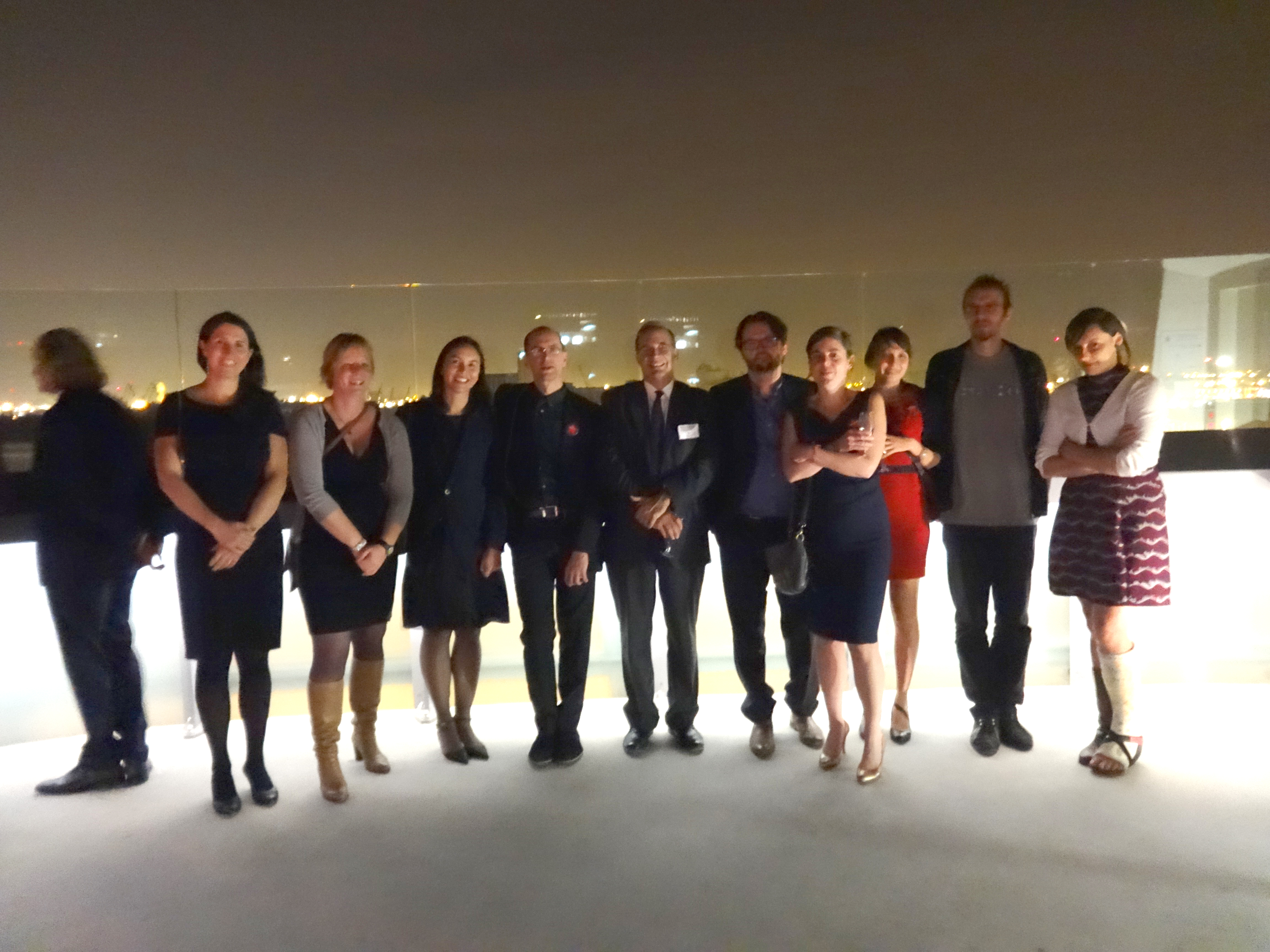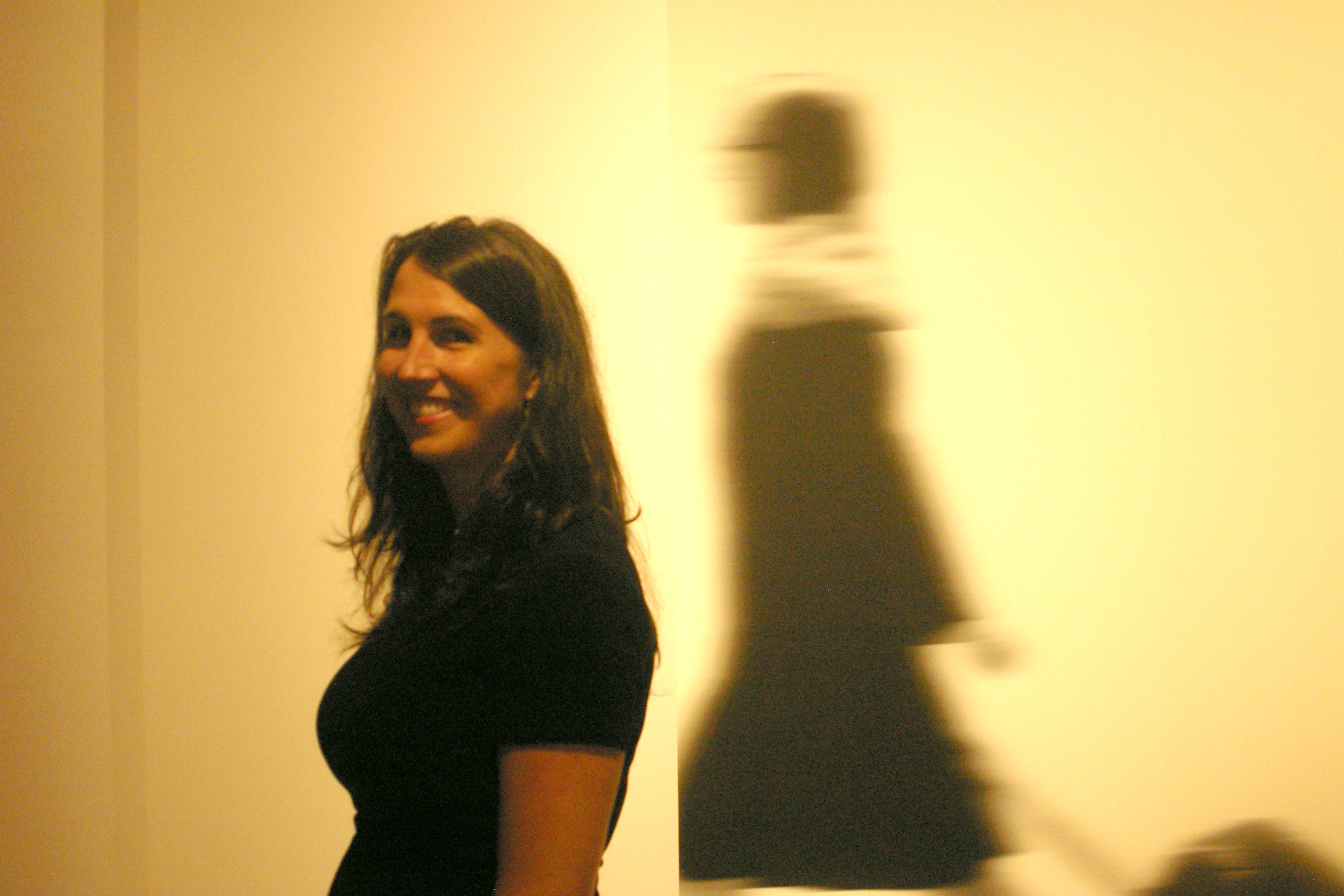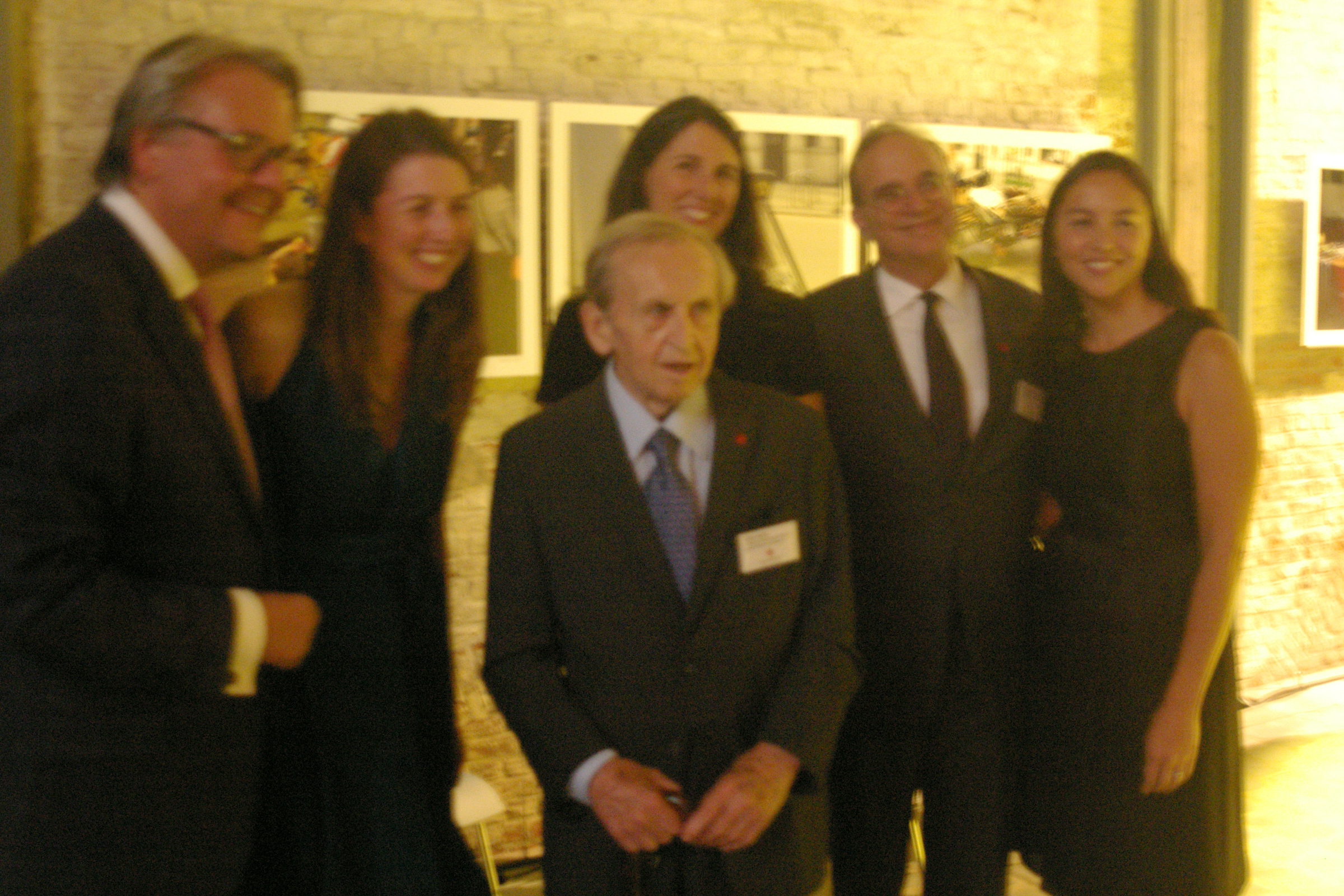 Print Story
More Stories About
Search by Keyword