Red Star Line Museum Recipient of Special Commendation from the European Museum Forum
May 18, 2015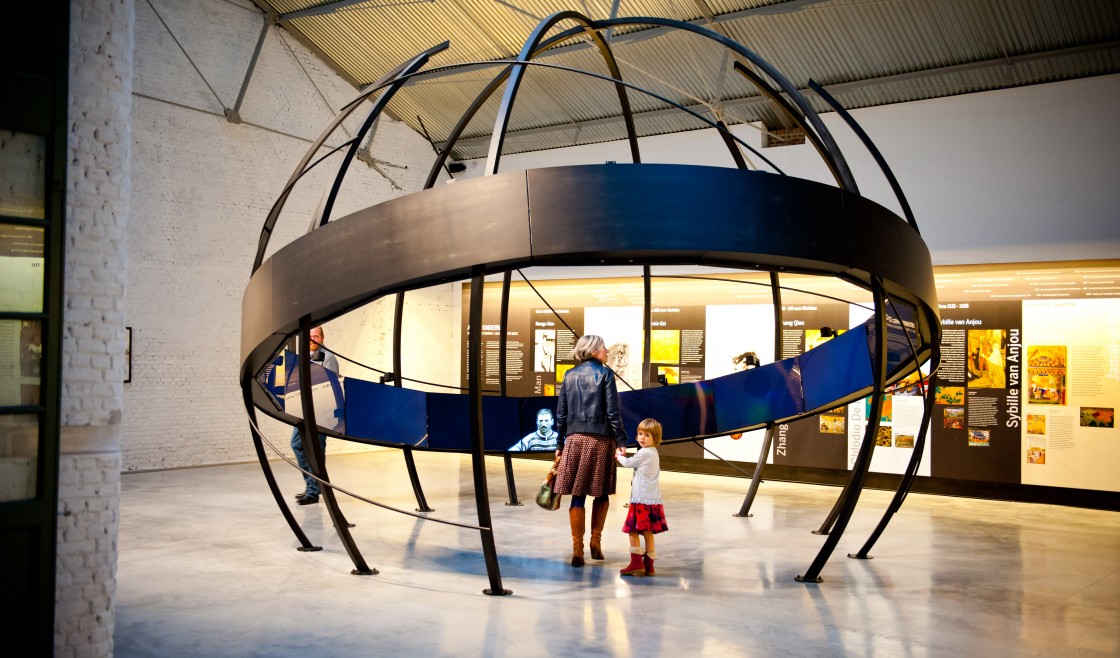 Antwerp's Red Star Line Museum received a Special Commendation from the 2015 European Museum of the Year Awards (EMYA). Sponsored by the European Museum Forum, the awards were announced on May 16 at a ceremony held at the Riverside Museum in Glasgow, Scotland. More than 200 people from 29 European countries attended the gala ceremony in celebration of the honorees.
Beyer Blinder Belle designed the Red Star Line Museum, which opened in September 2013 in the restored and renovated historic Red Star Line shipping buildings. The museum is one of five institutions to receive Special Commendation from the EMYA judging panel, which said: "Using its collections alongside clever montage, interactive media, poignant and relevant objects, the museum presents the story of migration through the city and port of Antwerp from 1840 to 1930. It meditates on migration as an intrinsic part of human heritage and includes in its outreach programmes the new immigrant communities in its hinterland."
Congratulations to all those involved in the making of the Red Star Line Museum and to those whose emigrant heritage and experience it commemorates and honors.
See the complete list of award winners here.
Print Story
More Stories About
Search by Keyword