Essex Crossing Redevelopment
Building Designs for Phase 1 Sites Revealed
January 28, 2015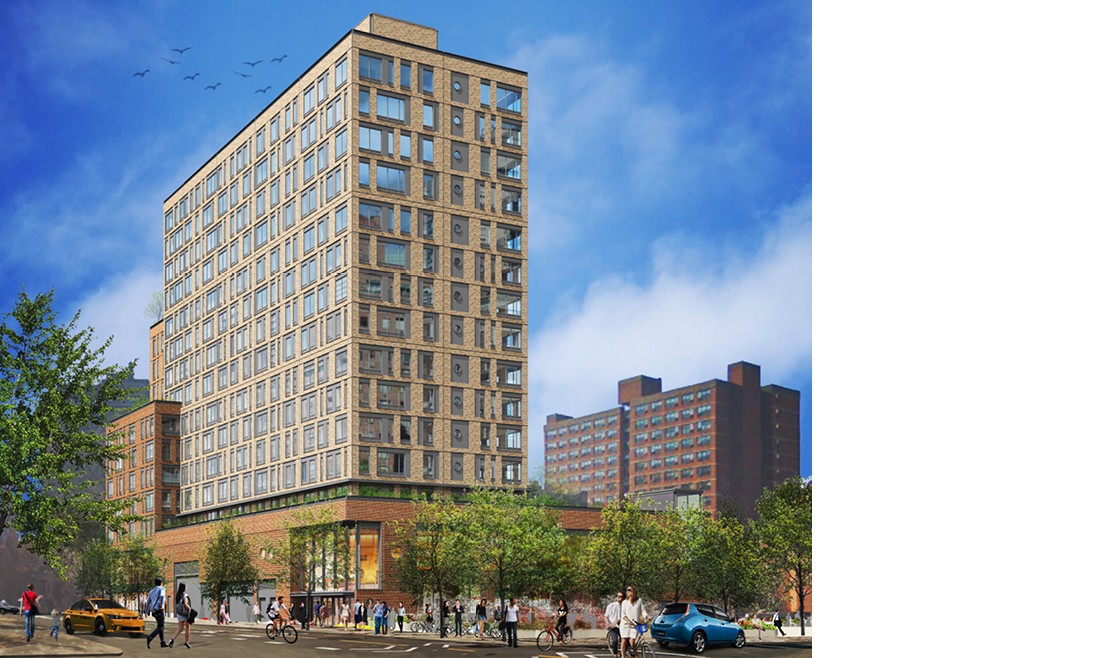 Essex Crossing is a new mixed-use, multi-income development for Manhattan's largest stretch of undeveloped land below 96th Street, a vast tract known as the Seward Park Urban Renewal Area.
Encompassing a dynamic mix of 1.65-million-SF of affordable and market rate housing, retail, commercial, entertainment, community facilities and public open space, the project is intended to revitalize the historic Lower East Side and surrounding neighborhoods.
Phase I is expected to break ground in late Spring and includes the development of sites one, two, five, and six. Curbed.com takes a closer look at the four building designs, including BBB's design for Site Five.
Print Story
More Stories About
Search by Keyword