Planning to Design
BBB's Role at Essex Crossing Comes Full Circle
July 30, 2014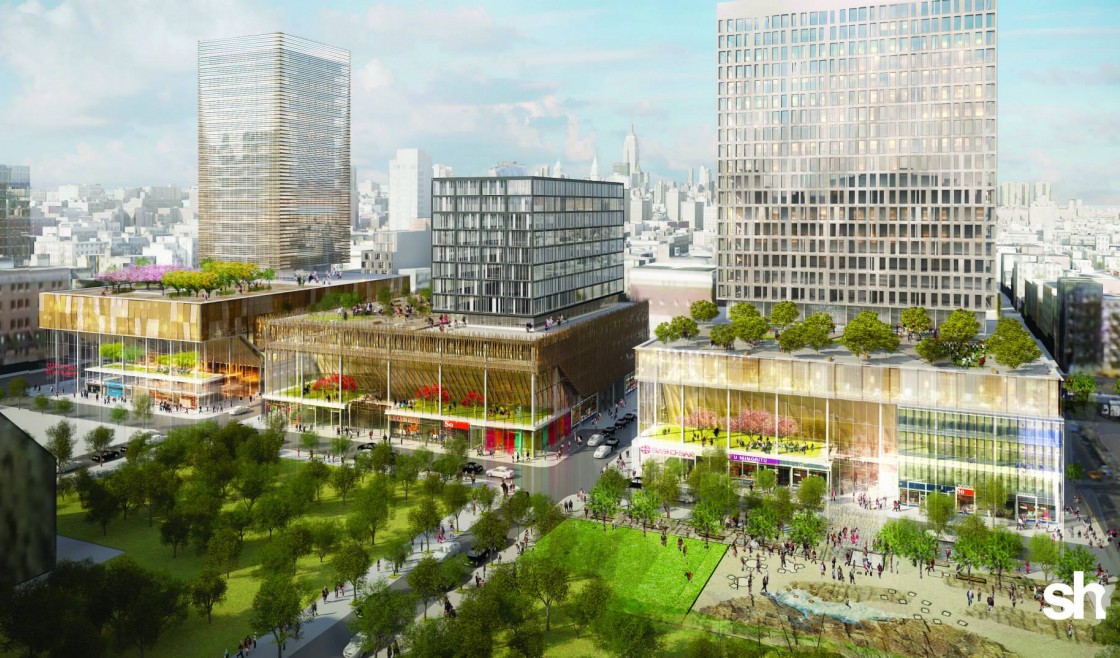 Together with SHoP Architects, Beyer Blinder Belle is designing a new mixed-use, multi-income development for Manhattan's largest stretch of undeveloped land below 96th Street. Encompassing a dynamic mix of 1.65-million-SF of retail, commercial, entertainment, residential and public open space, "Essex Crossing" is intended to revitalize the historic Lower East Side neighborhood and surrounding communities with a focus on pedestrian activity, community amenities, and contextually responsive architecture.
BBB was first involved with Seward Park in 2011, when the firm worked closely with the New York City Economic Development Corporation to create an urban design framework for the site. The vast tract of undeveloped land, known as the Seward Park Urban Renewal Area, is the product of urban renewal in the 1960s, when tenement buildings on the site were razed.
Read more on the history of the Seward Park Redevelopment in this NYTimes article.
Explore the latest renderings in our slideshow below: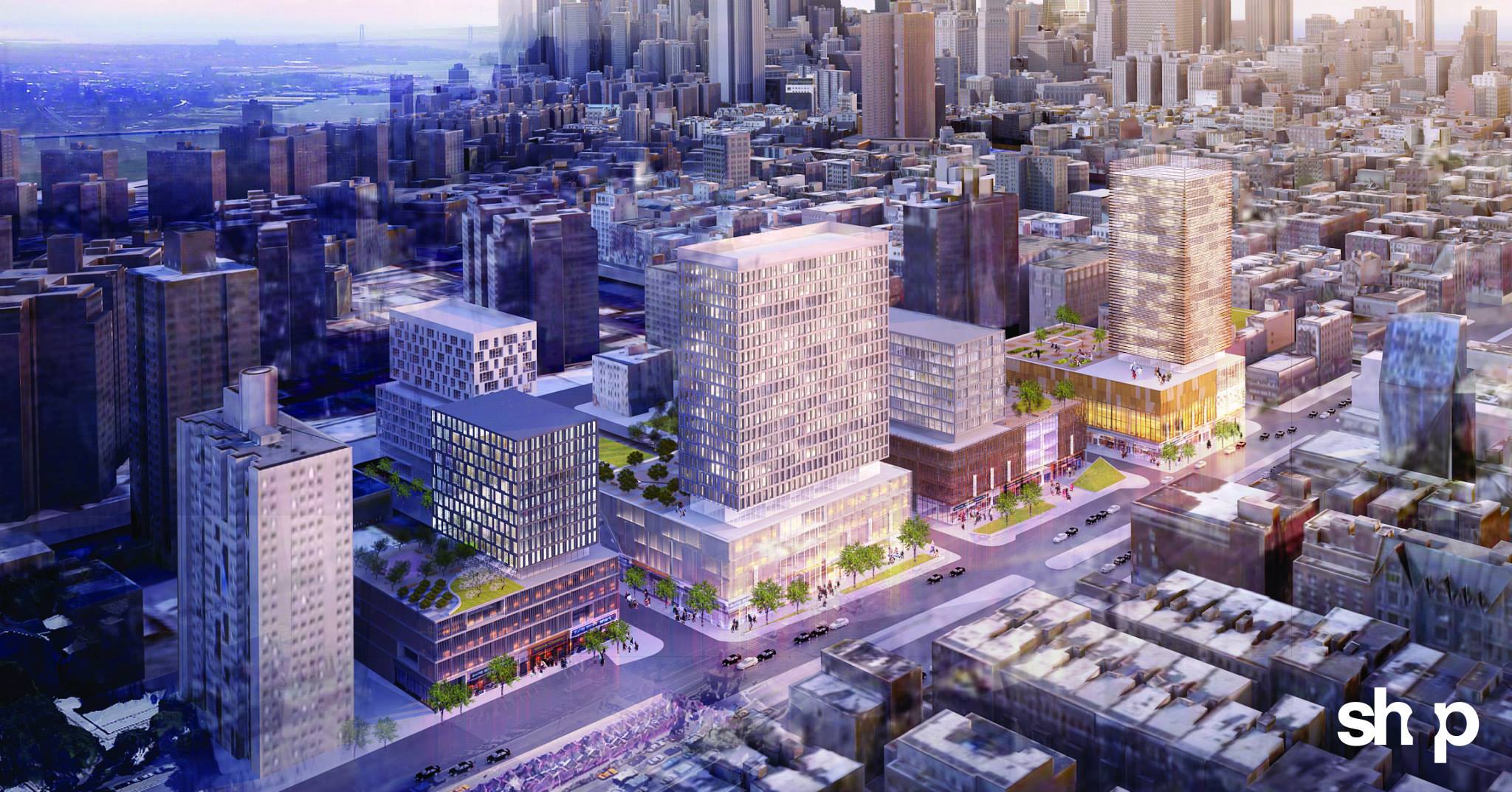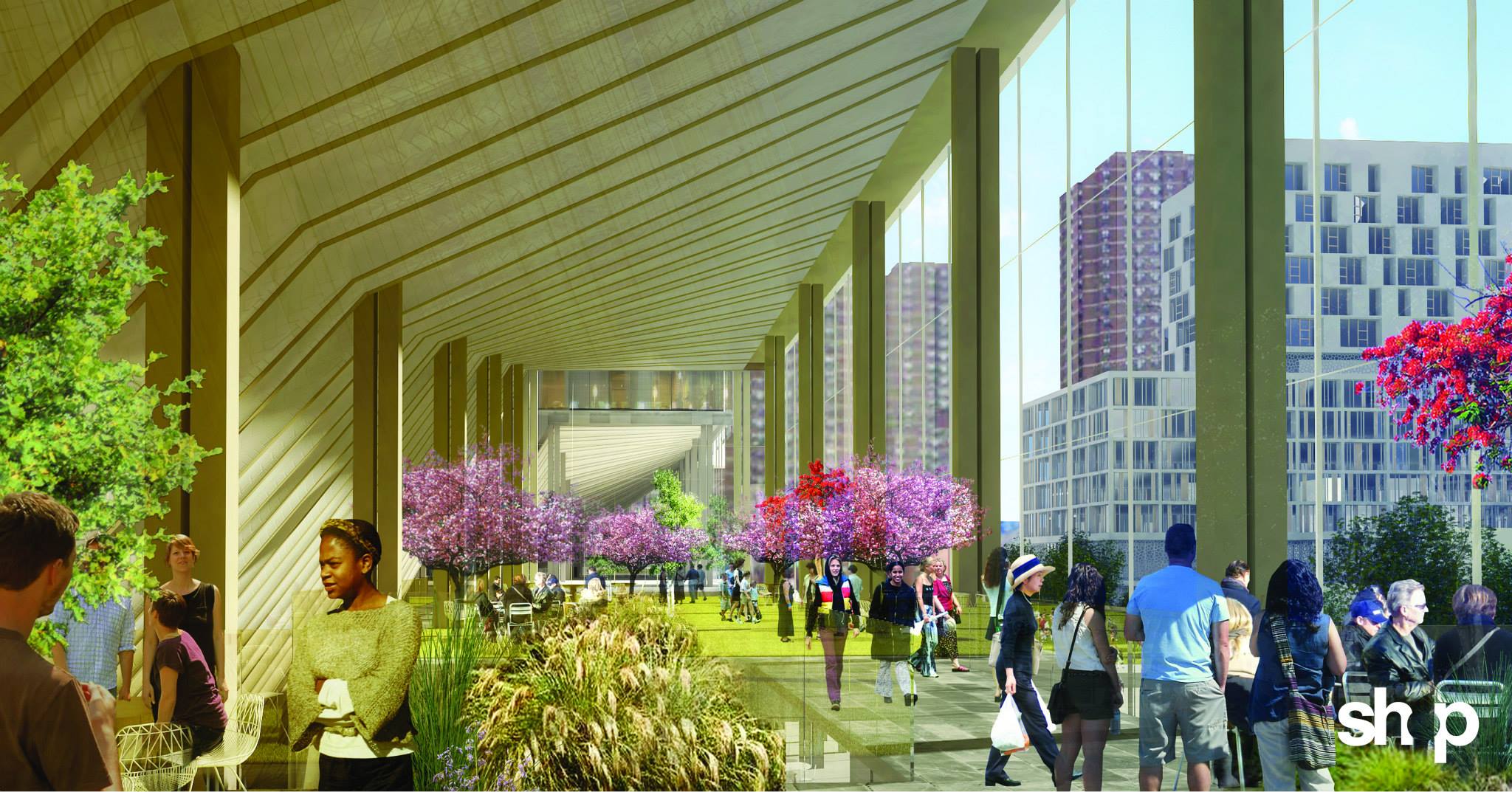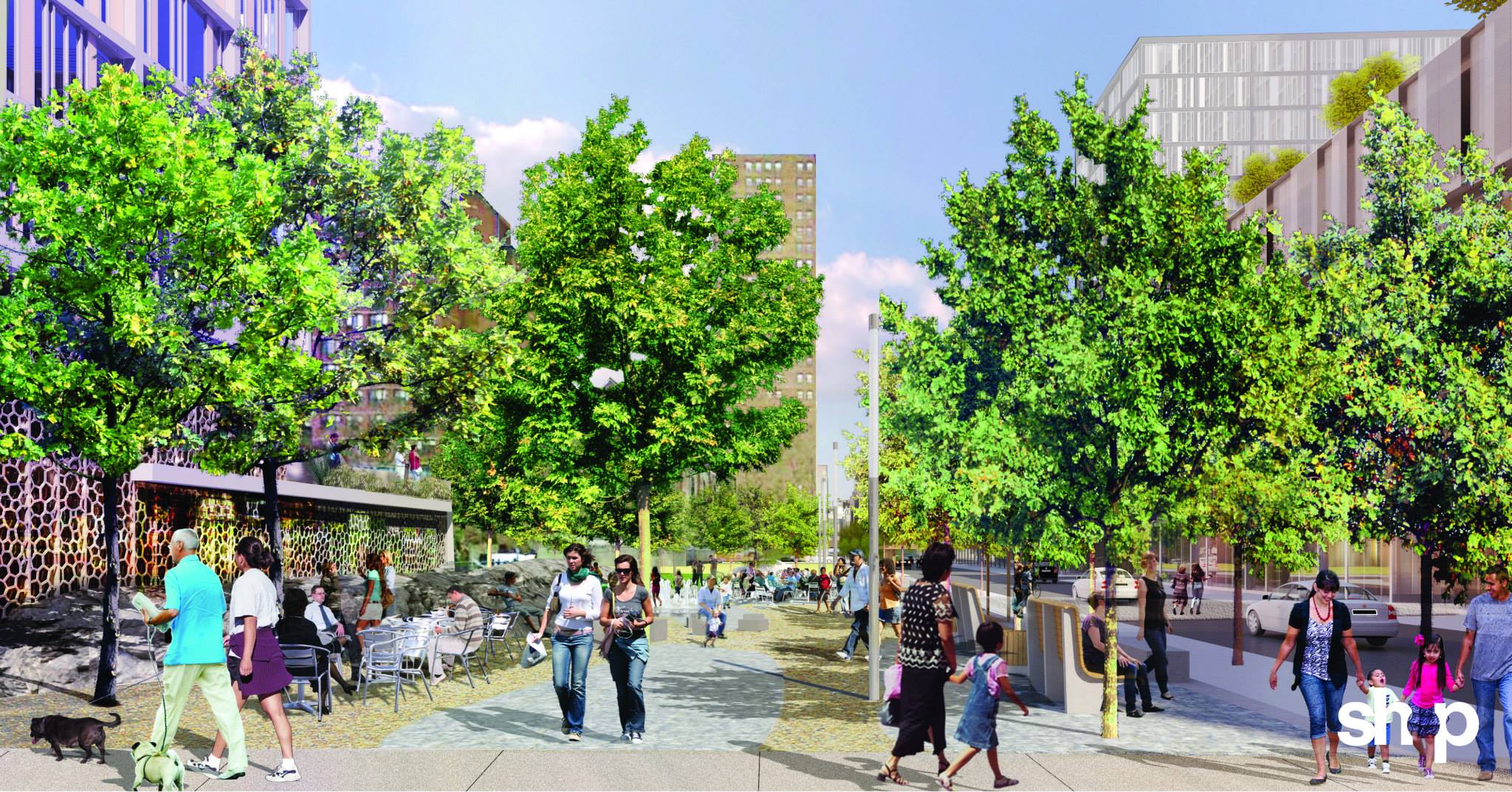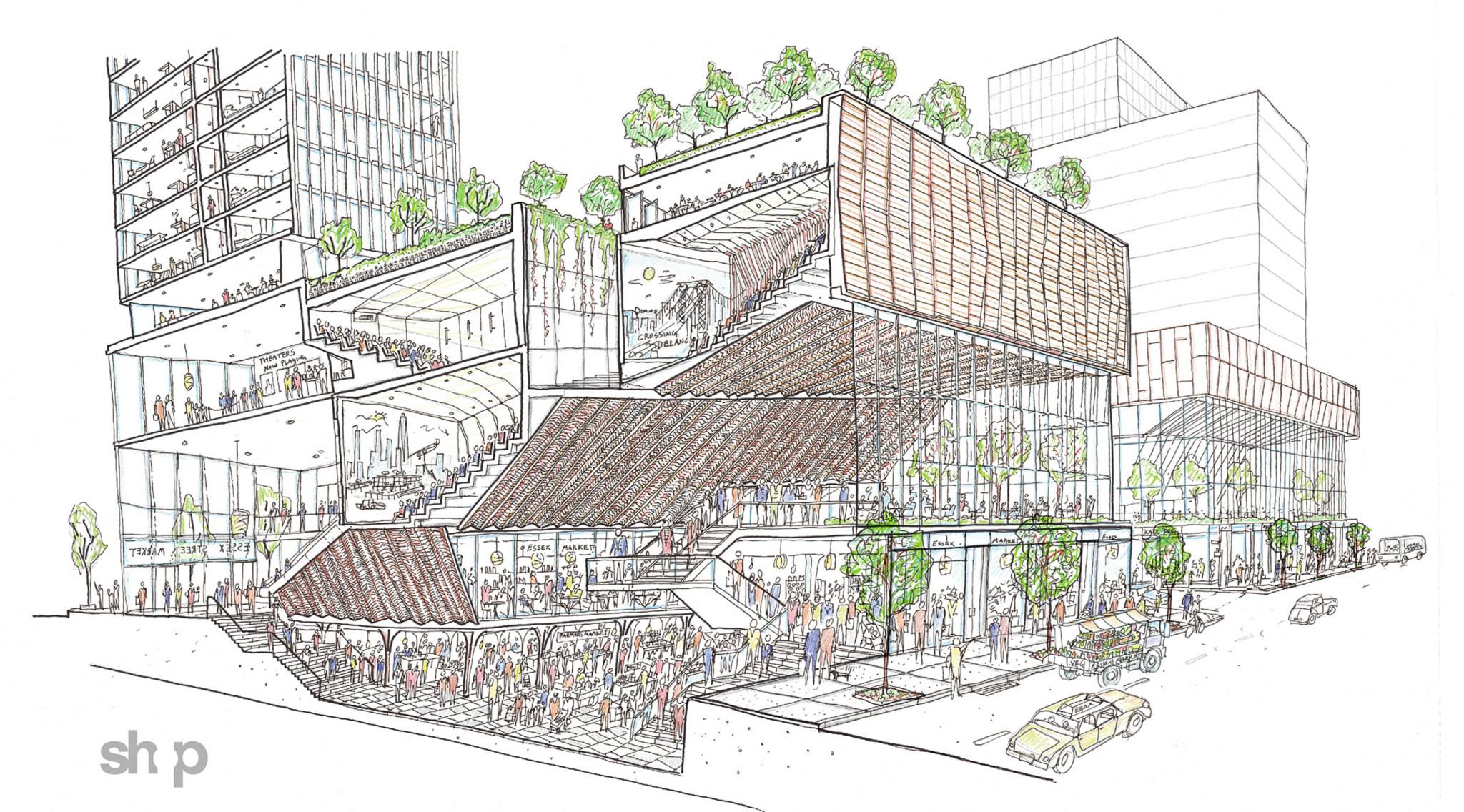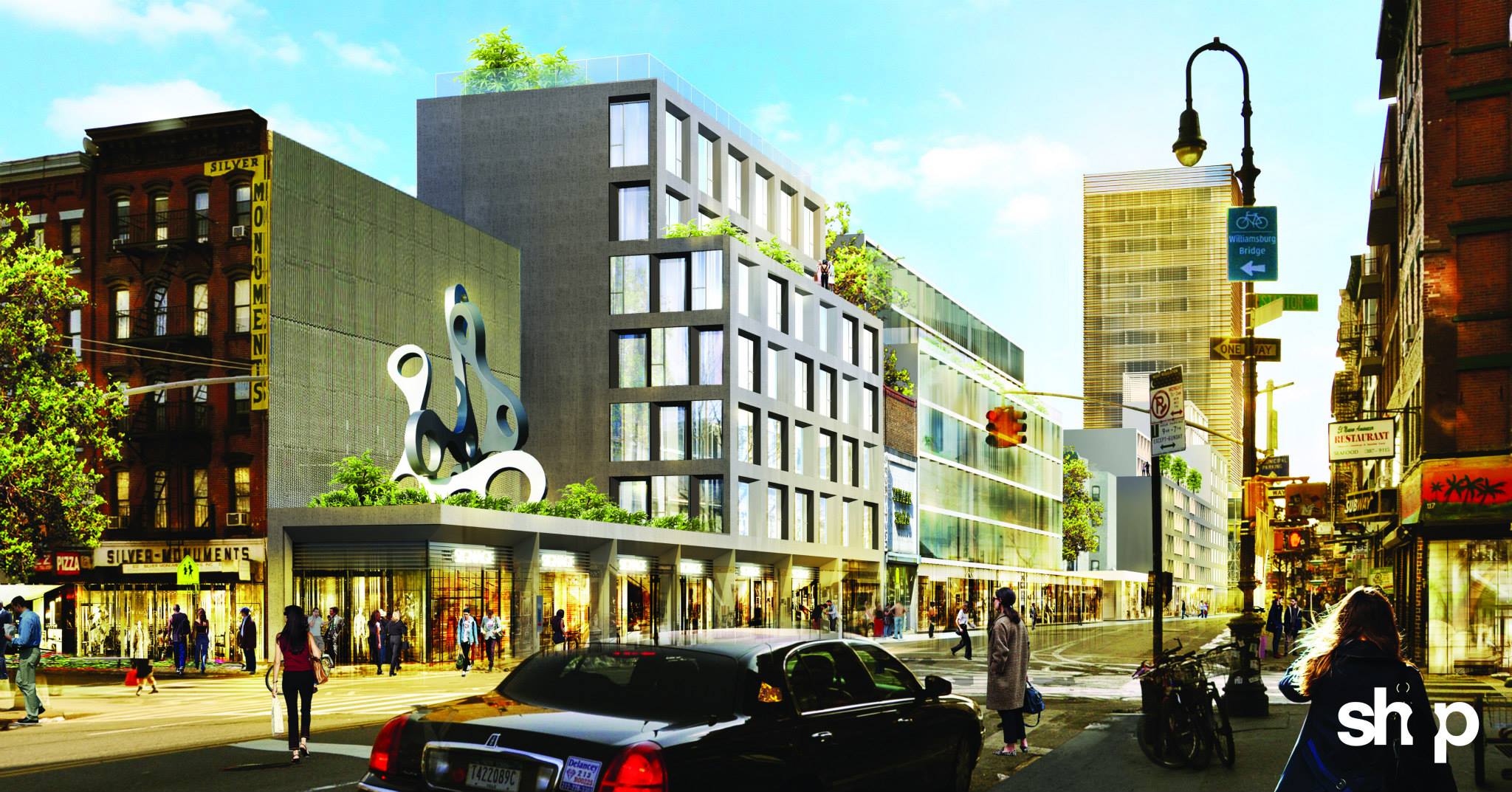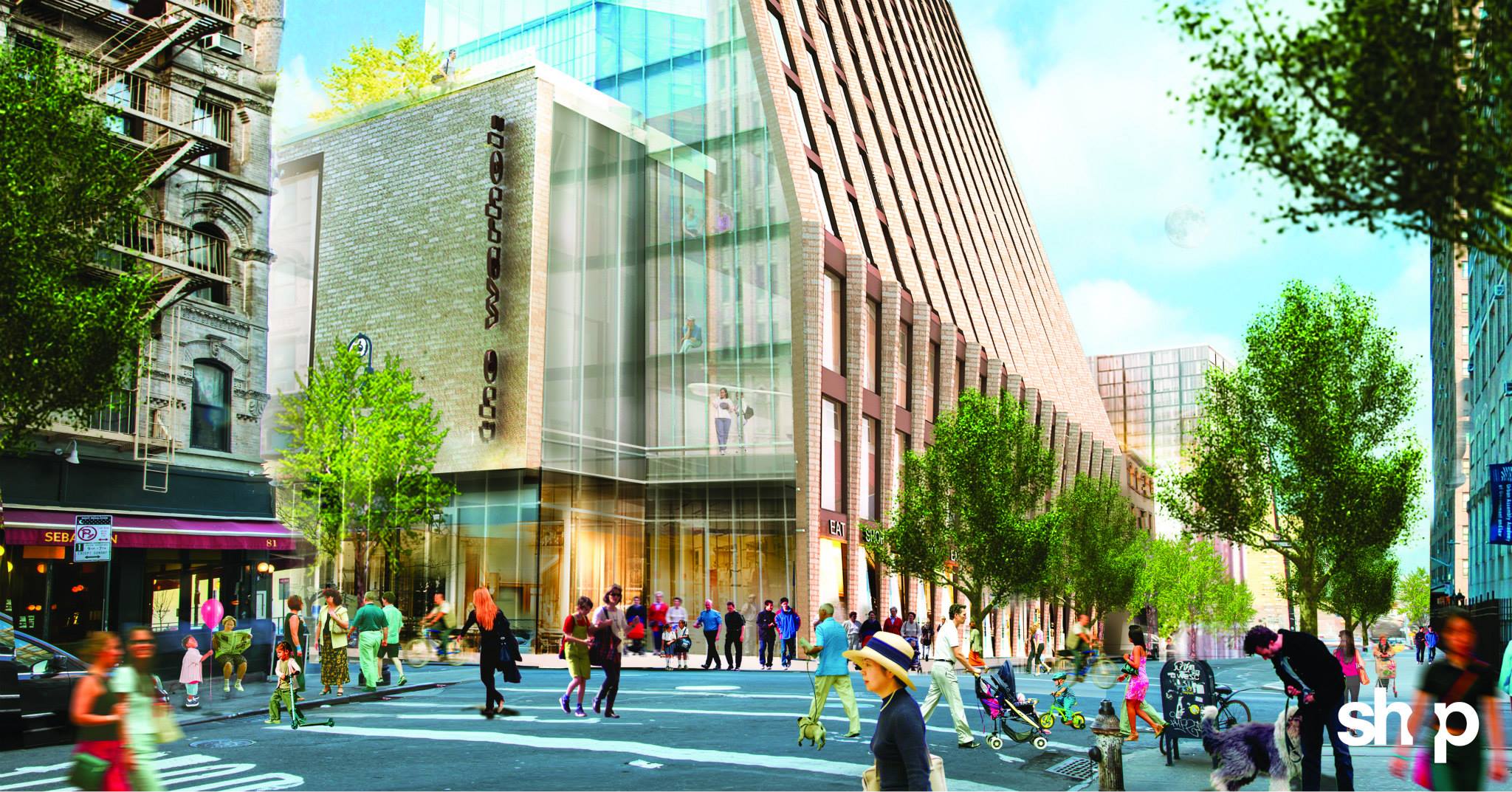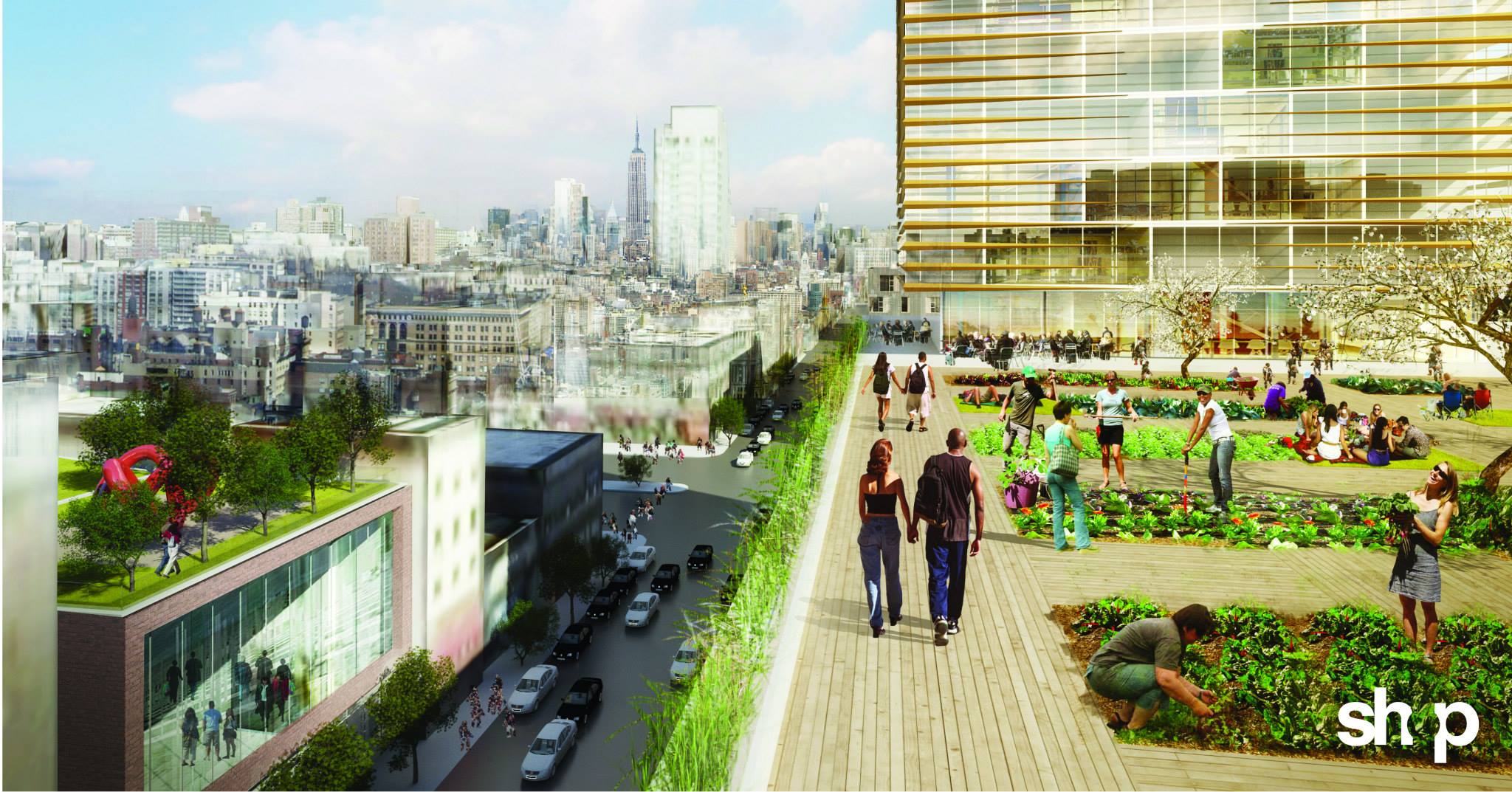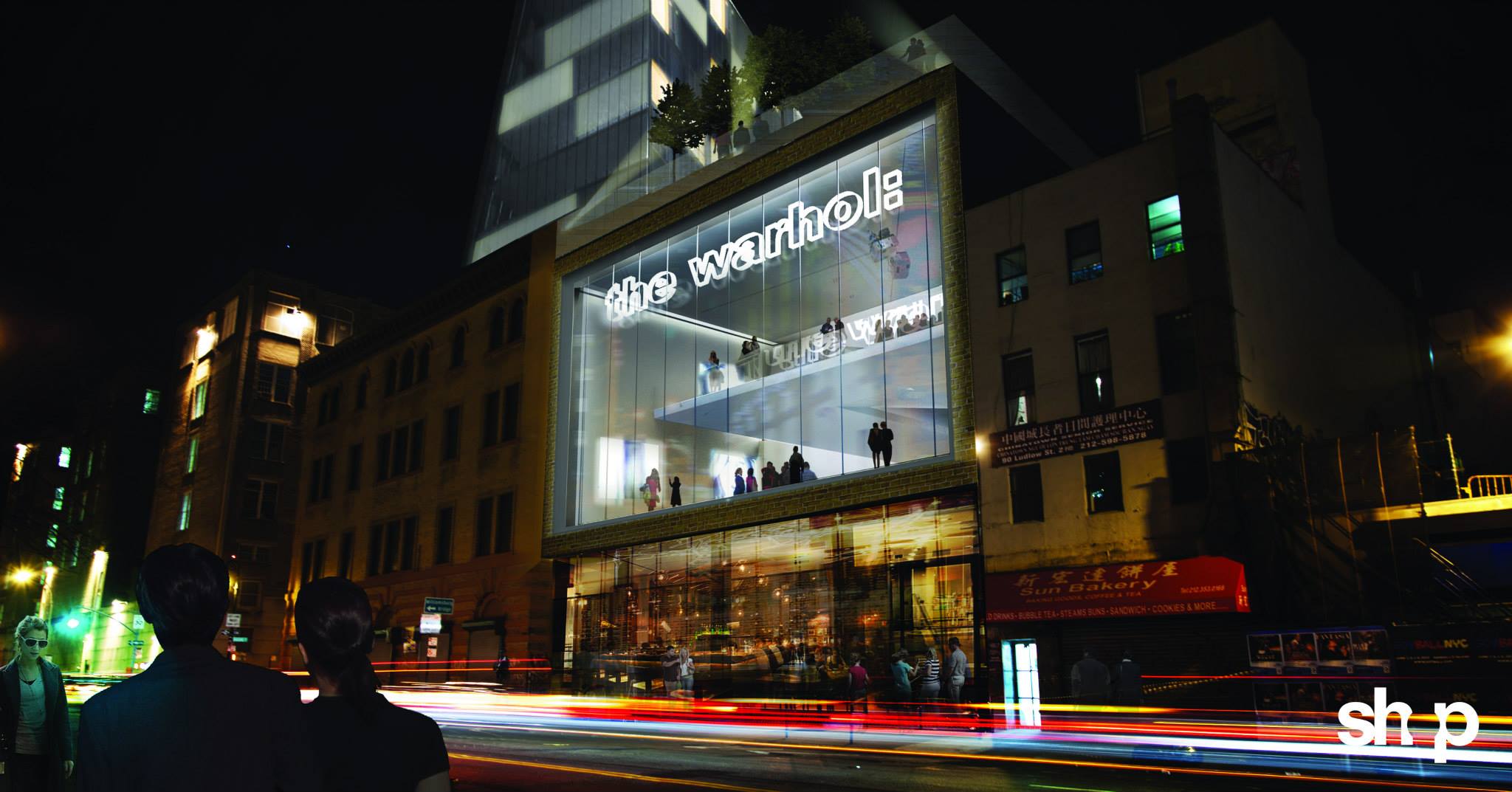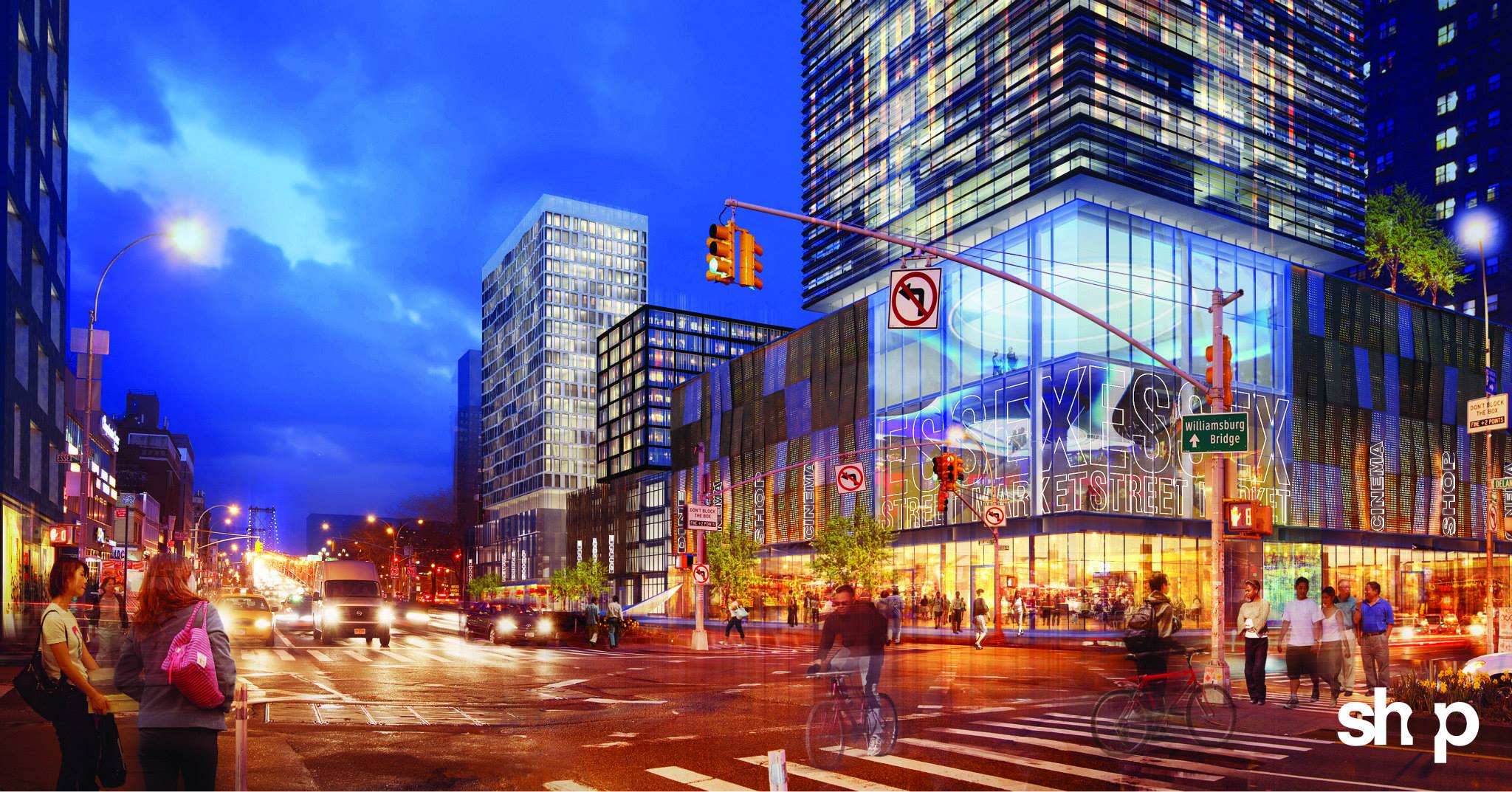 Print Story
More Stories About
Search by Keyword