Redevelopment Plans Promise New Life for the Iconic TWA Terminal
July 28, 2015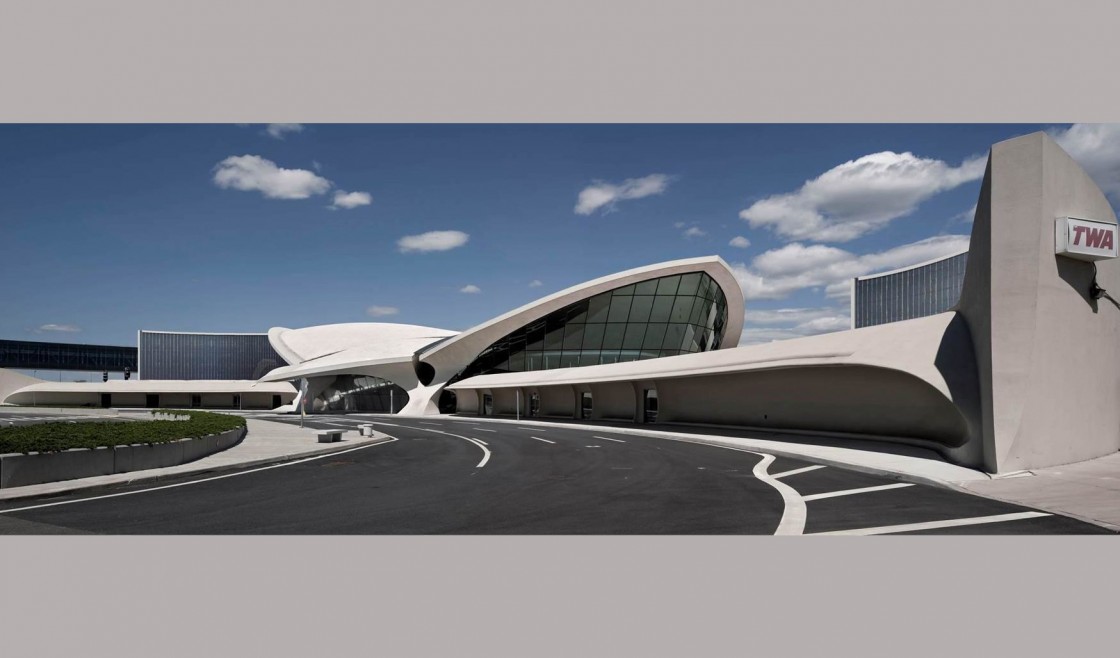 In his New York Times article, writer David Dunlap considers how plans to redevelop the TWA Flight Center at JFK International Airport into a 505-room hotel will bring new life to the beloved landmark. BBB completed a comprehensive restoration of the terminal in 2012 and will design the new hotel with Lubrano Ciavarra Architects for a partnership that includes MCR, JetBlue and the Port Authority.
"Airport Redevelopment Could Mean New Life for a Jet Age Landmark"
The New York Times
By: David W. Dunlap
With the addition of two new wings, Eero Saarinen's T.W.A. Flight Center at Kennedy Airport — a lyrical landmark in search of an everyday purpose — might finally reopen to the traveling public for the first time since Trans World Airlines went out of business in 2001.

The six-story wings, shoehorned into a crescent-shaped area between the T.W.A. Flight Center and JetBlue's Terminal 5, would be part of a 505-room hotel built by MCR Development. Its holdings include the High Line Hotel in Chelsea, which occupies part of the General Theological Seminary campus.

Pending approvals, construction of the T.W.A. Flight Center Hotel, as it would be called, is to begin next year. It would open in 2018. The budget is roughly $250 million, including a $65 million renovation of the Saarinen building…

… Beyer Blinder Belle, an architectural firm best known for the restoration of Grand Central Terminal, is to design the new hotel for a partnership that includes MCR, JetBlue and the Port Authority. They will work with Lubrano Ciavarra Architects.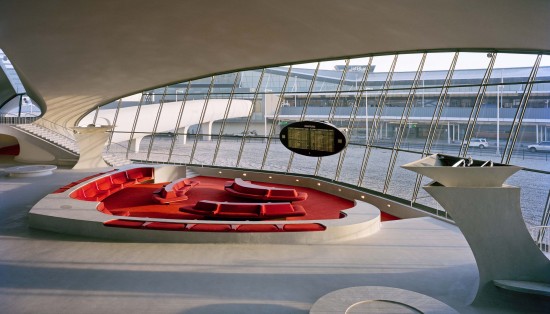 Print Story
More Stories About
Search by Keyword