BBB's Master Plan for The Baltimore Basilica sets restoration goals for the oldest Roman Catholic Cathedral in the United States.
The Baltimore Basilica, designed by Benjamin Henry Latrobe and consecrated in 1821, is listed on the National Register of Historic Places. At the direction of his eminence Cardinal Keeler, BBB developed a comprehensive historic survey, a facilities assessment and a long range Master Plan for the landmark building and its prominent site on Cathedral Hill in downtown Baltimore. BBB's study sets the course for the Basilica's next 200 years, positively impacting the Parish, the historic Mount Vernon neighborhood, and the city of Baltimore at large. The Master Plan also identifies the need for additional space, including a museum and visitor's center to document and interpret the significance of the Mother Church of Catholicism in the United States, and the evolution of Catholicism in the "New World."
Print Project
Client
The Basilica of the Assumption Historic Trust, Inc.
Size
3,000 SF (addition only)
Construction Cost
$3 million (addition only)
Keywords
People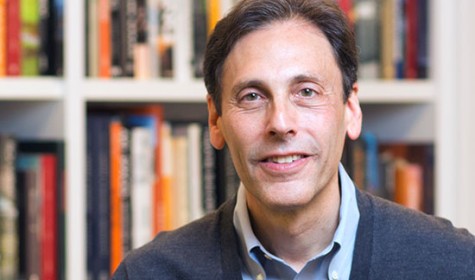 FAIA, LEED AP
Partner
Partner-in-Charge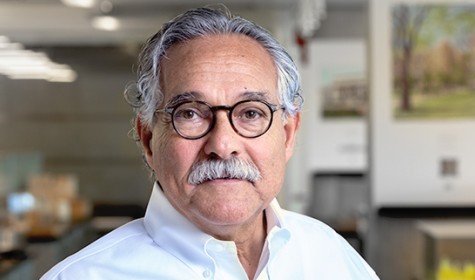 FAIA
Partner, Director of the DC Office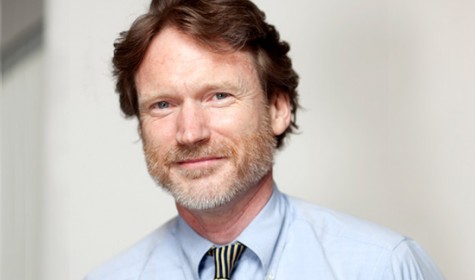 AIA
Principal